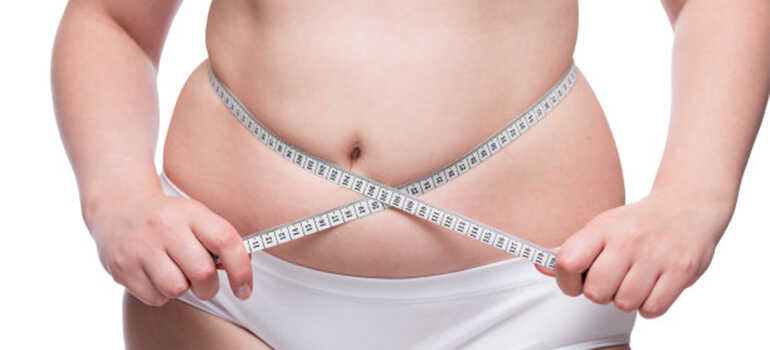 2023-09-07
Why You Really Need SLIM PATCH
If you're on a journey to shed some extra pounds and achieve a healthier lifestyle, you might be wondering why you should consider incorporating Slim Patches into your weight loss plan. Here's why you genuinely need Slim Patches:
1. Convenient and Discreet:
Slim Patches are incredibly convenient to use. You can simply apply them to your skin and forget about them as they work their magic throughout the day. There's no need to remember to take pills or prepare special shakes. Plus, they are discreet and can be worn under your clothing without anyone noticing.
2. Targeted Fat Reduction:
Unlike some weight loss methods that claim to work everywhere on your body, Slim Patches often focus on specific areas where you want to reduce fat. They are designed to deliver active ingredients directly to the problem areas, such as the abdomen or thighs, allowing for targeted fat reduction.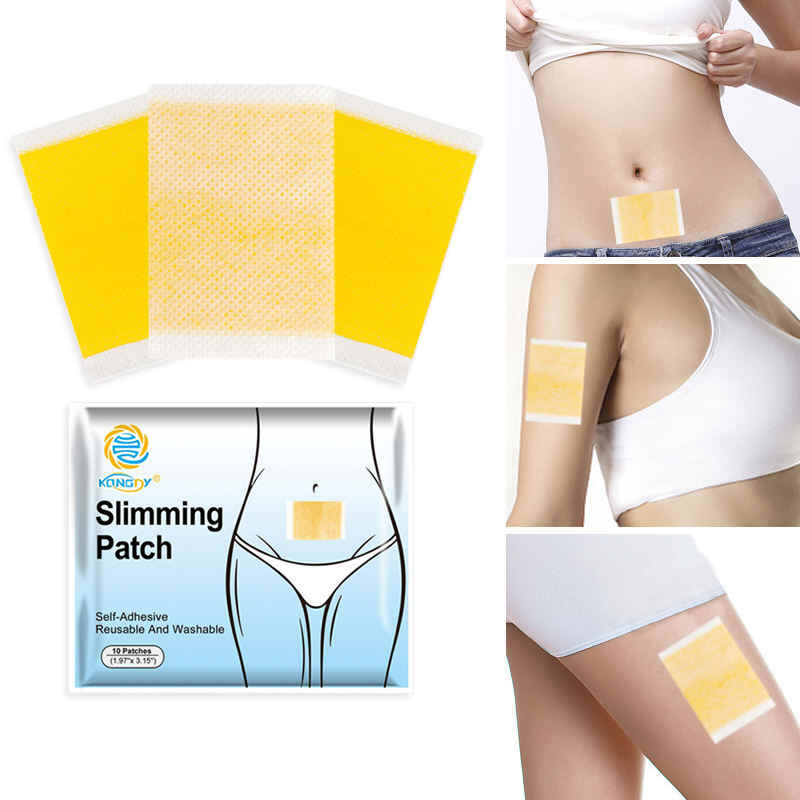 3. Natural Ingredients:
Many Slim Patches are formulated with natural ingredients known for their weight management properties. These ingredients can include herbal extracts like green tea, garcinia cambogia, and capsicum. Using natural ingredients can provide peace of mind for those who prefer a more holistic approach to weight loss.
4. Steady and Gradual Results:
Crash diets and extreme workouts can sometimes lead to rapid weight loss, which may not be sustainable in the long run. Slim Patches promote steady and gradual results, which are often healthier and more sustainable. They can help you establish a routine and achieve your weight loss goals over time.
5. Minimal Effort, Maximum Results:
Slim Patches are an excellent addition to a healthy lifestyle. While they are not a substitute for a balanced diet and regular exercise, they can complement your efforts and make the weight loss journey more manageable. You can continue with your daily activities while the patches work silently in the background.
In conclusion, Slim Patches offer a convenient, targeted, and natural way to support your weight loss goals. They are designed for individuals who want to achieve gradual and sustainable results with minimal effort. When used in conjunction with a healthy diet and regular exercise, Slim Patches can be a valuable tool in your weight management arsenal.