2022-04-07
How About The Wormwood Pain Relief Patch OEM Service?
Wormwood pain relief patch is a preparation for external use on the body. It has little effect and safe on the human bodies (no side effects). If there is swelling and itching, you can take it off for tempory and continue to use it after the swelling and itching are eliminated.
Chinese herbal pain relief patch is the originator of modern wormwood pain relief patch. At the same time, the production technology of Chinese herbal pain patch is simple and easy to popularize. It does not require huge investment and complicated equipment. As long as there is skilled technology, high-quality plaster can be made, but it is not suitable for the present market environment.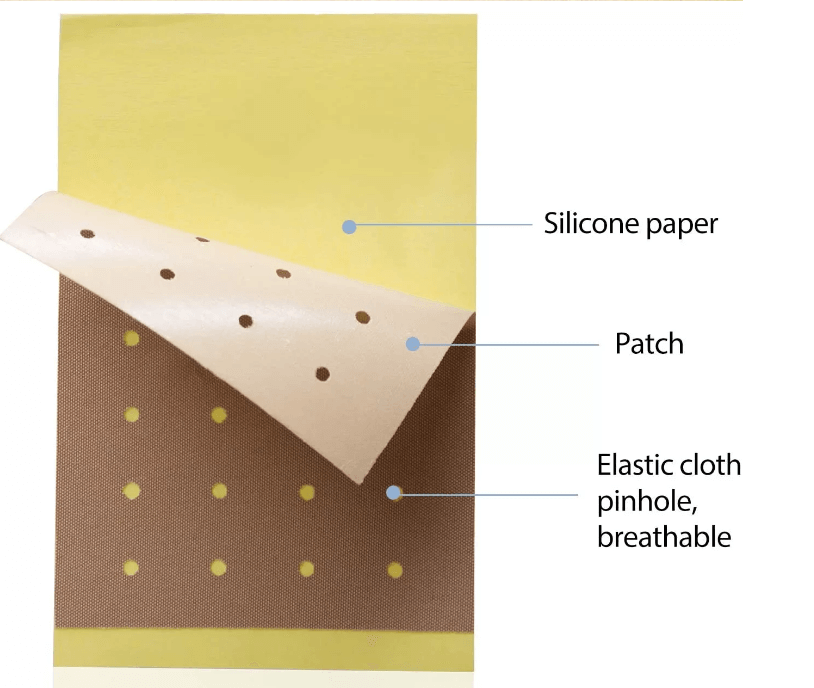 The current market environment has long favored the industry of wormwood pain relief patch OEM service, because wormwood has contributed to the promotion of the big health industry, so wormwood pain relief patch OEM processing is also a trade trends!
It is a problem for many customers. The popularity of wormwood pain relief patch OEM processing industry has attracted more and more customers to come here, and they have begun to intend to join the OEM processing business. It is also because these new customers are not aware of the OEM processing of wormwood pain. Therefore, there are doubts about how to OEM products. Therefore, customers who want to know how to OEM products should pay attention to the following information.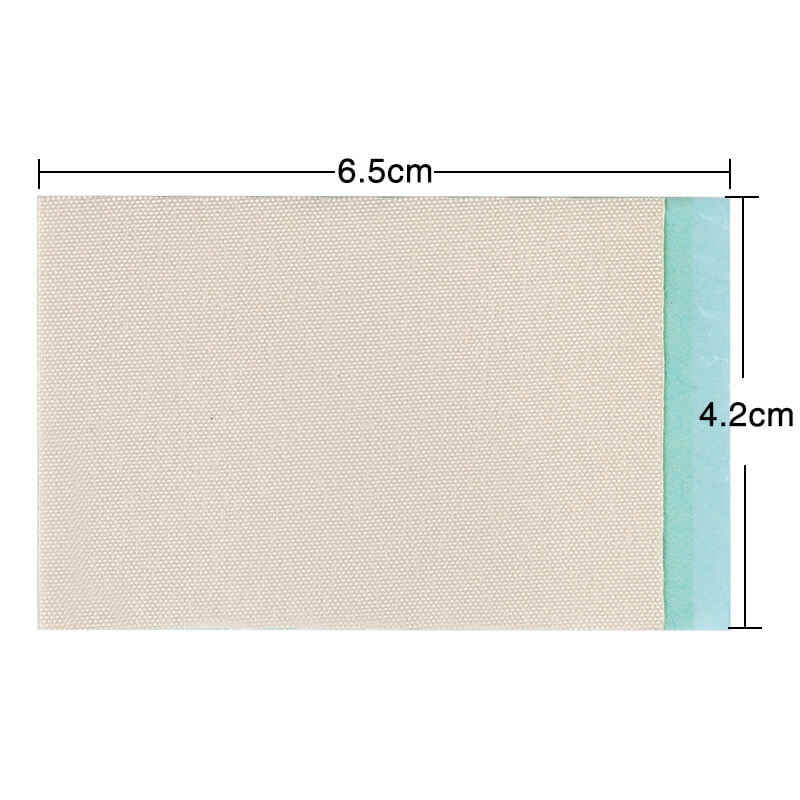 Wormwood pain relief patch OEM processing and production refers to powerful patch agents and distributors, in order to enhance their current channel scale and maintain corporate image, they entrust some powerful wormwood OEM processing manufacturers to use. With its strong production resources and corporate reputation, it produces different kinds of pain relief products with corresponding specifications and packaging according to its requirements, and cooperates to achieve production and sales business.
What are the benefits of wormwood pain relief patch OEM service?
Doing wormwood pain relief patch OEM processing avoids the large capital investment and risk of building a factory by yourself. There is no need to worry about factory chores such as workshop certification, machine maintenance, raw material procurement, quality control, and personnel management.
Doing wormwood OEM processing can easily, quickly and accurately obtain the products you want without going through a long approval process. The manufacturer is responsible for the printing of all packaging, and its own brand can also be promoted. Welcome to Kongdy to choose your own private OEM service!