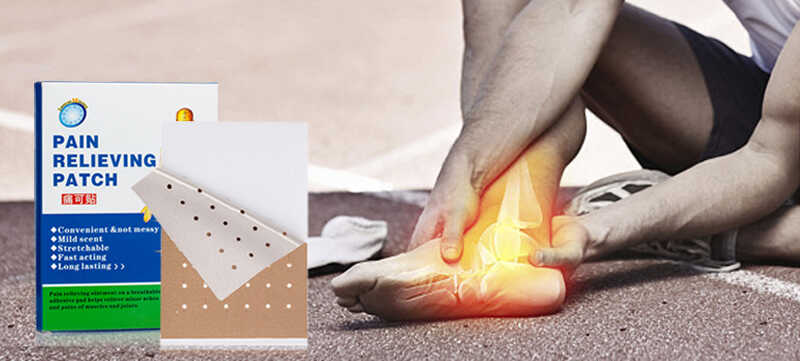 2022-03-30
Do not rush to use Herbal Pain Patch for sports injuries
01. Wrong handling leads to serious consequences
Applying a herbal pain patch or applying swelling and pain relievers immediately after a sports injury can backfire and make symptoms worse.
Within 24 hours of the acute phase of the injury, the small blood vessels around the subcutaneous soft tissue will rupture. At this time, if an analgesic cream for promoting blood circulation and removing blood stasis is applied, its blood circulation promoting effect will accelerate the local blood circulation, which will aggravate the local swelling and pain.
02. Correct handling
The correct way is to judge the extent of the injury first. If the injured part is only painful but not severe, it is usually a soft tissue contusion. If you cannot move or even stand while the pain is severe, it may be a fracture and should be Get medical attention immediately.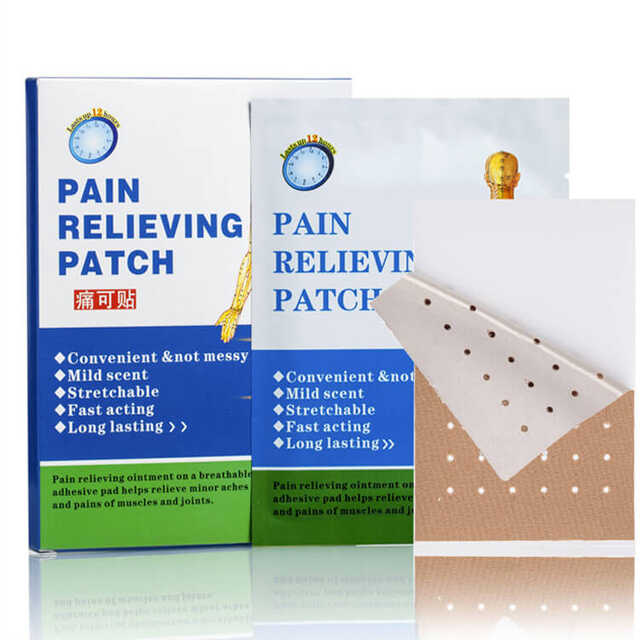 If it is a soft tissue injury, a cold compress followed by a hot compress should be used to relieve swelling and pain. The cold compress time is longer, then hot compress, then massage with safflower oil, and then paste the herbal pain patch.
03. Summary
In addition, the pharmacological effects of each herbal pain patch are different and generally cannot be used universally.
For example, for soft tissue damage caused by sprains, fractures, and joint pain caused by rheumatism, you should use Shangshi Pain Relief ointment, musk plaster, etc.
For back pain and joint pain caused by wind-cold, dog skin plaster or wind chasing plaster can be used to dispel cold and dispel wind, relax tendons and collaterals, activate blood and relieve pain.