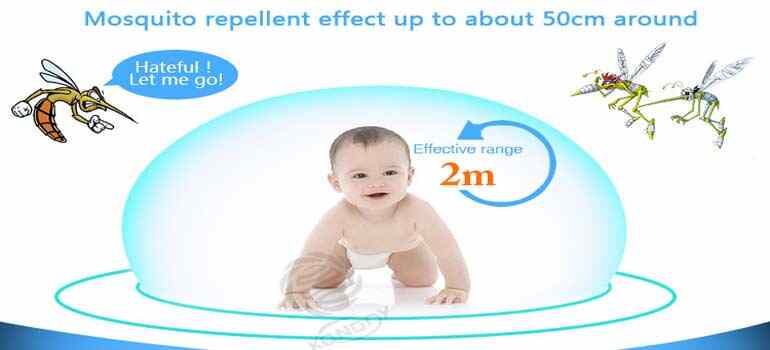 2022-04-11
5 Natural Mosquito Repellent Methods
Anti-mosquito / mosquito repellent methods must be natural! If you have children at home, try not to use chemical mosquito coils to repel mosquitoes! However, there are many mosquitoes in spring and summer. You may have tried various anti-mosquito methods, but they have not worked? In fact, there are many practical and affordable magic weapons in daily life. Let's take a look at the following 5 effective natural mosquito repellent methods:
Mosquito repellent method 1: Essential oils
Tea tree oil can not only solve the problem of grains on the face, in fact, it can also relieve the itching and antibacterial effects caused by mosquito bites. In addition, lavender essential oil and coconut oil can also achieve similar effects. Can resolve swelling. However, pay attention to the concentration of essential oils when using essential oils. If the concentration of essential oils is too high, it may irritate the skin and cause negative effects.
Mosquito repellent method 2: Honey
Although honey is sticky, you can make a honey water mosquito trap at home. Just cut the glue bottle and stack it high, paint the top black, and then use black paper to make a column along the mouth of the bottle, add 100ml of water Mixing 1 to 2ml of honey is an anti-mosquito method that can achieve mosquito-catching effect.
Mosquito repellent method 3: Vinegar
Vinegar is also a regular seasoning in ordinary households. As long as you put vinegar in a container, mosquitoes will automatically fly in. Because the taste of vinegar is very sour, it is recommended to put the container in a corner of the room or living room.
Mosquito Repellent Method 4: Lemon Juice
You can spray a little lemon juice on your body, because lemon juice itself has anti-inflammatory and anti-scar effects. After being bitten by mosquitoes, just spray a little lemon juice on the affected area to effectively stop the scars. You can also spray lemon juice by the window at home on weekdays , can prevent insects and ants from entering the house.
Mosquito Repellent Method 5: Basil
Not only can basil be used in cooking, but it actually contains potent chemicals, such as camphor, which have a cooling effect when applied to the affected area, similar to mint. Crush a few basil leaves and apply the juice directly to the mosquito bite to relieve itching.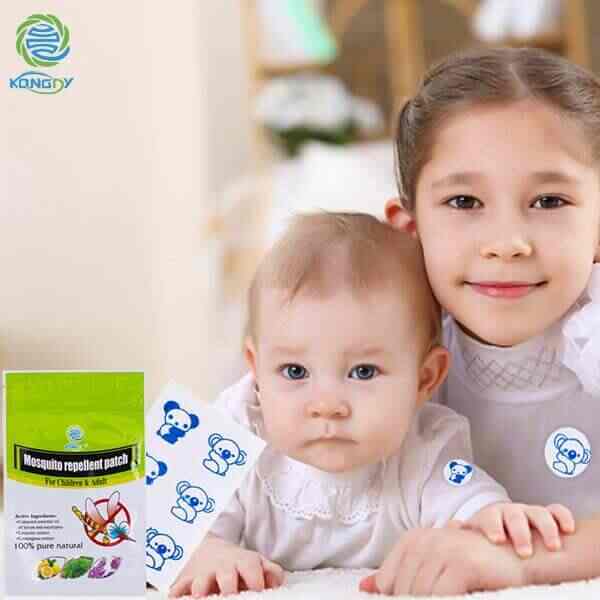 Efficient mosquito repellent method: Mosquito Repellent Patch. Children and sensitive people should choose anti-mosquito products with zero fragrance and no preservatives, or use anti-mosquito stickers and tapes that do not touch the skin.