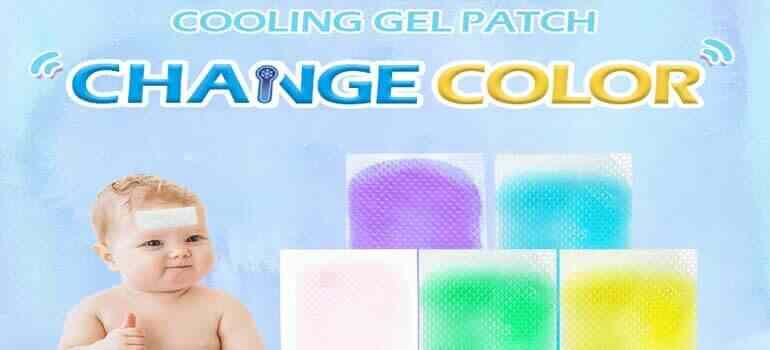 2022-04-11
Detailed Introduction To Cooling Gel Patch
Composition

The main structure of the cooling gel patch is composed of three parts: the base material (non-woven fabric), the main layer (which is the gel layer) and the anti-adhesive layer (plastic protective film).
The working principle
After applying the antipyretic patch, the heat on the skin will be absorbed by the polymer hydrogel layer and dissipated through vaporization to achieve The purpose of continuously taking away body heat. The cooling time of antipyretic paste is generally more than 6 hours.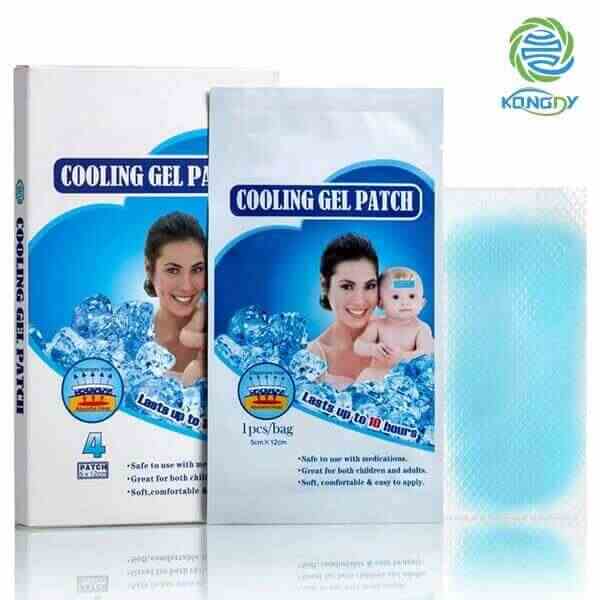 At present, there are many types on the market. If you can't see the difference from the packaging box, you may still need to actually use it to know the effect. If it is the first time to buy cooling gel patch, you can consider buying more varieties for comparison. You can refer to the following aspects:
The gel layer:
It is better to have a soft material and evenly spread on the surface without bubbles, while the gel layer is designed to be blue to give people a colder feeling.
The smell:
Since it is for babies, it is better to recommend products with a lighter smell. Some products have a strong medicinal smell and may not be suitable for babies.
The adhesion:
When using cooling gel patch, many mothers find that some products are very easy to fall off when the baby has a fever, especially crying, due to poor adhesion, and need to be applied repeatedly, which seriously affects the cooling effect.
Due to the different materials and production processes of various brands of cooling gel patch, their adhesion is also different. A good cooling gel patch should not be easy to fall off and easy to tear off, so that the baby can keep the temperature down while playing and crying.