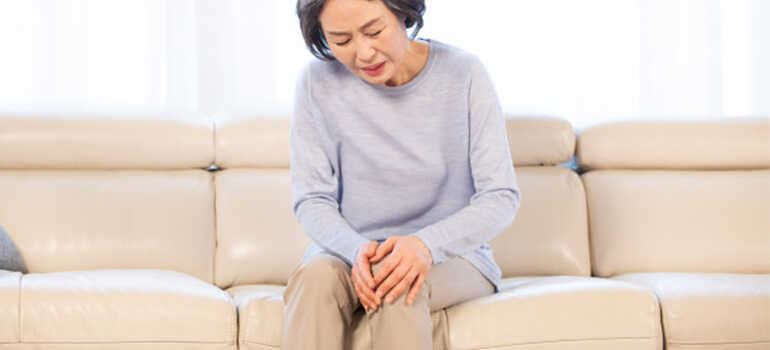 2023-09-07
Double Your Profit With These 5 Tips on PAIN RELIEF PATCH
If you're in the business of selling pain relief patches, increasing your profit margins is likely a top priority. Here are five tips that can help you double your profit with pain relief patches:
1. Diversify Your Product Line:
Expand your range of pain relief patches to cater to a broader audience. Offer different types of patches, such as those designed for specific types of pain (e.g., back pain, joint pain) or patches with varying ingredients (e.g., menthol, lidocaine). Diversifying your product line can attract a more extensive customer base.
Consider offering private labeling services to your clients or developing your own pain relief patch brand. Private labeling allows you to customize patches with your branding, which can help you charge a premium for your products. A recognizable brand can also build customer loyalty.
3. Bundle Deals and Discounts:
Create bundle deals or offer discounts on bulk purchases. Customers are often attracted to cost-effective options. For instance, you can offer a "Buy One, Get One Half Off" deal or provide discounts for purchasing multiple boxes of patches at once.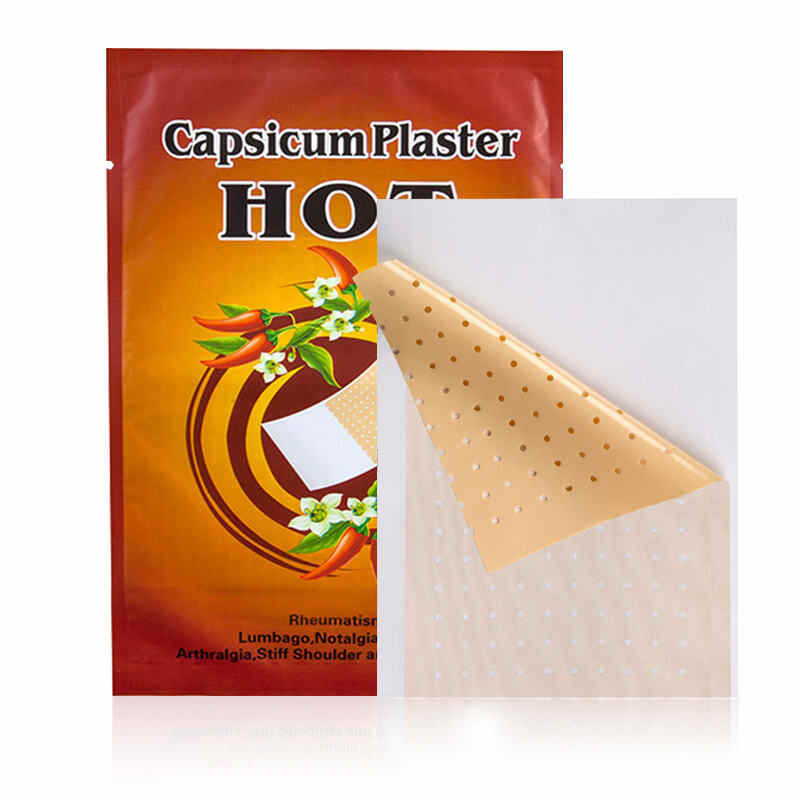 4. Targeted Marketing:
Use targeted marketing strategies to reach your ideal customers. Identify pain relief patch users and create content that addresses their pain-related concerns. Utilize social media advertising, email marketing, and search engine optimization to increase your online visibility and attract potential buyers.
5. Explore New Sales Channels:
Look for opportunities to expand your distribution channels. Consider selling your products on various online marketplaces, partnering with local retailers, or exploring international markets. Diversifying your sales channels can open up new revenue streams.
6. Bonus Tip - Quality Assurance:
Ensuring the quality of your pain relief patches is paramount. High-quality products not only build trust with customers but also lead to repeat business and positive reviews. Invest in rigorous quality control processes to guarantee the effectiveness and safety of your patches.
By implementing these strategies and focusing on product diversification, branding, discounts, targeted marketing, and exploring new sales channels, you can boost your profits in the competitive pain relief patch market.