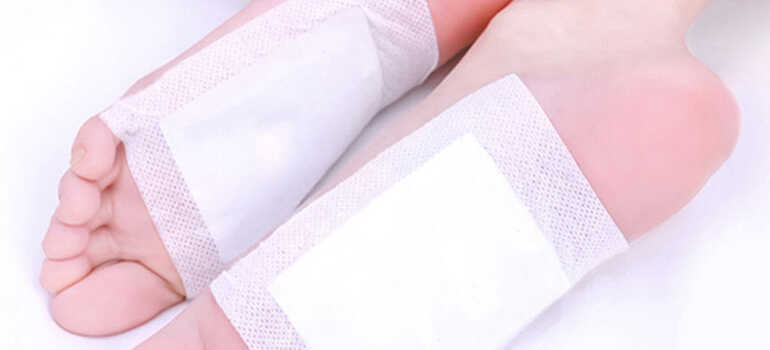 2023-09-07
How DETOX FOOT PATCH Wins Customers
Winning customers in the competitive market of detox foot patches requires a combination of effective strategies and a commitment to quality. Here's how detox foot patch businesses can succeed in winning and retaining customers:
1. Quality Products:
The foundation of any successful detox foot patch business is offering high-quality products. Ensure that your foot patches are made with safe and effective ingredients. Consider using natural ingredients that appeal to health-conscious customers.
2. Customer Support:
Provide excellent customer support. Ensure that customers can easily reach out with questions or concerns. A responsive and helpful customer support team can turn one-time buyers into loyal customers.
3. Effective Marketing:
Invest in marketing strategies that target your ideal customers. Use social media advertising, content marketing, email campaigns, and SEO to reach a wider audience. Highlight the unique selling points of your detox foot patches.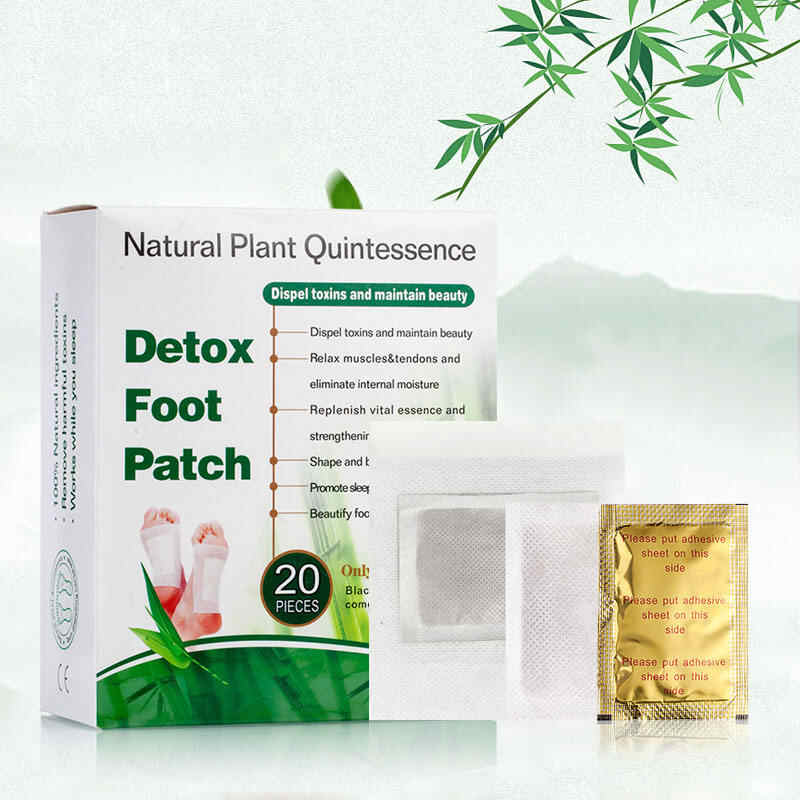 4. Certifications and Testing:
If applicable, obtain certifications or conduct testing to demonstrate the safety and effectiveness of your foot patches. Certifications can instill confidence in your products.
5. Competitive Pricing:
- Offer competitive pricing without compromising on quality. Research the market to ensure your prices are in line with industry standards. Consider bundle deals or subscription options for cost savings.
By combining these strategies with a commitment to delivering a quality product that genuinely benefits customers, your detox foot patch business can attract and retain a loyal customer base.