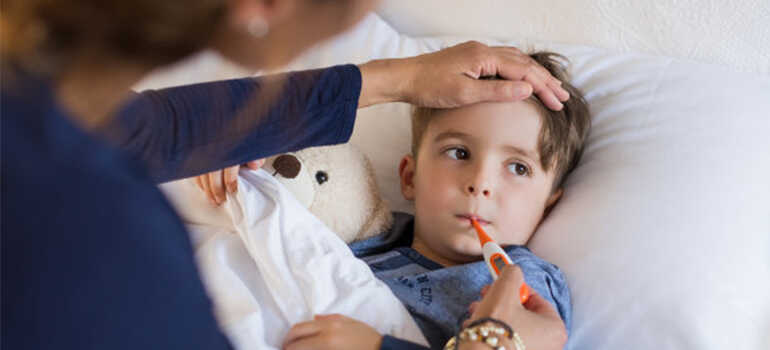 2023-09-08
Starting a Cooling Gel Patch Wholesale Business: A Step-by-Step Guide
Entering the world of wholesale distribution, particularly in the cooling gel patch industry, can be a promising venture. These patches are in demand for their soothing properties and various applications. To help you get started, here's a step-by-step guide on how to initiate your cooling gel patch wholesale business.
1. Market Research and Niche Identification:
Start by researching the cooling gel patch market to identify your target audience and niche. Understand who uses these patches, why, and what types of patches are in demand.
2. Business Plan:
Create a comprehensive business plan that outlines your goals, budget, pricing strategy, and distribution channels. This plan will serve as your roadmap throughout the process.
3. Supplier Selection:
Find reliable suppliers or manufacturers of cooling gel patches. Look for suppliers with a good reputation, quality products, competitive pricing, and the capacity to meet your demands.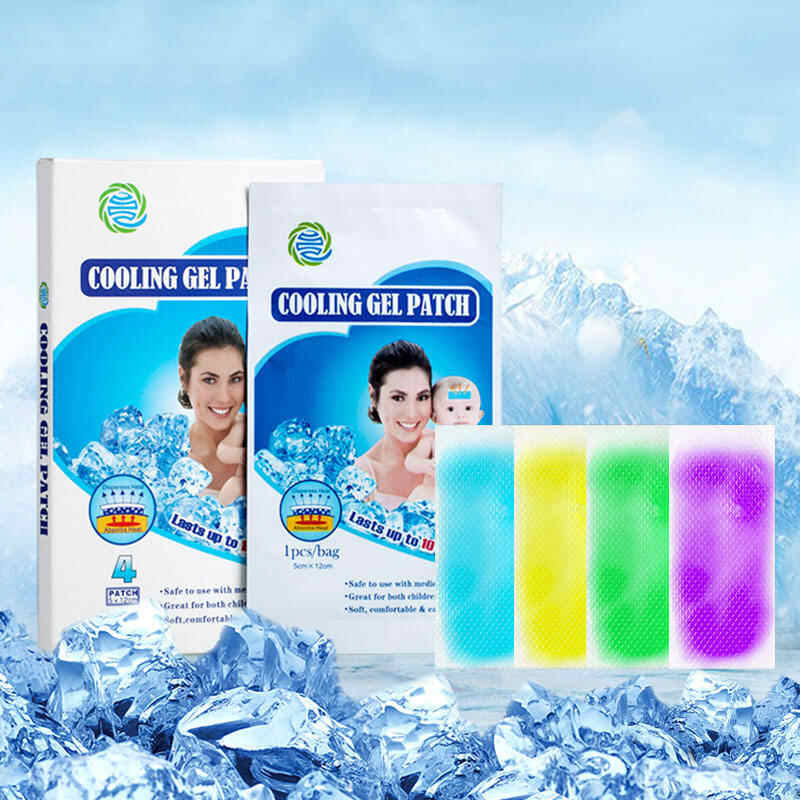 4. Product Selection:
Choose a variety of cooling gel patches that cater to different needs, such as pain relief, skincare, or post-workout recovery. Ensure that the selected products align with your target market.
5. Quality Assurance:
Prioritize the quality of the products you offer. Request samples from potential suppliers to evaluate the effectiveness and safety of their cooling gel patches.
6. Pricing Strategy:
Determine your pricing strategy by considering your costs, competitors' prices, and the perceived value of the products. Aim for competitive yet profitable pricing.
7. Distribution Channels:
Decide on your distribution channels. You can sell directly to retailers, pharmacies, healthcare providers, or even online through your website or e-commerce platforms.
Starting a cooling gel patch wholesale business requires careful planning, quality product selection, effective marketing, and strong customer relationships. With dedication and strategic execution, your venture can thrive in this growing industry.