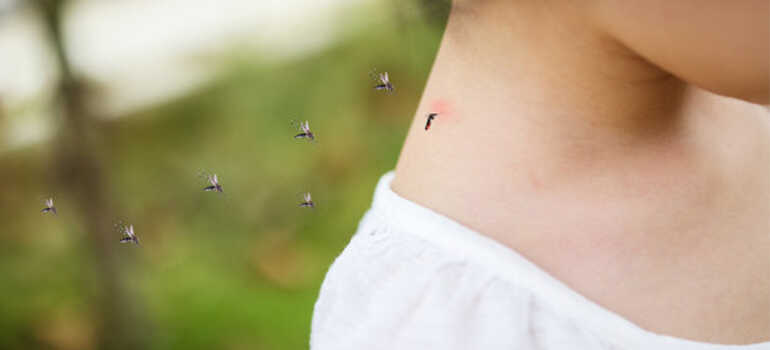 2023-09-07
3 Things Everyone Knows About MOSQUITO REPELLENT PATCH
When it comes to mosquito repellent patches, there are a few lesser-known aspects that everyone should be aware of:
1. Innovative Technology:
Many people may not realize that mosquito repellent patches utilize innovative technology to ward off these pesky insects. These patches often contain natural ingredients like citronella, eucalyptus, and lemongrass oil, which are embedded in a microcapsule matrix. When you wear the patch, your body heat releases these oils gradually, creating a protective barrier against mosquitoes. This innovative approach allows for long-lasting and convenient protection.
2. Suitable for All Ages:
While most people associate mosquito repellent with sprays and lotions that may not be suitable for young children or those with sensitive skin, mosquito repellent patches are safe for all ages. They are designed to be gentle on the skin and are an excellent choice for infants, toddlers, and individuals with skin sensitivities. This inclusivity makes them a versatile option for families.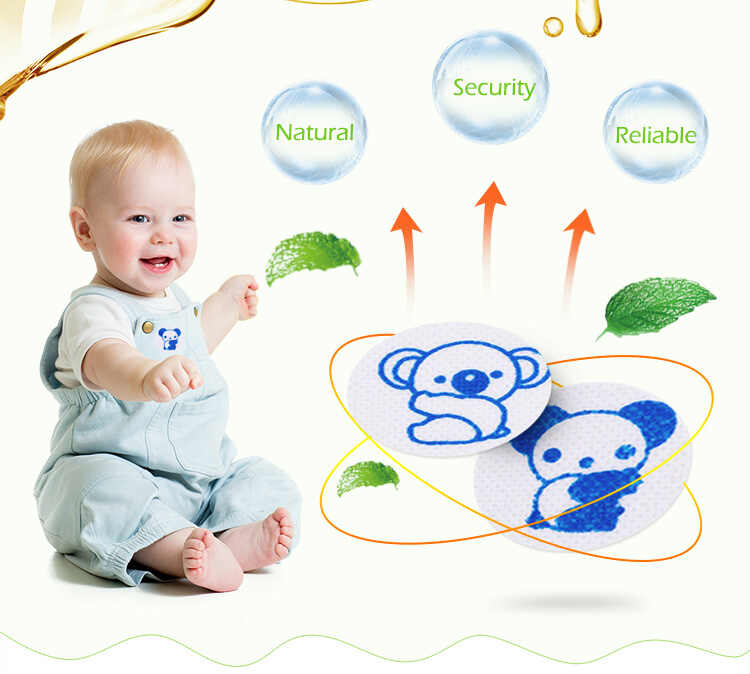 3. Non-Toxic and Eco-Friendly:
Unlike some traditional mosquito repellents that contain chemicals like DEET, mosquito repellent patches are often non-toxic and eco-friendly. This is a crucial consideration for individuals who are environmentally conscious and want to minimize their impact on the planet. Additionally, being non-toxic means they are safe for regular use without concerns about harmful side effects.
In summary, mosquito repellent patches offer an innovative, all-age-friendly, non-toxic, and eco-friendly solution to repel mosquitoes effectively. Understanding these unique qualities can help individuals make informed choices when seeking protection against these nuisance insects.