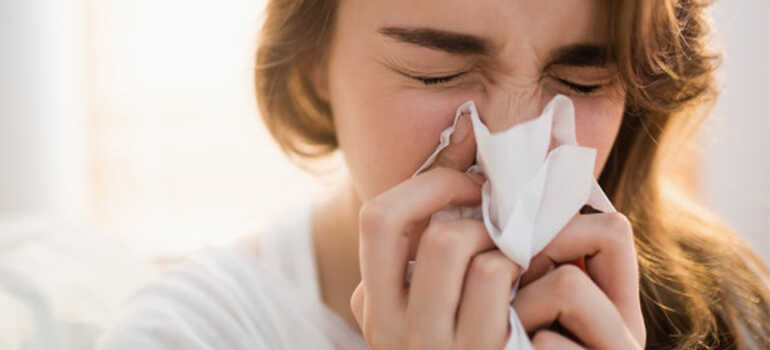 2023-09-06
Never Lose Your NASAL STRIP Again: Tips for Easy and Effective Use
Nasal strips have become a trusted solution for individuals seeking relief from nighttime congestion, snoring, and sleep apnea. These small adhesive strips are designed to be applied to the outside of the nose, gently lifting and opening the nasal passages for improved airflow. Here are some valuable tips to help you never lose your nasal strip again:
1. Prepare Your Skin:
Before applying a nasal strip, make sure your nose is clean and dry. Oils, dirt, or moisturizers on the skin can affect the adhesive's grip. Gently wash and dry your nose to ensure a clean surface.
2. Apply Properly:
Proper application is key to the effectiveness of nasal strips. Hold the strip by the edges and position it centrally on your nose, just above the flare of your nostrils. Press down firmly to ensure it adheres to the skin.
3. Cleanse and Dry Your Nose:
If you've applied moisturizers or oils to your face before bed, cleanse your nose thoroughly and dry it before applying a nasal strip. Residue from skincare products can hinder adhesion.
4. Keep Skin Dry:
Sweat or excess moisture can reduce the adhesive's effectiveness. If you tend to sweat at night, consider using a facial tissue or blotting paper to keep your nose dry before applying the strip.
5. Remove Gently:
When it's time to remove the nasal strip, do so gently. Pulling it off too quickly or forcefully can irritate the skin. Peel it off slowly from one edge while supporting the skin.
6. Store Properly:
- Store your nasal strips in a cool, dry place. Exposure to humidity or extreme temperatures can affect the adhesive quality.
By following these tips, you can ensure that your nasal strips adhere properly and stay in place throughout the night, allowing you to enjoy a more restful and congestion-free sleep. Never lose your nasal strip again with these easy and effective practices.