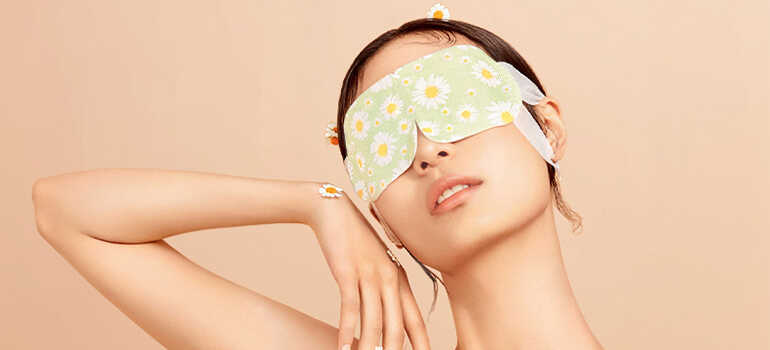 2023-09-06
The Secret of Steam Eye Mask: Revealing the Benefits
Steam eye masks have gained popularity in recent years for their ability to provide relaxation and relief to tired eyes. These innovative masks are designed to generate a gentle, moist heat that can help alleviate various eye-related discomforts. Let's uncover the secret behind the effectiveness and benefits of steam eye masks.
1. Soothing Heat Therapy:
The core secret of steam eye masks lies in their ability to deliver therapeutic heat to the eye area. The heat is gentle and soothing, promoting blood circulation and helping to relax the eye muscles. This can be especially beneficial after a long day of staring at screens or exposure to environmental irritants.
2. Stress and Fatigue Relief:
Steam eye masks offer a spa-like experience at home or while traveling. The comforting warmth helps relieve stress and fatigue, making them an excellent choice for relaxation, meditation, or simply unwinding after a hectic day.
3. Improved Sleep Quality:
Using a steam eye mask before bedtime can promote better sleep quality. The relaxation it offers can help you fall asleep faster and enjoy a deeper, more restful sleep.
4. Convenience and Portability:
One of the secrets to their popularity is their convenience. Steam eye masks are portable and disposable, making them perfect for travel or on-the-go relaxation. Simply tear open the packaging, wear the mask, and let the soothing heat work its magic.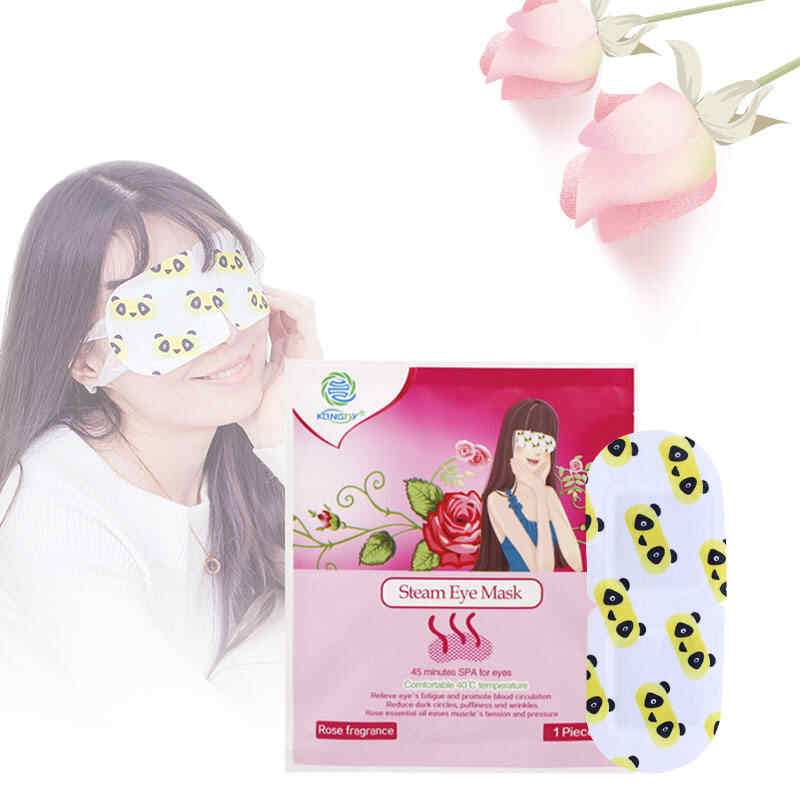 5. Aromatherapy Options:
Some steam eye masks are infused with calming and soothing aromas like lavender, chamomile, or rose. This added sensory experience enhances the overall relaxation effect.
6. Affordable Self-Care:
- Steam eye masks offer an affordable way to incorporate self-care into your daily routine. They provide a spa-like experience without the need for expensive treatments.
The secret to the effectiveness of steam eye masks lies in their ability to combine the therapeutic benefits of heat with convenience and portability. Whether you're looking to relieve eye strain, reduce stress, or simply pamper yourself, these masks have become a beloved self-care tool for many.