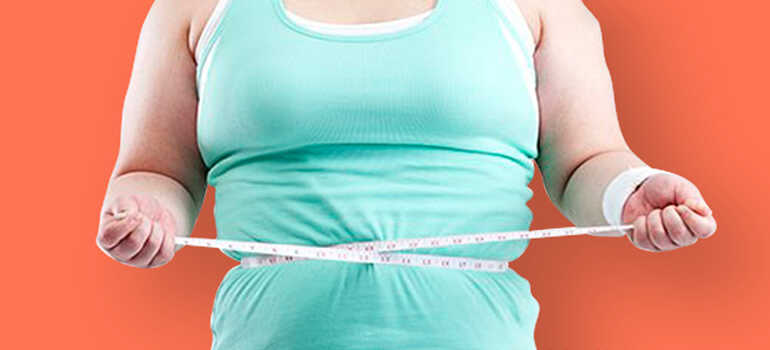 2023-09-01
Weight Loss Patch Publicity
Weight loss patch is a highly popular product in the market nowadays, which is widely recognised for its ability to help consumers lose weight quickly. As a wholesaler of weight loss patches, it is crucial to do a good job in brand promotion to make your brand stand out in the fierce market competition.
01. Background of Weight Loss Patch
The weight loss market has been in a booming state, more and more consumers choose to use weight loss patch to achieve healthy weight loss. Facing the competitive market environment and diversified consumer demands, wholesalers need to carefully study the market trends, create a unique brand image for themselves, and enhance brand awareness and reputation.
02. Weight loss patch brand positioning
Weight loss patch wholesalers in the brand positioning, first of all, to clarify their product characteristics, for specific consumer groups, to establish a unique brand image. For example, you can emphasise the advantages of rapid weight loss effect, safety and convenience of weight loss patch to provide consumers with high-quality and efficient products and services.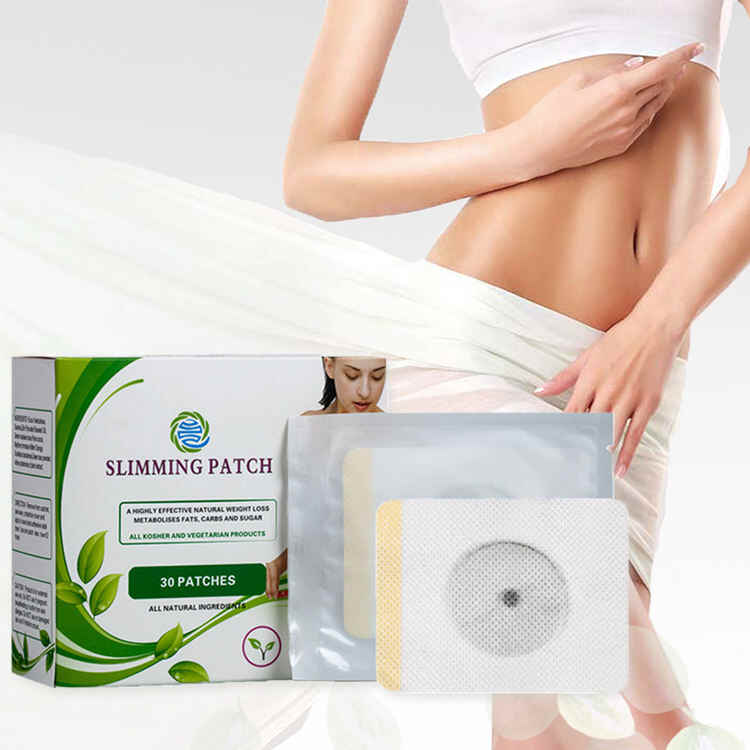 03. Weight loss patch publicity strategy
Multi-channel publicity: use various channels for publicity, such as online e-commerce platforms, social media, self media, etc.. Through a variety of channels to display the brand information, expand the brand influence and attract more potential customers.
Marketing activities: Organise various marketing activities, such as discount promotions, lucky draws, sharing prizes, etc., to encourage consumers to actively participate and increase brand awareness.
Brand promotion: Cooperate with famous bloggers and netizens, let them try and recommend the weight loss patch to attract more attention; participate in public welfare activities to improve the brand's sense of social responsibility and reputation.
Weight loss stickers wholesalers should focus on the creation of brand image, from product packaging, website design, advertising ideas to convey the uniqueness and value of the brand. Unified brand image allows consumers to easily identify and remember, and further enhance brand influence.
05. Service system
Provide quality service system is crucial to establish a good brand image. Wholesalers should establish a professional pre-sales consulting team to answer consumer questions about the product, while providing perfect after-sales service and return policy, so that consumers can buy without worry. Through a good service experience, consumers will have trust in the brand and be willing to make repeat purchases and spread word of mouth.
To stand out in the fierce market competition, weight loss patch wholesalers need to focus on brand promotion, brand positioning, publicity strategy, brand image and service system. Enhance brand awareness through multi-channel publicity, marketing campaigns and brand promotion; clarify brand positioning and establish a unique brand image; and also provide a quality service system so that consumers have a sense of trust in the brand. These measures will help the wholesaler to establish a good brand image in the weight loss patch market, attract more potential customers and achieve sustained growth.