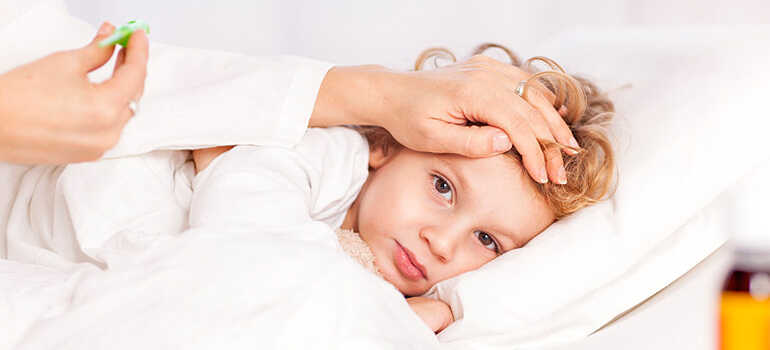 2023-09-01
Triumphing in the Cooling Gel Patch Price War: Strategies for Wholesalers
In the competitive world of healthcare and wellness products, wholesalers often find themselves in a price war. This fierce battle can be especially challenging when dealing with products like Cooling Gel Patches, which have gained popularity for their effectiveness in pain relief, relaxation, and recovery. Winning the Cooling Gel Patch price war requires a combination of strategic planning, quality assurance, and customer focus. In this article, we will explore strategies that wholesalers can employ to emerge victorious in this highly competitive market.
1. Quality Assurance as a Competitive Edge
While price wars are primarily about offering competitive prices, quality assurance can be a powerful differentiator. Invest in sourcing high-quality Cooling Gel Patches from reputable manufacturers. Ensure that the patches meet safety standards, have a long shelf life, and provide the promised cooling and pain relief effects. By offering a superior product, you can justify a slightly higher price and attract customers who prioritize quality over rock-bottom prices.
2. Bulk Purchasing and Negotiation
Wholesalers have the advantage of purchasing in bulk, which allows for negotiating better deals with manufacturers. Leverage your buying power to secure favorable pricing terms. Negotiate for volume discounts, exclusive deals, or extended payment terms. Manufacturers may be willing to accommodate your requests to maintain a long-term partnership.
3. Efficient Supply Chain Management
Streamlining your supply chain can significantly reduce costs. Optimize inventory management to minimize holding costs and ensure that Cooling Gel Patches are readily available when customers demand them. Efficient logistics, warehousing, and distribution can help you deliver products to retailers promptly, increasing your reliability as a supplier.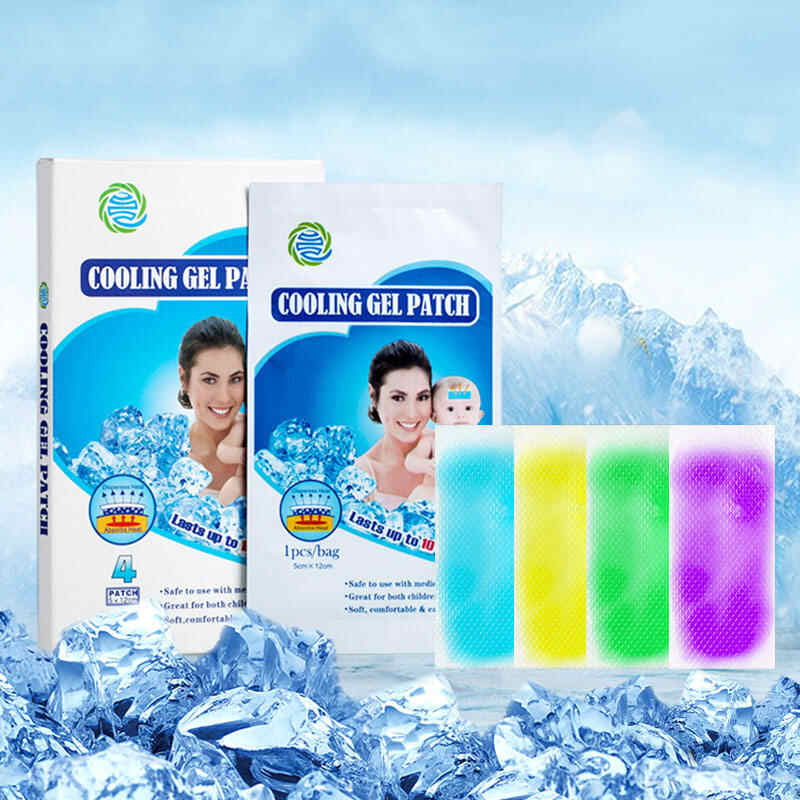 4. Competitive Pricing Strategies
Price wars necessitate competitive pricing strategies. However, focus on finding a balance between affordability and profitability. Offer competitive prices that still allow you to achieve a reasonable margin. Consider dynamic pricing strategies that adjust prices based on market demand, competition, or seasonal factors. Price-matching guarantees can also attract cost-conscious customers.
5. Effective Marketing and Branding
Promote your Cooling Gel Patches effectively to create brand awareness and customer loyalty. Invest in marketing efforts that showcase the benefits of your products. Highlight unique features, such as eco-friendly materials, innovative designs, or special formulations. Positive customer reviews and endorsements can also boost your reputation.
Winning the Cooling Gel Patch price war is a multifaceted challenge that requires a combination of strategies. Wholesalers can excel by prioritizing quality assurance, negotiating effectively, optimizing supply chain management, implementing competitive pricing strategies, and investing in branding and marketing efforts. By doing so, wholesalers can not only survive but thrive in a competitive market, ultimately securing their position as trusted suppliers in the Cooling Gel Patch industry.