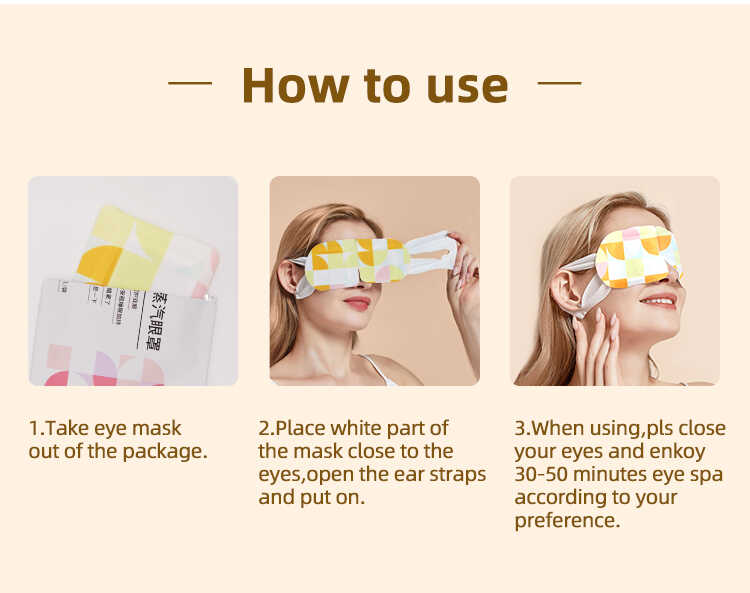 2023-09-01
Two Benefits of Steam Eye Mask
In today's fast-paced life, where people are often tired and need a way to relax, Steam Eye Mask is gaining attention as a steam eye mask designed for eye relaxation. In this article, we will introduce two major advantages of Steam Eye Mask to help you better understand this product.
01. Soothes eye fatigue and promotes sleep
Steam Eye Mask is made of high-quality materials, and the unique skylight design allows the hot steam to fully penetrate into the eyes, effectively relieving eye fatigue. The eye mask also adds soothing essential oil ingredients, such as chamomile and lavender, which help to relax and promote sleep. After a tiring work or study, using Steam Eye Mask can make you feel relaxed and comfortable, and restore your spirit.
02. Improve dark circles and eye bags
Another significant benefit of Steam Eye Mask is the improvement of dark circles and eye bags. Staying up late for a long time and lack of sleep can easily lead to problems with the skin under the eyes. Using Steam Eye Mask can improve blood circulation under the eyes and help eliminate dark circles and eye bags. This is undoubtedly a great boon for working people and students who often stay up late.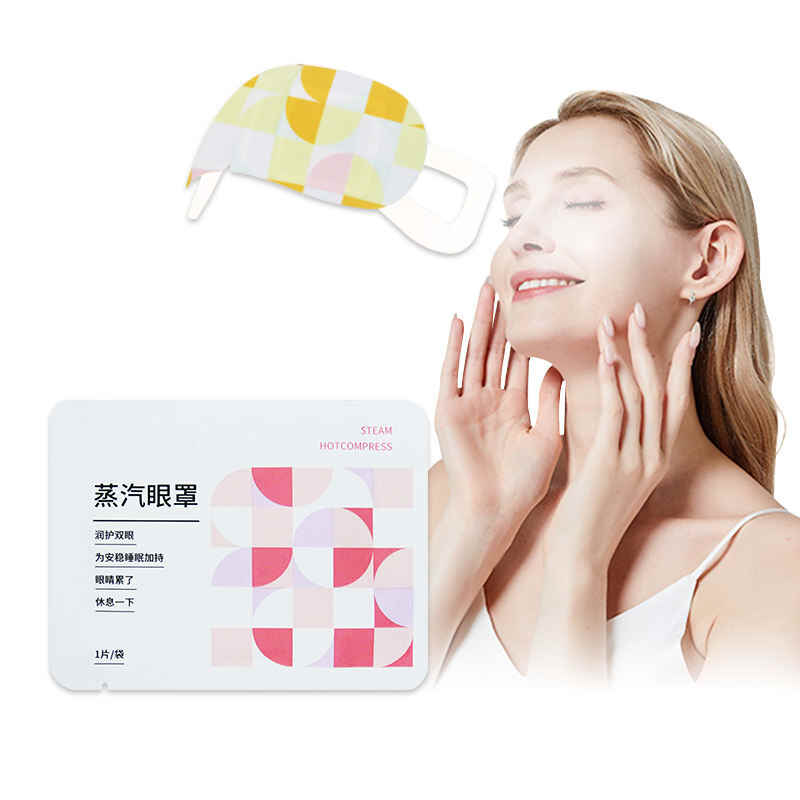 Steam Eye Mask has the advantages of relieving eye fatigue, promoting sleep as well as improving dark circles and eye bags. In order for you to experience the miraculous effects of this product, we recommend that you purchase Steam Eye Mask from the official website or designated sales channels, and during the process of use, please be careful to wear and use it correctly according to the instructions to ensure that the best results are achieved. Let's enjoy the relaxation and beautiful glow of Steam Eye Mask together!