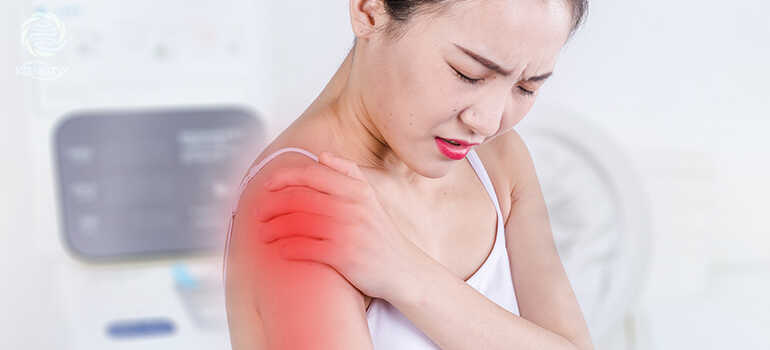 2023-09-01
Pain Relief Patch: Why It's a Must-Have in Every Home
Pain relief patches have become a popular over-the-counter (OTC) medication for managing mild to moderate pain. Whether you suffer from regular headaches, periods of back pain, or occasional sprains and strains, pain relief patches offer a convenient and effective way to deliver pain relief medication through the skin. Here are three reasons why pain relief patches are a must-have in every home:
01. Convenience and Portability:
Pain relief patches are small and easy to apply, making them an ideal choice for both adults and children. The patches can be easily applied to the skin and can be worn during daily activities without any restriction. Additionally, pain relief patches are not messy like creams or gels, making them easy to use while traveling or outdoors.
02. Targeted Delivery:
Pain relief patches deliver medication directly to the affected area, providing targeted relief. This targeted delivery can help reduce the need for oral medication or injections, which can have more widespread effects on the body. By delivering the medication directly to the source of the pain, pain relief patches can often provide more effective relief with lower doses of medication.
03. Sustained Release of Medication:
Pain relief patches offer a sustained release of medication over a period of time. This sustained release helps to maintain a constant level of the medication in the bloodstream, ensuring that pain relief is provided for a longer duration. This sustained release can also help to reduce the need for frequent application and can provide longer-lasting relief throughout the day.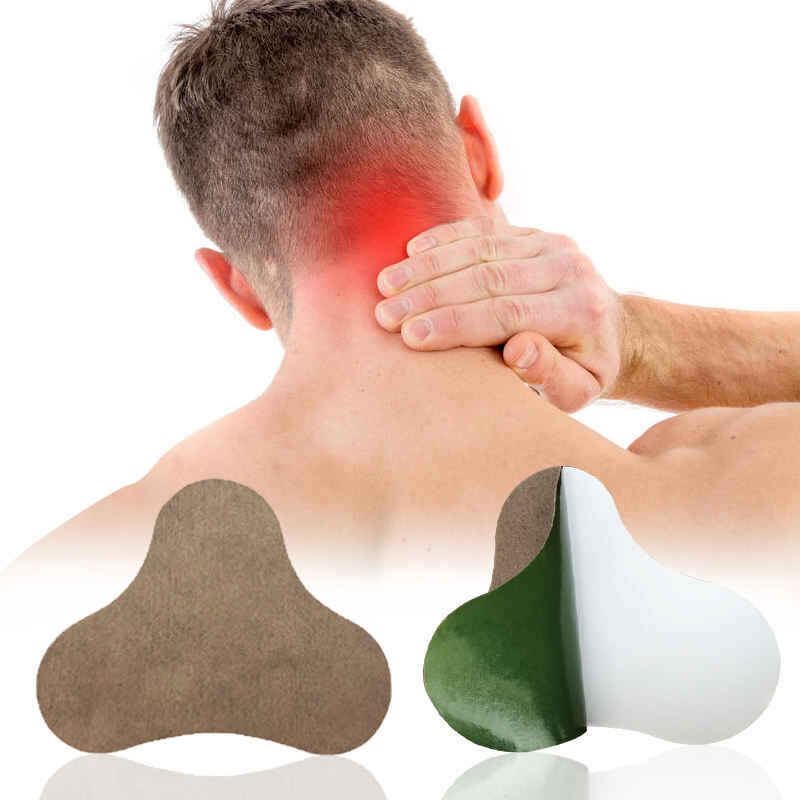 Pain relief patches offer a convenient and effective way to manage mild to moderate pain. With their portability, targeted delivery, and sustained release of medication, pain relief patches can be a valuable addition to any home's first-aid kit or medicine cabinet. However, it is important to always read the instructions carefully and consult with a healthcare professional before using pain relief patches, especially if you have any underlying medical conditions.