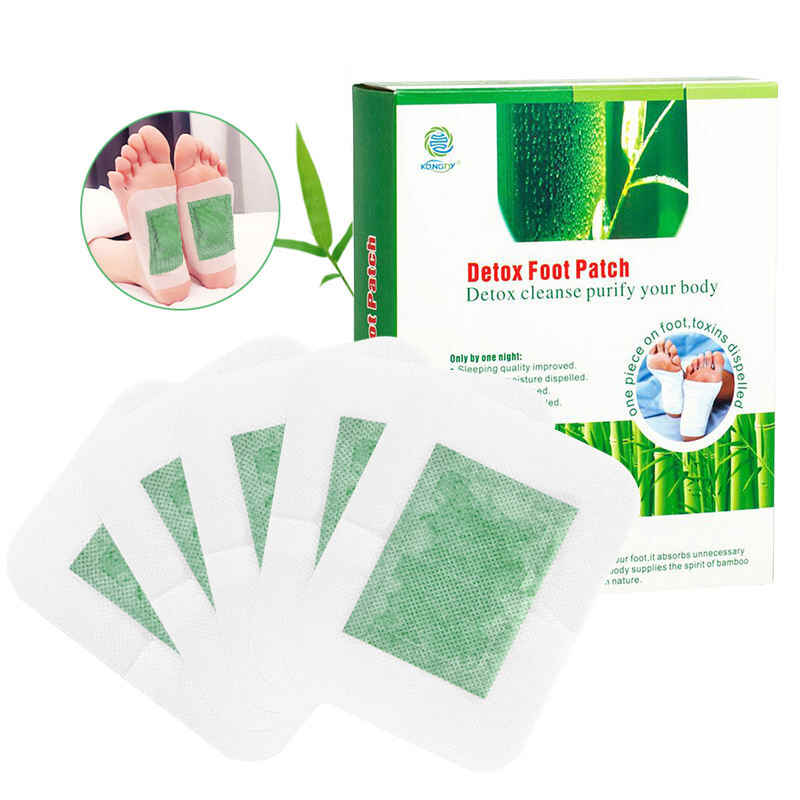 2023-09-04
The Surprising Way DETOX FOOT PATCH Can Boost Your Wellness Journey
In today's fast-paced world, detoxification and maintaining overall wellness have become essential goals for many individuals. One of the surprising but effective ways to aid in this process is through the use of DETOX FOOT PATCHES. These patches, applied to the soles of the feet, have gained popularity for their ability to assist the body in detoxifying and rejuvenating itself. In this article, we will explore how these patches can play a surprising role in your wellness journey.
1. Detoxification While You Sleep
One of the most remarkable aspects of DETOX FOOT PATCHES is their convenience. By applying them to the feet before bedtime, you can harness the body's natural healing processes while you sleep. These patches are designed to draw out toxins, heavy metals, and impurities through the feet, which are considered a prime pathway for detoxification in traditional Chinese medicine.
2. Balancing Energy Flow
According to traditional Chinese medicine and reflexology, the feet are connected to various organs and systems in the body. DETOX FOOT PATCHES target specific reflex points, stimulating these areas and promoting the unblocking of energy channels. By using these patches regularly, you can help restore the body's energy balance and improve overall vitality.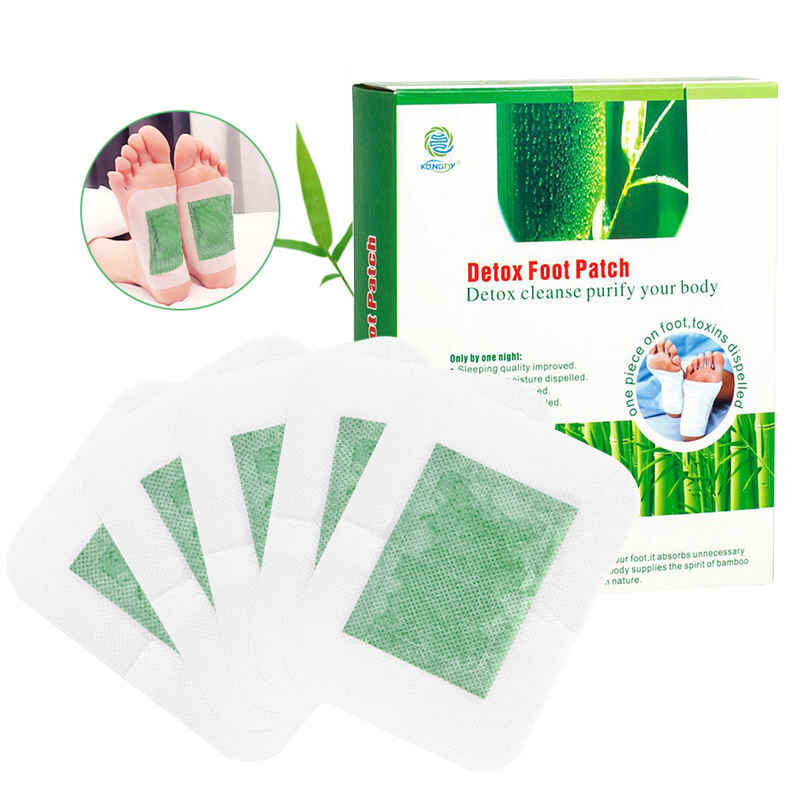 3. Easy Integration into Daily Life
Using DETOX FOOT PATCHES is incredibly simple. Just apply them to the soles of your feet before bedtime and let them work their magic while you sleep. This ease of use makes them a practical choice for individuals with busy schedules who want to incorporate detoxification into their daily routine without hassle.
4. Supporting a Holistic Wellness Approach
Detoxification is a key element of a holistic approach to wellness. When combined with a healthy diet, regular exercise, and stress management techniques, DETOX FOOT PATCHES can enhance the effectiveness of your wellness routine. They serve as a complementary tool in your quest for a healthier lifestyle.
5. Promoting Relaxation and Better Sleep
Many users report improved sleep quality and a sense of relaxation after using DETOX FOOT PATCHES. The removal of toxins and the promotion of energy flow can contribute to a calmer mind and more restful sleep, essential components of overall well-being.
DETOX FOOT PATCHES offer a surprising yet effective method for detoxification. Their ability to facilitate detoxification while you sleep, balance energy flow, and support a holistic approach to wellness makes them a valuable addition to your wellness toolkit. By integrating DETOX FOOT PATCHES into your daily life, you can take a significant step toward achieving your wellness goals and experiencing the surprising benefits they have to offer.