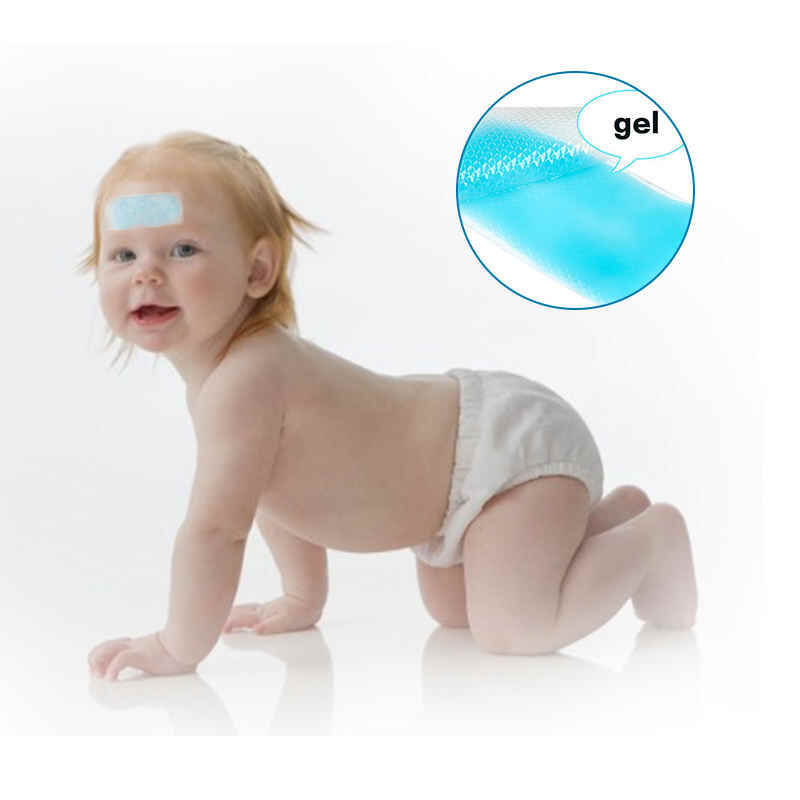 2023-09-04
Is COOLING GEL PATCH Worth the Hype? A Closer Look
Promoted as a solution for various discomforts, COOLING GEL PATCH have captured the curiosity of consumers. But the question remains: Is the COOLING GEL PATCH really worth the hype? In this article, we'll take a closer look at these patches to help you decide if they are a worthwhile addition to your self-care routine.
1. Instant Relief for Aches and Pains
One of the primary claims of COOLING GEL PATCHES is their ability to provide instant relief for aches and pains. Whether it's a sore muscle, joint discomfort, or a tension headache, these patches are designed to cool and soothe the affected area upon application. If you're looking for a quick and convenient way to manage discomfort, they may be worth a try.
2. Non-Invasive and Drug-Free
For individuals who prefer non-invasive and drug-free options for pain relief, COOLING GEL PATCHES offer a compelling choice. They work by utilizing cooling technology rather than medication, which can be a preferred option for those who want to avoid potential side effects associated with oral pain relievers.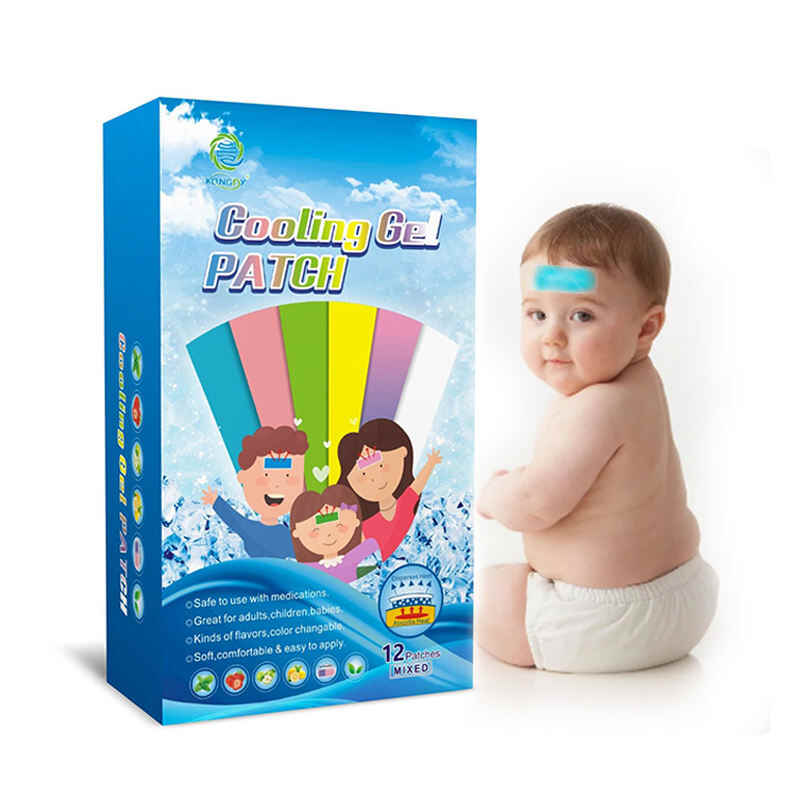 3. Convenient for On-the-Go Use
COOLING GEL PATCHES are designed with convenience in mind. They are discreet and can be worn under clothing, allowing you to go about your daily activities while benefiting from the cooling sensation. This convenience factor makes them a practical choice for busy individuals seeking relief throughout the day.
4. Versatile Application
COOLING GEL PATCHES are not limited to a specific type of pain or discomfort. They can be applied to various body parts, making them versatile for addressing different issues. Whether you're dealing with muscle soreness after a workout, a minor injury, or even a headache, these patches can be applied where you need them most.
Whether COOLING GEL PATCHES are worth it depends on your personal preferences and needs. If you value convenience, versatility, and non-invasive pain relief, these patches may be a valuable addition to your wellness toolkit. While they may not replace all forms of pain management, they can offer a practical and effective solution for quick relief when you need it most. Ultimately, the decision comes down to your specific circumstances and how well they align with the benefits these patches offer.