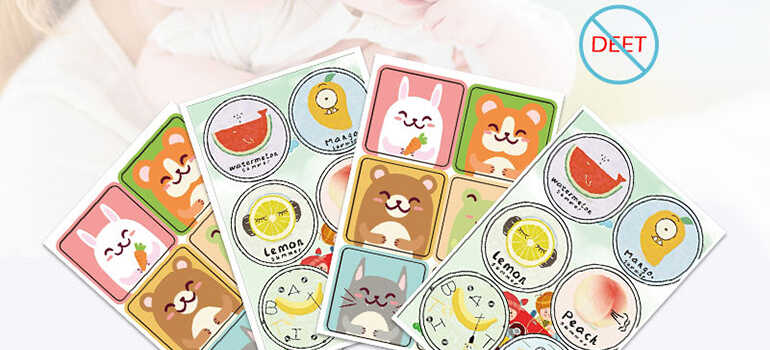 2023-05-25
Strategies to Conquer the Mosquito Repellent Patch Industry
01. Introduction:
The mosquito repellent patch market is a competitive and rapidly growing industry, driven by the increasing demand for effective mosquito protection. To successfully establish a foothold in this market, it is crucial to have a well-defined strategy that allows for quick market penetration and brand recognition.
02. Comprehensive Market Research:
Before entering the market, conducting comprehensive market research is essential. Identify target demographics, analyze customer preferences, and assess competitor strategies. This knowledge will inform your product positioning and marketing efforts.
03. Product Differentiation:
To stand out in the market, it is crucial to offer a unique selling proposition. Develop a mosquito repellent patch that has distinct features, such as long-lasting effectiveness, natural ingredients, or innovative application methods. Highlighting these unique features will attract customers and set your product apart from competitors.
04. Effective Marketing and Branding:
Invest in a strong marketing and branding strategy to create awareness and generate interest in your mosquito repellent patch. Utilize various channels such as social media, online advertising, influencer collaborations, and traditional marketing methods. Emphasize the key benefits and advantages of your product to convince customers to choose your brand over others.
05. Distribution Network:
Establishing a robust distribution network is crucial for quick market penetration. Partner with reputable retailers, pharmacies, and online platforms to ensure wide availability of your mosquito repellent patches. Consider collaborations with local stores, supermarkets, or e-commerce platforms to reach a broader customer base.
06. Customer Engagement and Feedback:
Engage with customers to build trust and loyalty. Provide exceptional customer service, respond promptly to inquiries and feedback, and actively seek customer reviews. Utilize feedback to improve your product and address any concerns or issues, further enhancing customer satisfaction and loyalty.
Entering and conquering the mosquito repellent patch market requires a strategic approach. By conducting thorough market research, offering a differentiated product, implementing effective marketing and branding strategies, establishing a strong distribution network, and prioritizing customer engagement, businesses can quickly occupy the market and gain a competitive edge. Stay adaptable and continuously monitor market trends to ensure long-term success in this rapidly evolving industry.