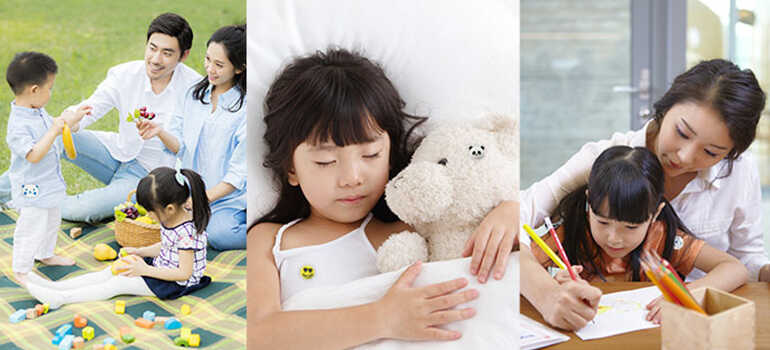 2023-05-26
Unveiling the Journey of a Mosquito Repellent Patch Factory
The development and production process of a mosquito repellent patch factory involves various stages to ensure the creation of effective and high-quality products. From research and development to manufacturing and quality control, each step plays a crucial role in delivering reliable mosquito repellent patches to consumers.
01. Research and Development:
The initial stage of the process involves extensive research and development. The factory invests in scientific studies and exploration to identify effective mosquito repellent ingredients and formulations. This stage also focuses on innovation, exploring new technologies and materials to enhance the efficacy and user experience of the patches.
02. Formulation and Testing:
Once the research phase is completed, the factory formulates the mosquito repellent patch by combining active ingredients, binders, and adhesive materials. Rigorous testing is conducted to ensure the effectiveness and safety of the formulation. This includes laboratory tests, clinical trials, and user feedback to optimize the formula.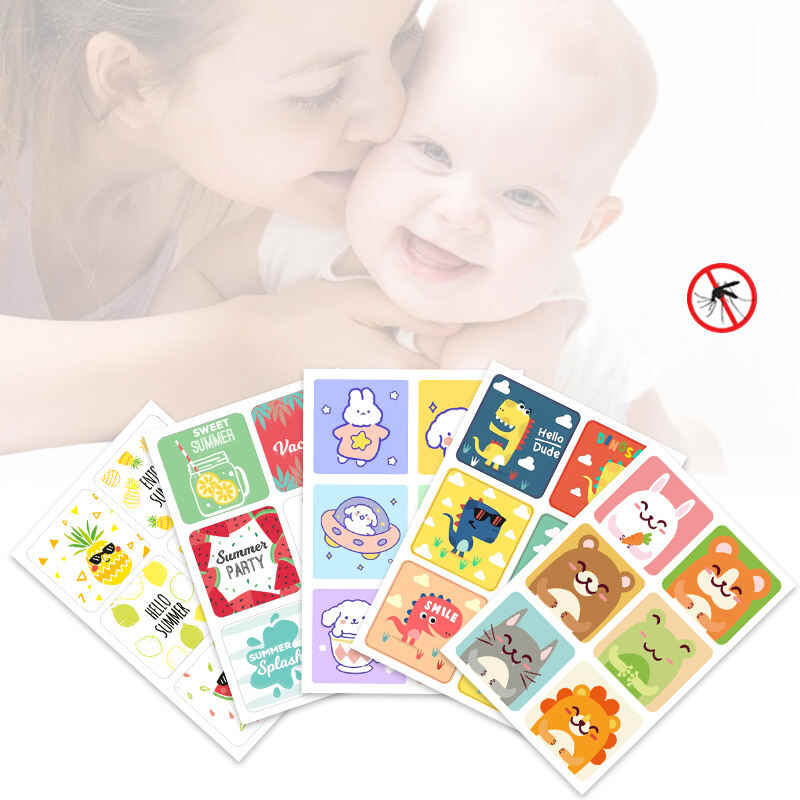 03. Manufacturing:
After finalizing the formulation, the factory moves on to the manufacturing process. This involves acquiring raw materials, preparing the adhesive base, and applying the mosquito repellent formula to create the patches. Sophisticated machinery and precise manufacturing techniques are employed to ensure consistent quality and adherence to regulatory standards.
04. Packaging and Labeling:
Once the patches are manufactured, they undergo packaging and labeling. The factory designs visually appealing packaging that highlights key features, usage instructions, and precautions. Proper labeling is crucial to provide consumers with essential information about the product, including its ingredients, usage guidelines, and storage recommendations.
05. Quality Control:
Quality control is an integral part of the mosquito repellent patch factory process. Strict quality assurance protocols are implemented to check the patches for durability, adhesion, and repellent effectiveness. This includes thorough visual inspections, adhesion tests, and batch sampling to maintain consistent quality standards.
06. Compliance and Certification:
To ensure regulatory compliance and consumer safety, the factory obtains relevant certifications and approvals. This may include certifications related to product safety, quality management systems, and adherence to industry standards. Compliance with international regulations is crucial for the factory to export products to different markets.
07. Distribution and Marketing:
Once the mosquito repellent patches are ready, the factory focuses on distribution and marketing. Collaborations with distributors, retailers, and online platforms are established to make the patches available to a wide consumer base. Strategic marketing campaigns are launched to raise awareness, promote the benefits of the patches, and differentiate the factory's products from competitors.
The development and product process of a mosquito repellent patch factory involve comprehensive research, formulation, manufacturing, quality control, compliance, and distribution. By meticulously following these steps, a reputable factory can produce high-quality mosquito repellent patches that effectively protect individuals from mosquito bites.