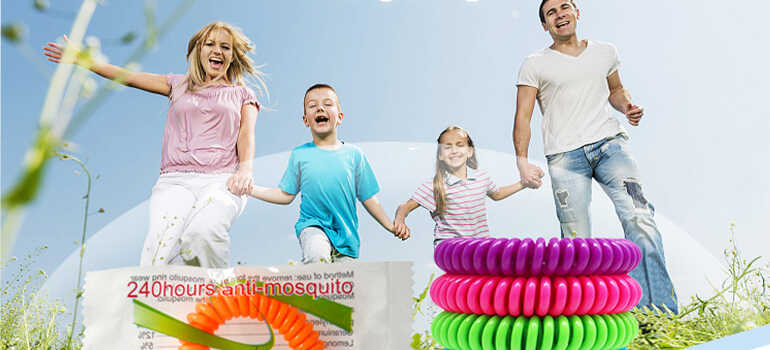 2023-05-24
Exploring the Evolving Forms of Mosquito Repellent Products
The market for mosquito repellent products has seen significant development in recent years, offering various forms and options to consumers. With the increasing concern about mosquito-borne diseases and the desire for outdoor comfort, mosquito repellent products have become an essential part of many people's lives.
01. Mosquito Repellent Sprays:
One of the most popular forms of mosquito repellents is sprays. These products come in aerosol or pump spray bottles and contain active ingredients that repel mosquitoes when applied to the skin or clothing. Mosquito repellent sprays offer convenience and flexibility, allowing users to easily apply the product on exposed areas. They are suitable for both indoor and outdoor use and are available in various formulations, including DEET-based, picaridin-based, and natural options.
02. Mosquito Repellent Lotions and Creams:
Lotions and creams are another common form of mosquito repellent products. They are typically applied directly to the skin and provide a protective barrier against mosquitoes. Mosquito repellent lotions and creams are often preferred by individuals with sensitive skin or those who prefer a non-greasy and long-lasting formula. These products offer targeted protection and can be easily carried in travel-sized containers for on-the-go use.
03. Mosquito Repellent Patches:
Mosquito repellent patches have gained popularity in recent years due to their convenience and effectiveness. These small adhesive patches are infused with mosquito-repelling ingredients and can be applied to clothing or other surfaces. They provide a continuous release of repellents and are particularly useful for outdoor activities or situations where applying sprays or lotions may be inconvenient. Mosquito repellent patches are suitable for all age groups and offer a discreet and hassle-free alternative for protection against mosquitoes.
04. Mosquito Repellent Candles and Incense:
For outdoor use, mosquito repellent candles and incense are widely available. These products are designed to create a mosquito-repelling zone by releasing repellent ingredients when burned. Mosquito repellent candles and incense are popular for patio areas, camping trips, or any outdoor gathering. They provide ambient lighting and a pleasant scent while effectively repelling mosquitoes.
05. Mosquito Repellent Electronic Devices:
Advancements in technology have led to the development of electronic mosquito repellent devices. These devices emit ultrasonic sound waves or use light technology to repel mosquitoes. They are available in the form of wearable wristbands, clip-on devices, or plug-in units for indoor use. Mosquito repellent electronic devices offer a chemical-free alternative and are often rechargeable or battery-operated.
As the market for mosquito repellent products continues to evolve, manufacturers are constantly innovating to provide new and improved options. Consumers now have a wide range of choices to suit their preferences, lifestyles, and specific needs. Whether it's sprays, lotions, patches, candles, or electronic devices, the goal remains the same - to protect against mosquito bites and ensure a mosquito-free environment.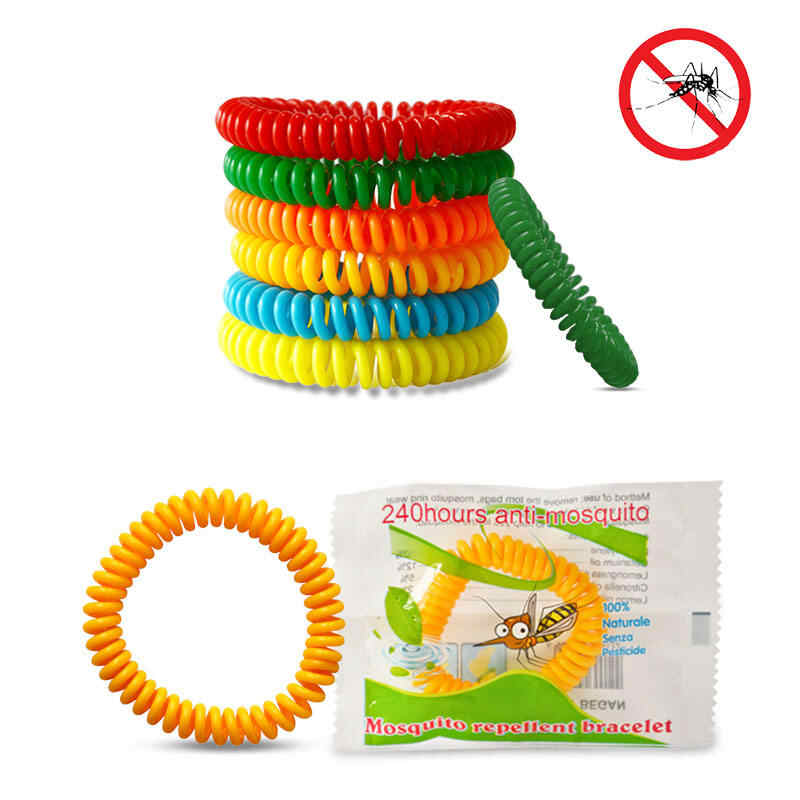 Remember, when using any mosquito repellent product, it is essential to follow the instructions provided by the manufacturer. Proper application, reapplication as needed, and adherence to safety guidelines will maximize the effectiveness of the product and ensure a pleasant and mosquito-free experience.
In conclusion, the market for mosquito repellent products has witnessed remarkable growth, offering diverse forms to cater to the varying preferences of consumers. By understanding the different options available and their unique features, individuals can choose the most suitable mosquito repellent product to enjoy outdoor activities while keeping pesky mosquitoes at bay.