2023-05-23
Effective Mosquito Repellent Patches: Your Key to Mosquito-Free Moments
The mosquito repellent patch has gained popularity as an effective solution for repelling mosquitoes and preventing bites. These small adhesive patches are infused with natural ingredients that act as a deterrent to mosquitoes, keeping them at bay.
The main mechanism behind the effectiveness of mosquito repellent patches is the release of active ingredients that mosquitoes find unpleasant or repulsive. These ingredients are typically derived from plant-based sources such as citronella, eucalyptus, or lemongrass, which are known for their mosquito-repellent properties. When the patch is applied to the skin, it slowly releases these ingredients, creating a protective barrier around the individual.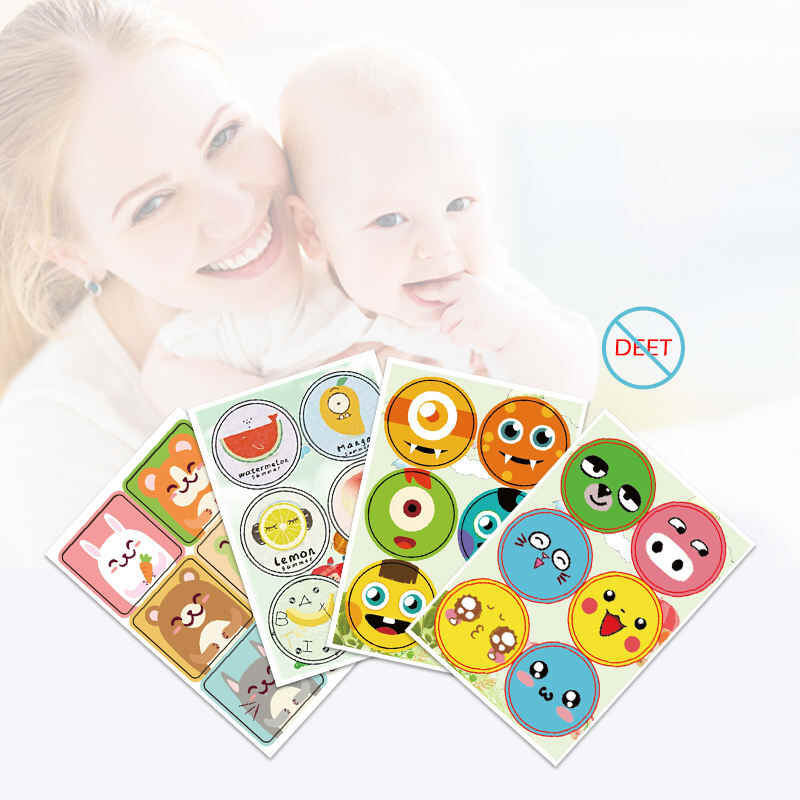 One of the key advantages of using mosquito repellent patches is their convenience and ease of use. Unlike traditional mosquito repellents such as sprays or lotions, the patch can be simply applied to the skin or clothing, eliminating the need for frequent reapplication. This makes it particularly suitable for outdoor activities such as hiking, camping, or gardening, where continuous protection is essential.
Another significant advantage of mosquito repellent patches is their non-toxic nature. Many traditional mosquito repellents contain chemicals such as DEET, which can be harsh on the skin and may cause allergic reactions in some individuals. In contrast, mosquito repellent patches often utilize natural ingredients that are considered safe for most people, including children and those with sensitive skin.
Mosquito repellent patches are also a convenient option for individuals who prefer to avoid direct contact with repellent products on their skin. Some people may have personal preferences or health concerns that make them cautious about using sprays or lotions. In such cases, the patch provides an alternative method of protection without direct application to the skin.
Additionally, mosquito repellent patches offer long-lasting protection. While the duration of effectiveness may vary depending on the specific product, many patches can provide protection for several hours, allowing individuals to enjoy extended periods of outdoor activities without interruption. This makes them particularly useful during outdoor events, picnics, or evening gatherings when mosquito activity is typically high.
Mosquito repellent patches offer an effective and convenient solution for repelling mosquitoes and preventing bites. Their slow-release mechanism and use of natural ingredients make them a preferred choice for those seeking non-toxic and long-lasting protection. Whether you're enjoying outdoor adventures or simply spending time in your backyard, the mosquito repellent patch can be a valuable ally in the fight against mosquito-borne diseases and discomfort. Stay protected and enjoy mosquito-free moments with this innovative and practical solution.