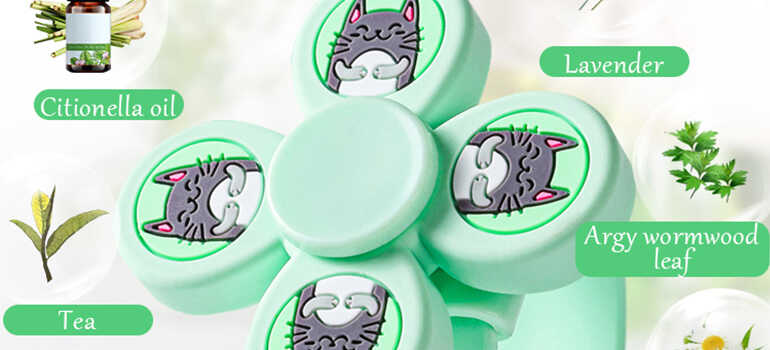 2023-05-22
How Mosquito Repellent Product Manufacturers Can Keep Up with Market Updates and Iterations
In today's fast-paced market, it is essential for mosquito repellent product manufacturers to stay updated and adapt to the ever-changing demands and trends. By keeping up with the updates and iterations of the market, manufacturers can ensure their products remain competitive and meet the evolving needs of consumers.
01. Continuous Market Research:
Manufacturers should conduct regular market research to gather insights into consumer preferences, emerging trends, and competitor activities. This includes analyzing consumer feedback, monitoring industry publications, attending trade shows, and leveraging market research reports. By understanding the market dynamics, manufacturers can identify new opportunities and adjust their product offerings accordingly.
02. Technology Adoption:
Embracing technological advancements is crucial for staying competitive in the mosquito repellent product market. Manufacturers should invest in research and development to improve product formulations, enhance manufacturing processes, and explore innovative delivery systems. For example, incorporating eco-friendly materials, developing long-lasting formulas, or integrating smart features into the product design can attract consumers seeking advanced and sustainable solutions.
03. Collaboration and Partnerships:
Collaborating with other industry stakeholders, such as retailers, distributors, and research institutions, can provide valuable insights and facilitate market updates. Manufacturers can engage in partnerships to exchange knowledge, access new distribution channels, and jointly invest in research and development projects. Such collaborations can help manufacturers stay informed about market trends and consumer preferences while expanding their reach.
04. Customer Feedback and Engagement:
Actively seeking customer feedback and engaging with consumers can provide manufacturers with valuable insights into their product performance and market needs. This can be achieved through online surveys, focus groups, social media interactions, and customer support channels. Manufacturers should listen to customer feedback, address concerns, and incorporate suggestions to enhance their products and maintain customer satisfaction.
05. Flexibility and Adaptability:
The market for mosquito repellent products is constantly evolving, driven by changing consumer preferences, regulatory requirements, and environmental concerns. Manufacturers should be flexible and adaptable to these changes, such as adjusting product formulations to meet new regulatory standards, exploring sustainable packaging options, or launching specialized product variants to target specific consumer segments.
By implementing these strategies, mosquito repellent product manufacturers can stay agile, responsive, and competitive in the market. Keeping up with the update and iteration of the market ensures that manufacturers can meet consumer demands effectively and maintain their position as industry leaders.