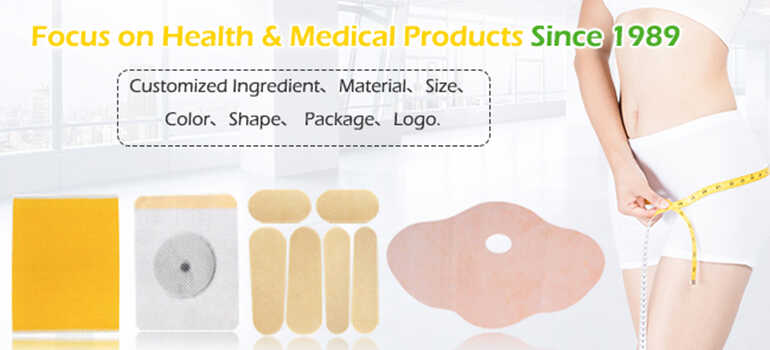 2023-08-01
Practical Advice to Avoid Buying Slim Patch Fakes
As the popularity of Slim Patch continues to grow, so does the problem of fakes. As a Slim Patch user, do you know how to avoid buying fakes? This article will provide you with some practical suggestions to help you avoid buying fakes.
01. Pay attention to the details of the Slim Patch packaging box.
The box of genuine Slim Patch should have clear printing, bright colours and good quality box. If you find the box is rough and the printing is blurred, you should be more alert. In addition, pay attention to the labels on the box. Genuine labels should be clearly printed, neatly edged and free of defects.
02. Printing quality of Slim Patch.
The printing quality of a genuine Slim Patch should be clear and delicate, with standardised fonts. If you find that the printing is blurred and the font is not standardised, you should be cautious about buying it.
03. Choose the regular purchase channels to buy Slim Patch.
When purchasing Slim Patch, choosing regular purchasing channels and reputable merchants is also the key to avoid buying fake products. It is recommended to choose official websites, authorised agents or reputable e-commerce platforms for purchasing. In addition, the reasonableness of the price is also an important factor in determining the authenticity, if the price is much lower than the market price, we should be alert to the possibility of fakes.
04. Protect your rights if you buy Slim Patch fake products.
If the Slim Patch you bought is suspected to be fake, you can take some measures to protect your rights. Firstly, you can complain to the purchasing platform and provide relevant evidence, such as photos or videos of the packaging box and printing quality. If the platform can't solve the problem, you can contact Slim Patch official customer service for help and solution.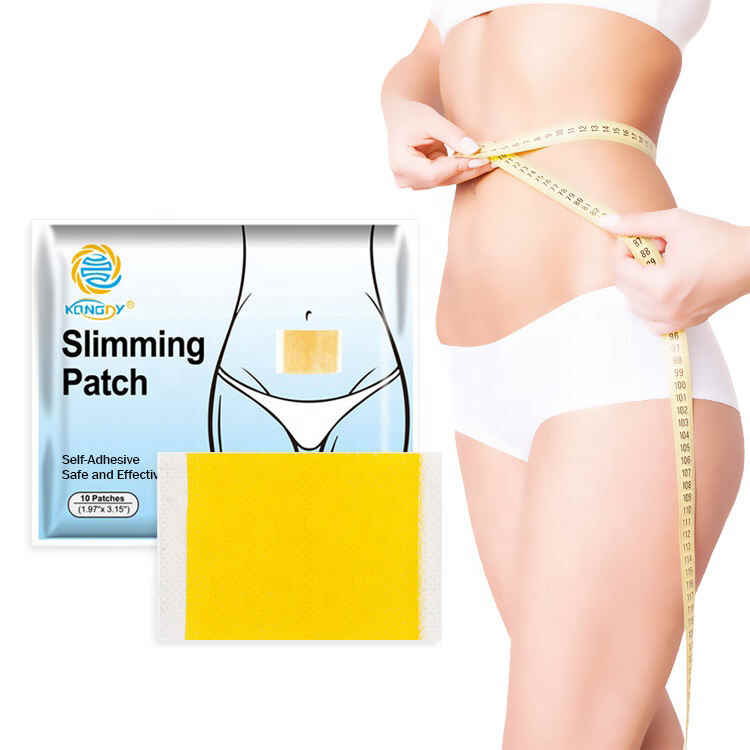 In conclusion, avoiding buying fake products requires us to take precautions in many aspects, including paying attention to the details of the box, printing quality, choosing regular purchase channels and merchants, and paying attention to the reasonableness of the price. At the same time, if you suspect that you have purchased fake products, you should take timely measures to protect your rights and interests. Only in this way can we really avoid buying fake products and ensure that we are using genuine Slim Patch.