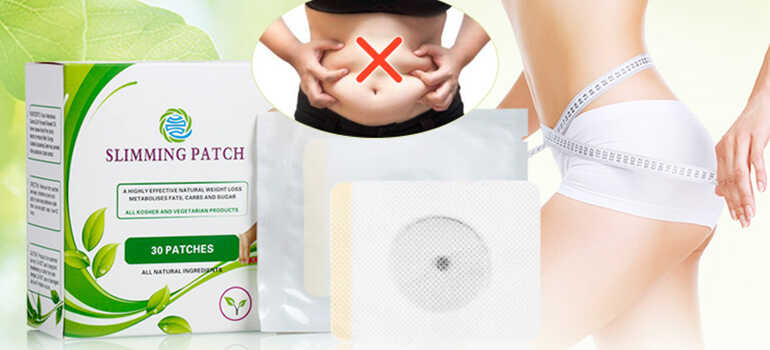 2023-07-31
A Guide to Making the Right Choice
In today's world, where health and wellness are prioritized, people are continually seeking effective ways to manage weight and achieve their fitness goals. One product that has gained popularity in the weight loss industry is the slim patch. These innovative patches are designed to deliver natural ingredients through the skin to help curb appetite, boost metabolism, and aid in weight loss. However, with numerous slim patch options available in the market, it's essential to know how to choose a quality product that is safe and effective.
01. Ingredients and Formulation of Slim Patch:
The first and most crucial aspect to assess is the ingredients used in the slim patch. Look for patches that contain natural and proven ingredients known for their weight loss properties. Common ingredients in quality slim patches may include Garcinia Cambogia, green tea extract, hoodia gordonii, and forskolin, among others. Avoid patches that contain harmful substances or synthetic additives, as they may pose health risks.
02. Safety and Certification of Slim Patch:
Ensure that the slim patch you choose is manufactured by a reputable company and is compliant with relevant health and safety standards. Look for certifications such as Good Manufacturing Practice (GMP) and FDA approval, which indicate that the product has undergone rigorous testing and quality control measures.
03. Slim Patch User Reviews and Testimonials:
Customer reviews and testimonials can provide valuable insights into the effectiveness of a slim patch. Look for unbiased reviews from real users to gauge the product's performance and overall customer satisfaction. Positive feedback and success stories can give you more confidence in your buying decision.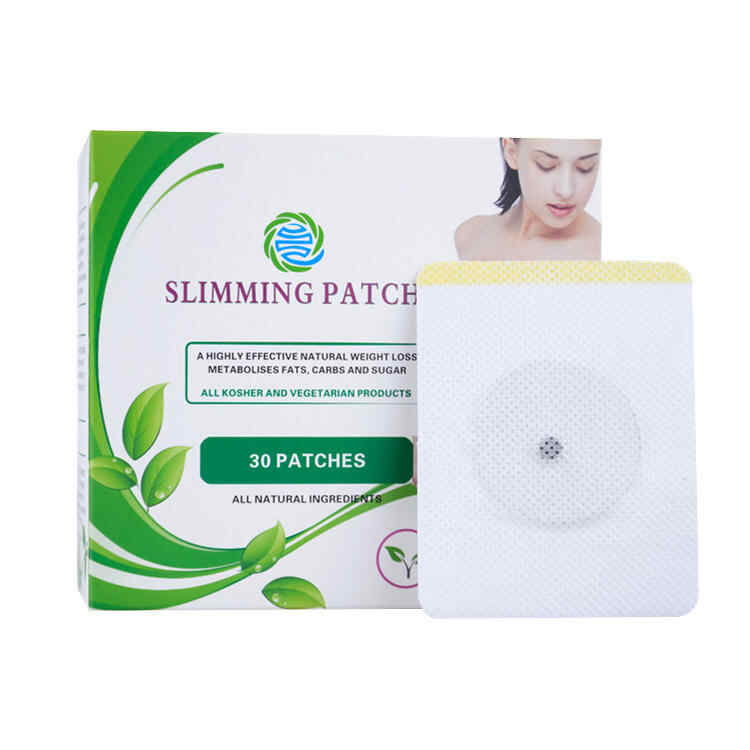 04. Transparent Labeling of Slim Patch:
A trustworthy slim patch manufacturer will provide clear and transparent labeling of their product, listing all the ingredients used and their respective dosages. Avoid products with vague or incomplete labeling, as it may indicate subpar quality or questionable formulation.
05. Patch Design and Application:
Consider the design and application method of the slim patch. Look for patches that are easy to apply and stay securely in place throughout the recommended duration. The adhesive should be skin-friendly and not cause irritation.
06. Pricing and Value of Slim Patch:
While price shouldn't be the sole determining factor, it's essential to consider the cost of the slim patch in relation to the number of patches provided and the quality of ingredients. Compare prices among reputable brands to ensure you are getting good value for your money.
07. Consult with Healthcare Professionals:
Before using any slim patch or weight loss product, it's advisable to consult with a healthcare professional, especially if you have any pre-existing health conditions or are taking medications. They can provide personalized advice and guidance based on your individual health needs.
In conclusion, choosing a quality slim patch requires careful consideration of the ingredients, safety certifications, user reviews, and value for money. Always prioritize your health and safety when selecting a weight loss product, and seek guidance from healthcare professionals when needed. With the right approach and a quality slim patch, you can take a step towards achieving your weight loss goals in a safe and effective manner.