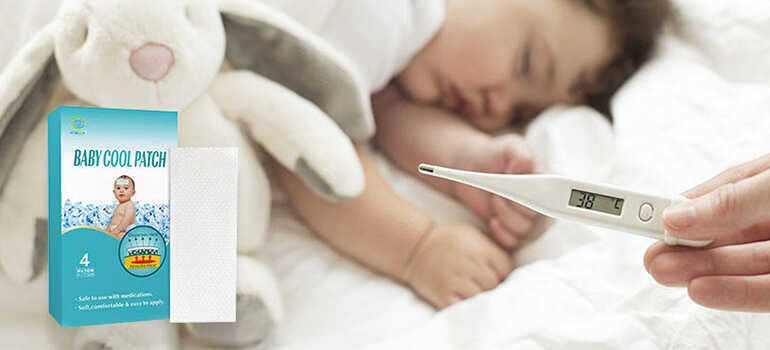 2023-08-02
Production of Cooling Gel Patch
Cooling Gel Patch is a favoured cooling patch with excellent cooling and soothing properties and is widely used for various skin problems such as burns, inflammation and skin discomfort.
01. Cooling Gel Patch Raw Material Selection
The raw materials used in the production of Cooling Gel Patch consist of a base material and an active ingredient. The base materials include polyurethane (PU) film, polyethylene (PE) film, and non-woven fabrics, while the active ingredients mainly include natural plant extracts, minerals and vitamins. When selecting raw materials, the focus is on their safety, stability, durability and human applicability.
02. Preparation of Cooling Gel Patch
Mixing: Mixing the base material with the efficacy ingredients in a certain proportion to make a paste.
Processing: The paste is processed by pressing or moulding to make a certain shape of cooling gel patch.
Aging: The processed gel sheet is placed in a constant temperature oven to promote its stability and the activation of the efficacy ingredients.
Packaging: The cooling gel sheets are individually or integrally packaged for easy use and preservation.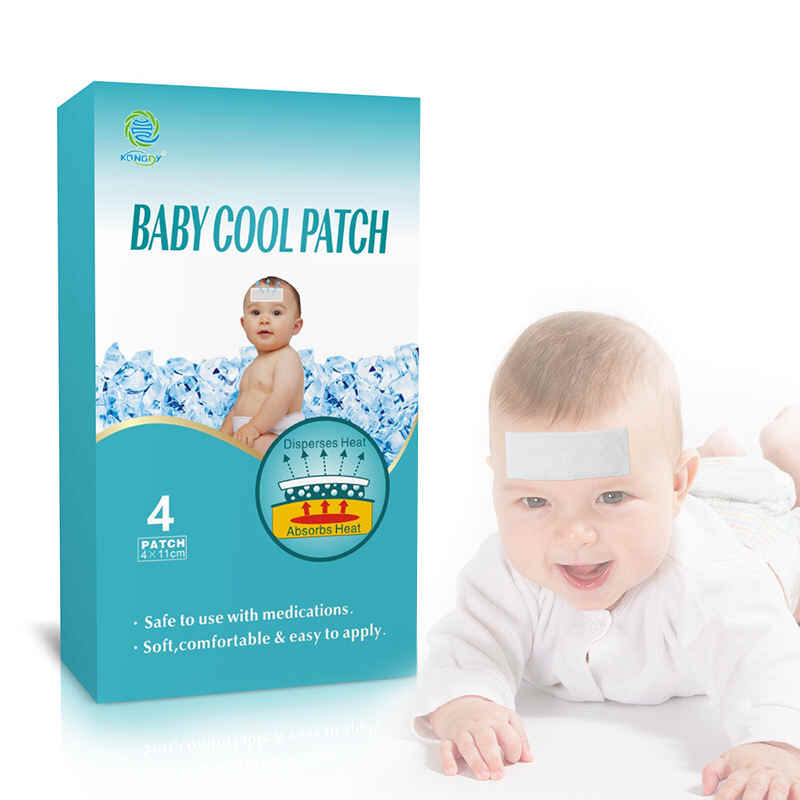 03. Processing Cooling Gel Patch
Tablet pressing: Put the paste into the tablet press and press it several times to make gel tablets of a certain thickness.
Moulding: Pour the paste into the mould, after pressing and cooling, to make a certain shape of gel patch.
Cutting: Cut the large gel piece to make the required shape and size.
Quality Inspection: Perform quality inspection for each process in the production process to ensure that the product meets the relevant standards and requirements.
Stability Test: Accelerated aging test on the finished product to ensure the stability of the product and the activity of the efficacy ingredients during the shelf life.
Safety assessment: Safety assessment of the finished product, including skin irritation test and microbiological test, etc., to ensure that the product does not have any adverse effects on the human body.
In conclusion, the Cooling Gel Patch production process requires strict control of raw material selection, preparation, processing and quality control to ensure the safety, stability and effectiveness of the product. At the same time, manufacturers should follow relevant regulations and standards to ensure product quality and safety.