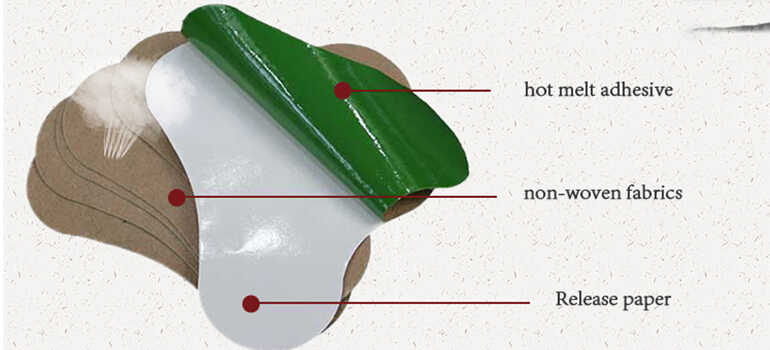 2023-08-03
How to Choose Pain Relief Patch for Better Pain Relief
Choosing the right Cervical Pain relief patch is one of the effective means to relieve pain. Here are some suggestions for choosing a cervical Pain relief patch:
01. Understand the cause of pain:
Before choosing a relief patch, you need to know the cause of cervical pain. If the pain is caused by muscle tension or arthritis, you can choose a heat patch or self-heating patch for relief. If the pain is caused by joint misalignment or nerve compression, you can choose pain relief patches with anti-inflammatory and analgesic effects.
There are many brands of cervical Pain relief patch in the market and it is very important to choose a suitable brand. You can choose some well-known brands, such as aspirin, ibuprofen, etc. These brands have guaranteed product quality and reliable effect.
03. Choose according to individual needs:
Different people have different levels of pain and sensitivity and need to choose a patch that suits their individual needs. For patients with less pain, you can choose some mild pain relief patches, such as peppermint patches; for patients with more severe pain, you need to choose some patches with stronger pain relief effects, such as patches containing ibuprofen.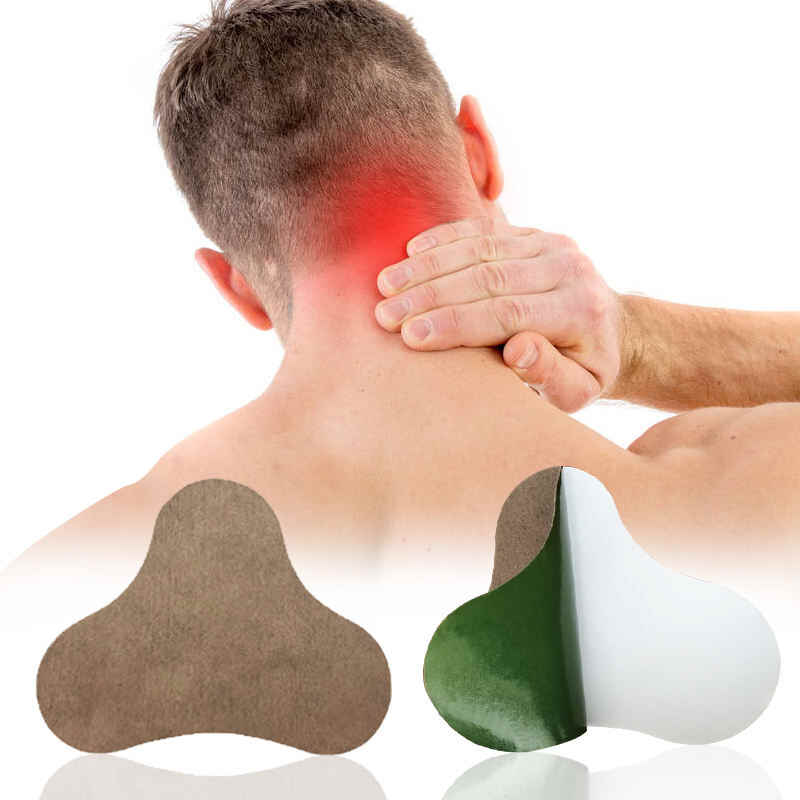 04. Pay attention to the material of Pain relief patch:
When choosing a Pain relief patch, you need to pay attention to the material. A good quality Pain relief patch can ensure the breathability of the patch and reduce the occurrence of allergy and itching.
05. Follow the instructions for the use of Pain relief patch:
When using Pain relief patch, you need to follow the instructions for use, such as when to use the patch, where to use it, etc. If you are not sure how to use the patch, you can consult a doctor. If you are not sure how to use it, you can consult your doctor or pharmacist for advice.
In conclusion, choosing the right neck pain relief patch needs to be based on the cause, level and sensitivity of the individual's pain, as well as paying attention to the patch material and instructions for use to avoid unwanted side effects and risks. If the pain persists or worsens, it is advisable to seek prompt medical attention for professional diagnosis and treatment.