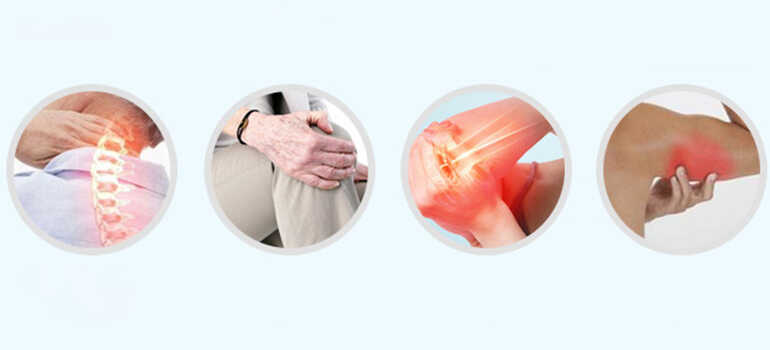 2023-08-15
Pain Relief Patch For Sprained Ankle
The Pain Relief Patch is effective in relieving pain and speeding up recovery from a sprained ankle. Below is a description of how to properly apply this patch.
01. Treat the painful area properly
Before applying the patch, make sure that your ankle sprain has been diagnosed and properly treated. If the sprain is severe, it is recommended to use the Patch under medical supervision.
02. Apply Pain Relief Patch
Apply the patch to the area of the sprained ankle and make sure it fits snugly. If necessary, use a bandage or other support to hold the patch in place.
03. Read the instructions for using the Pain Relief Patch carefully.
Follow the instructions on the Patch and use it at the correct time and frequency. Generally, the patch should be used for 6-8 hours, which can be adjusted according to the level of pain and the degree of sprain.
04. Watch out for allergic reactions to Pain Relief Patch.
Watch for skin reactions during the use of Pain Relief Patch. If the skin shows redness, swelling, itching and other uncomfortable reactions, it is recommended to stop using it and consult a doctor.
Proper use of Pain Relief Patch can help relieve pain and discomfort and speed up recovery from a sprained ankle. If you have any questions about the use of Pain Relief Patch, you are advised to consult your doctor or pharmacist.