2023-08-16
Belly Slimming Patch Promotion Programme for Wholesalers
Firstly, we need to deeply understand the current market demand for Belly Slimming Patch. Through market research, we found that many people have a strong demand for slimming and shaping, especially in the abdomen. At the same time, we need to understand the competitors' product features, pricing strategies and marketing tactics in order to develop a more effective promotion strategy.
02. Belly Slimming Patch product positioning:
Our Belly Slimming Patch is an innovative, technology-based product designed to help consumers slim their abdomens quickly, easily and effectively. The advantages are:
Fast results: you can see a change in your abdominal line within a short time after use.
No side effects: natural ingredients, no drug ingredients, no harm to the body.
Convenient to use: just stick it on the abdomen, no need for extra exercise or dieting.
Based on the above advantages, our promotion will focus on the effectiveness, safety and convenience of the product.
Online platforms: Extensive promotion using social media, e-commerce platforms, blogs and other online platforms.
Offline activities: Product display and experience activities in gyms, beauty salons, department stores and other places to increase consumers' understanding and interest in the product.
KOL co-operation: Co-operate with influential fitness and beauty bloggers to promote our products through their influence.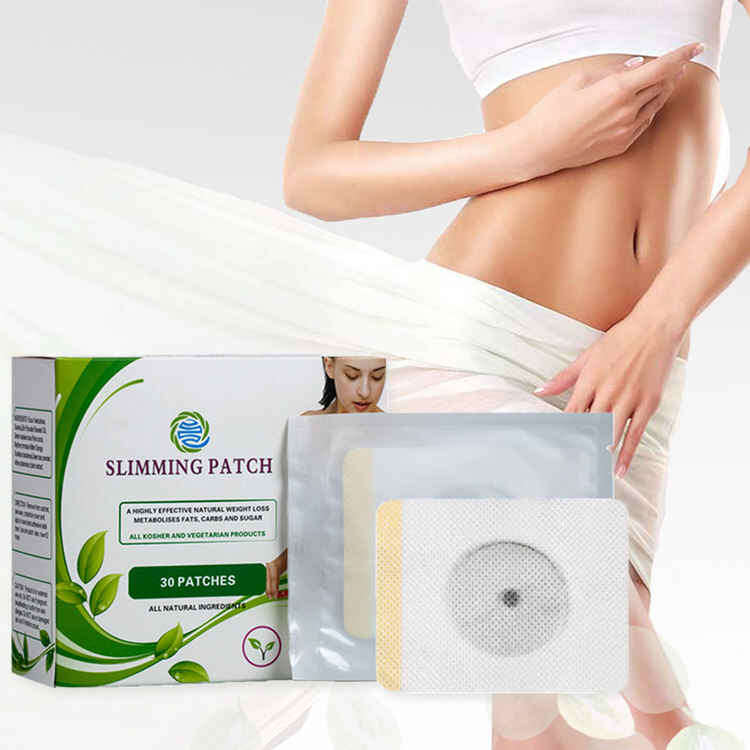 04. Belly Slimming Patch Promotion Reward Scheme:
In order to attract more consumers, we will launch a series of reward schemes:
Purchase Bonus: Customers who purchase Belly Slimming Patch can get other products of equal value.
Sharing Rebate: Customers can earn a rebate by sharing their experience on social media and providing feedback.
Membership system: introduce a membership system to provide more benefits and privileges to increase customer loyalty.
05. Budget and Effectiveness Indicators:
Budget: We will allocate the budget according to the specific promotion channels, such as advertising costs for online platforms, venue rental for offline activities and staff salaries.
Effectiveness Indicators: We will measure the effectiveness of the promotion through indicators such as sales, customer feedback and social media interactions in order to make timely adjustments to the strategy.
Through the above promotional plan, we expect to let more people know and use our Belly Slimming Patch products to help them shape their abdomens and improve their quality of life. At the same time, we will continue to monitor the market dynamics and product results to optimise our promotional strategy.