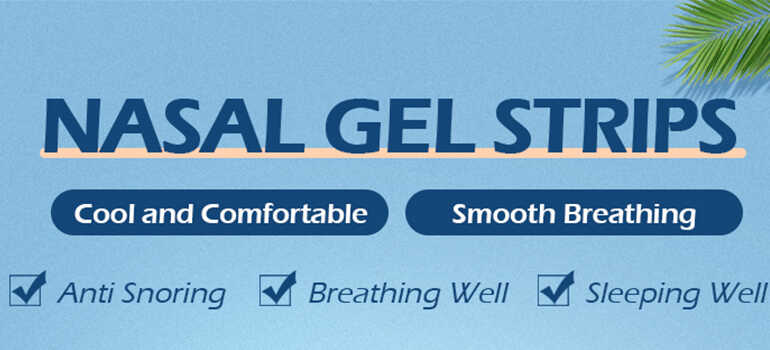 2023-08-15
The Market for Ventilation Nasal Strips
Ventilator Nasal Strips are a convenient ventilation tool designed for users who suffer from nasal congestion in their daily lives. With the pursuit of healthy life and the popularisation of medical knowledge, the market for nasal strips is expanding and attracting more and more consumers.
01. What are Ventilated Nasal Strips
Ventilated Nasal Strip is mainly composed of elastic material, adhesive and absorbent substance. It uses the resilience of the elastic material to attach to the nose, helping the user to achieve nasal ventilation and improve breathing. The water-absorbing substance absorbs moisture from the nasal cavity, preventing it from drying out and further relieving nasal congestion.
02. How to use Ventilation Nasal Strips
Ventilation Nasal Strips are very simple to use, simply place the nasal strip on the nose. Depending on the degree of nasal congestion and the need, the user can choose between different types of nasal strips. For better results, it is recommended to follow the product instructions when using the Breathe Right Nasal Strips and to take care of clean nasal hygiene.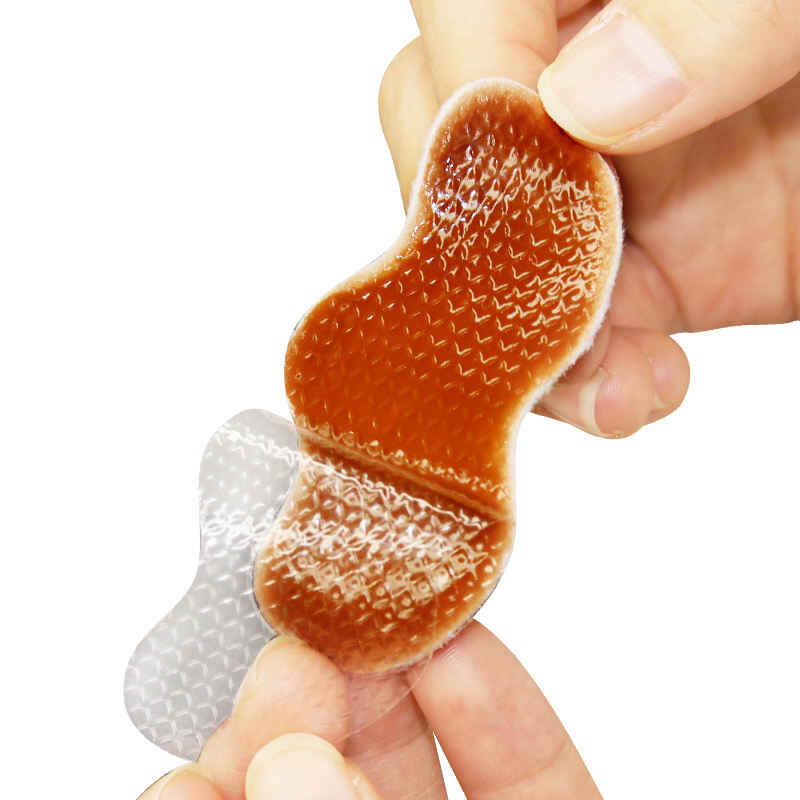 The market for ventilation nasal strips is relatively competitive. There are differences between the major brands in terms of product characteristics, price and quality. Consumers can choose the brand and model of ventilation nasal strips that suits their needs and preferences.
04. Distribution channels for ventilation nasal strips
Ventilation nasal strips are sold through various channels, including pharmacies, medical equipment shops, online shopping malls and so on. With the development of the Internet, online shopping malls have become an important sales channel, providing consumers with a convenient way to buy.
The market for ventilation nasal strips has a broad outlook and a large potential for development. With the continuous progress of science and technology and the diversification of consumer demand, the ventilation nasal patch market will face new opportunities and challenges. Major brands need to continue to innovate and improve their products to meet consumer demand and capture a larger market share. At the same time, consumers should also pay attention to product quality and their own needs when choosing nasal strips, in order to choose the most suitable brand and model of nasal strips.