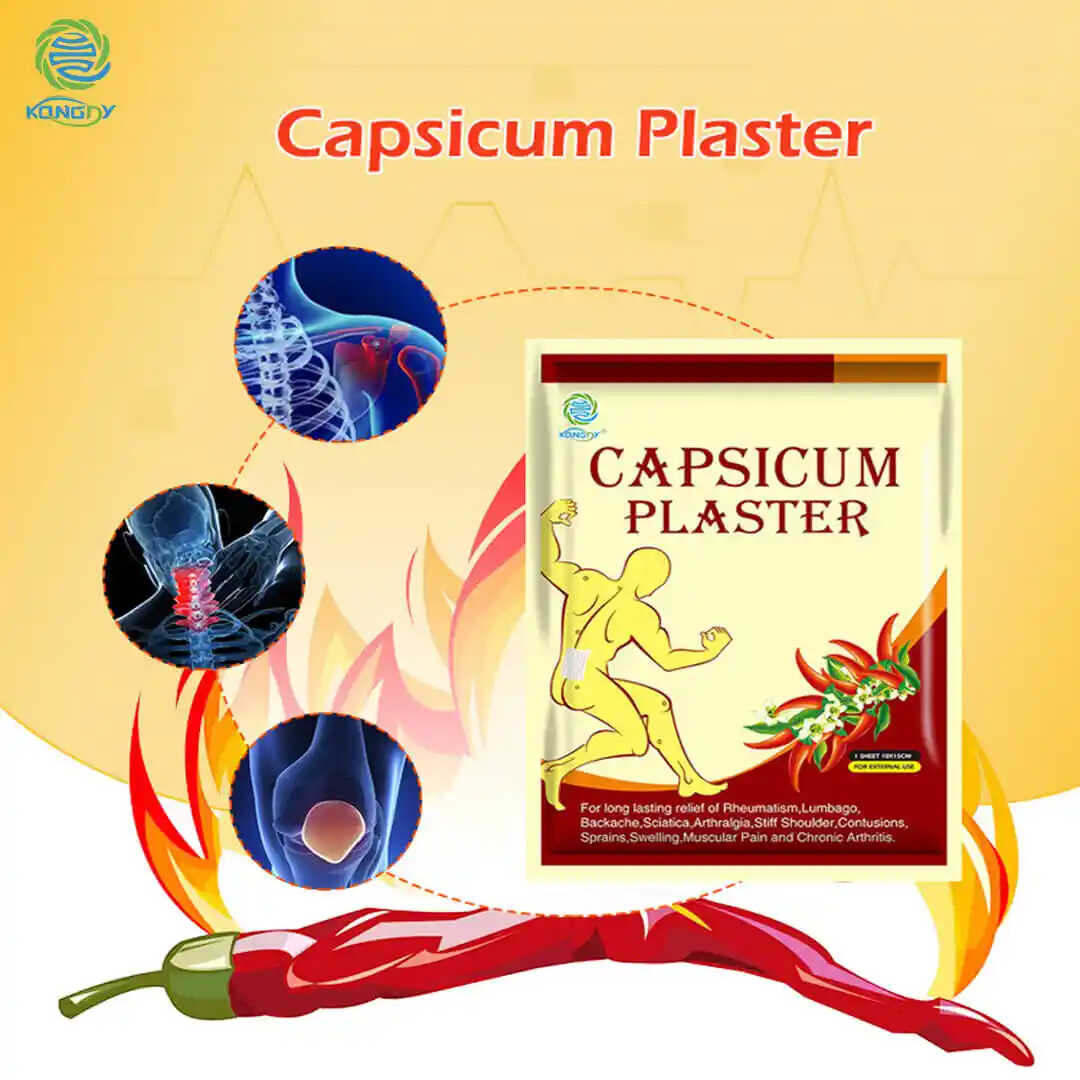 2023-09-14
Pain Relief Patch - Three steps to relieve your joint pain
Relieving joint pain with a pain relief patch can be effective and convenient. Here are three steps to help alleviate joint pain using a pain relief patch:
01. Clean and Prepare the Area:
Start by ensuring that the affected area is clean and dry. Gently wash the skin with mild soap and water, and then pat it dry with a clean towel.
02. Apply the Pain Relief Patch:
Carefully remove the pain relief patch from its packaging. Most patches have an adhesive side that sticks to the skin and a non-adhesive side that you'll touch with your fingers.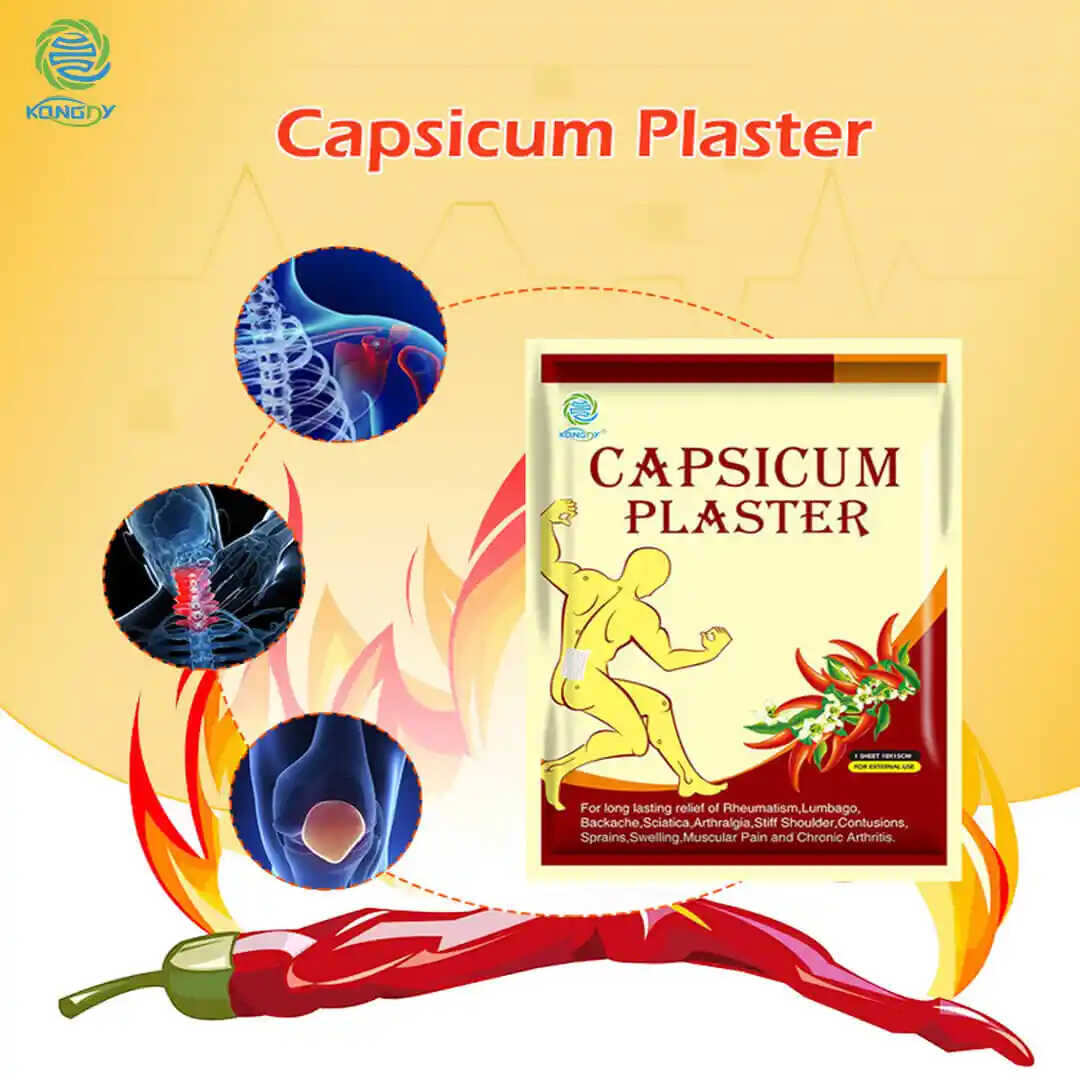 03. Monitor and Replace as Needed:
Pay attention to how your body responds to the pain relief patch. Most patches provide gradual and continuous pain relief over time.
Remember that while pain relief patches can provide temporary relief from joint pain, they may not address the underlying cause of the pain. If you have chronic or severe joint pain, it's essential to consult a healthcare provider for a proper diagnosis and treatment plan. Pain relief patches should be used as directed and in conjunction with any prescribed treatments or therapies for the best results.