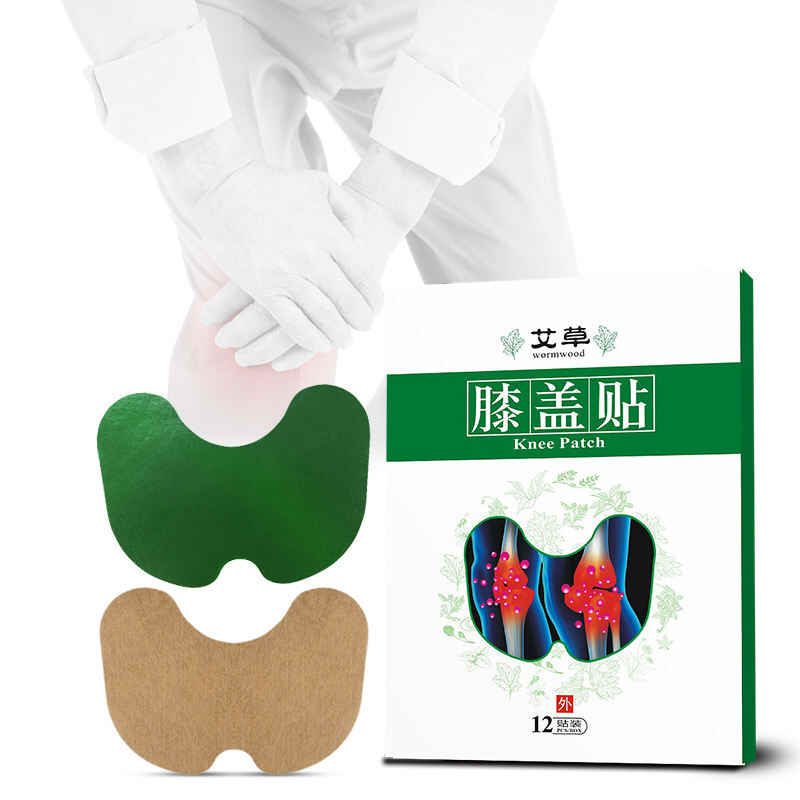 2023-09-15
3 ways to use Pain Relieving Patch
Pain-relieving patches are convenient and effective for managing various types of pain. Here are three common ways to use pain-relieving patches:
01. Direct Application to the Affected Area:
Clean and dry the skin on the affected area where you intend to apply the patch.
Remove the patch from its packaging and peel off the protective backing to expose the adhesive side.
Carefully apply the adhesive side of the patch to the clean skin, directly over the painful area.
Press down gently to ensure the patch adheres securely to the skin.
Some patches are designed to stay in place for a specific duration, while others may need replacement every few hours. Follow the product's instructions for usage duration.
02. Targeted Relief for Joint Pain or Muscle Soreness:
For joint pain or muscle soreness, you can apply the patch directly over the area of discomfort.
If the pain covers a larger surface, you can cut the patch into smaller pieces for more precise placement.
Ensure that the patch covers the entire painful area to maximize its effectiveness.
03. Strategic Placement for Pain Radiating from a Specific Point:
In cases where pain radiates from a central point (e.g., nerve pain), you may want to place the patch strategically along the nerve pathway.
Consult with a healthcare professional or follow product instructions for guidance on where to place the patch for optimal pain relief.
Be cautious not to apply the patch too close to sensitive areas, such as the eyes, mouth, or mucous membranes.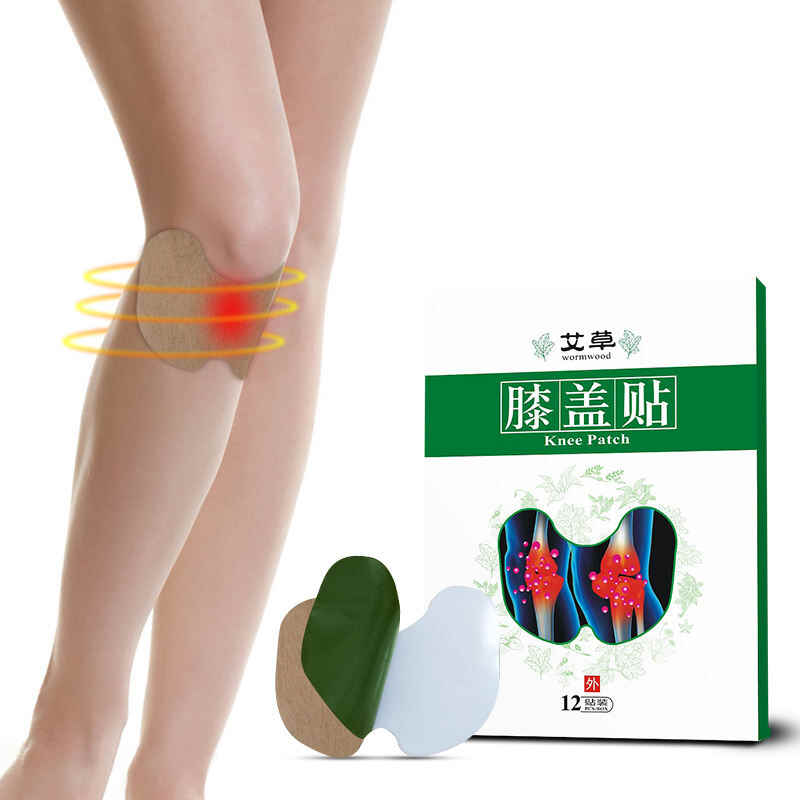 Remember to read the specific usage instructions provided by the manufacturer of the pain-relieving patch you're using. These instructions will outline the recommended duration of use, how often the patch should be replaced, and any precautions or warnings associated with the product.
Additionally, consult with a healthcare provider if you have any underlying medical conditions, are taking other medications, or have concerns about using pain-relieving patches, as they can provide personalized guidance on pain management.