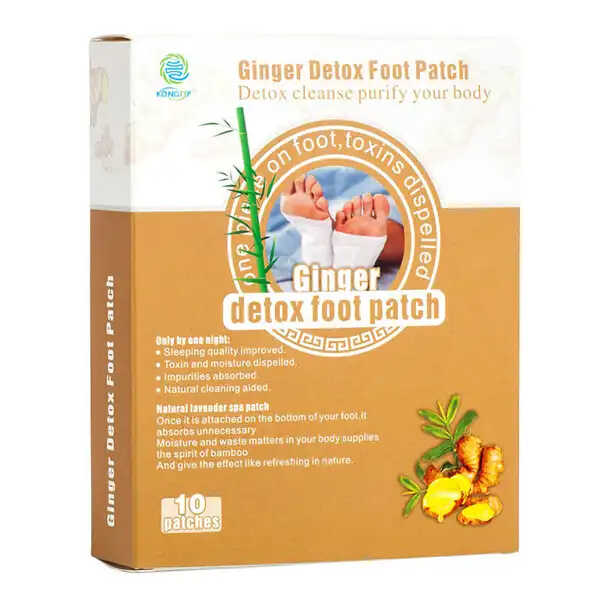 2023-09-15
3 usage scenarios of Detox Foot Patch
Detox foot patches are designed to help the body eliminate toxins through the feet while you sleep. Here are three common usage scenarios for detox foot patches:
01. General Detoxification:
Many people use detox foot patches as a part of their regular detoxification routine. They believe that these patches can help remove accumulated toxins and impurities from the body.
To use them in this scenario, follow these steps:
Clean and dry your feet before bedtime.
Remove the adhesive backing from the detox foot patch to expose the sticky side.
Apply the patch to the sole of your foot, ensuring it adheres firmly.
Leave the patch on overnight while you sleep.
In the morning, remove the patch and discard it.
02. After Exposure to Toxins:
If you've been exposed to environmental toxins, pollution, or consumed unhealthy food and want to aid your body in detoxification, you can use detox foot patches as a post-exposure measure.
The process is similar to general detoxification:
Clean your feet before application.
Apply the patches to the soles of your feet before bedtime.
Leave them on overnight.
Discard the patches in the morning.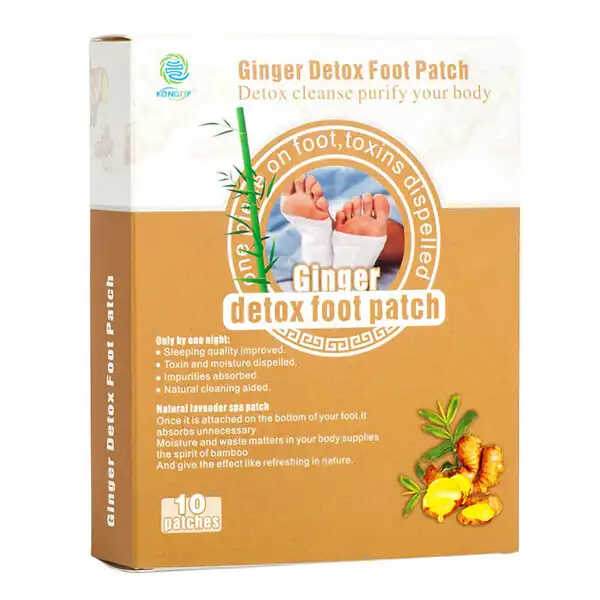 03. To Support Overall Health and Well-Being:
Some people use detox foot patches as part of their wellness routine to promote general health and well-being.
The usage is the same as in the previous scenarios. It's typically done periodically to maintain a sense of balance and health.
While many users find detox foot patches beneficial, it's important to note that scientific evidence supporting their effectiveness is limited. Detoxification primarily occurs through the liver, kidneys, and other organs, and the role of detox foot patches in this process is debated.
If you have underlying health concerns or are considering using detox foot patches for specific health reasons, it's advisable to consult with a healthcare professional for guidance. They can provide you with personalized recommendations and help you make informed decisions about their use.