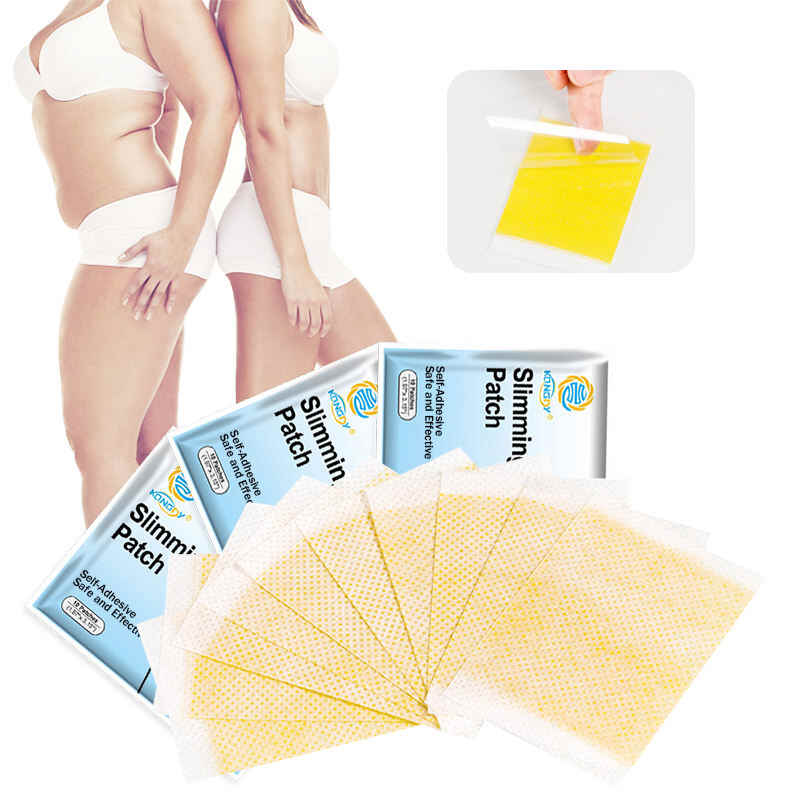 2023-09-15
Three types of people who are suitable for using Slimming Patch
Slimming patches, also known as weight loss patches, are designed to assist individuals in their weight management efforts. While these patches can be used by a variety of people, they may be particularly suitable for the following three types of individuals:
01. People with Busy Lifestyles:
Individuals with busy schedules, such as professionals, parents, or students, may find slimming patches convenient. These patches are typically worn discreetly on the skin, allowing users to continue with their daily activities without the need for frequent pill consumption or meal replacements.
People with hectic lives often appreciate the simplicity of using a slimming patch that gradually releases active ingredients throughout the day.
02. Those Who Struggle with Consistency:
Some individuals may find it challenging to remember to take weight loss supplements or adhere to strict diet and exercise regimens consistently. Slimming patches offer a passive way to deliver ingredients that may support weight loss.
For those who have difficulty maintaining a consistent routine, the continuous release of active ingredients from a slimming patch can help ensure they receive the intended benefits.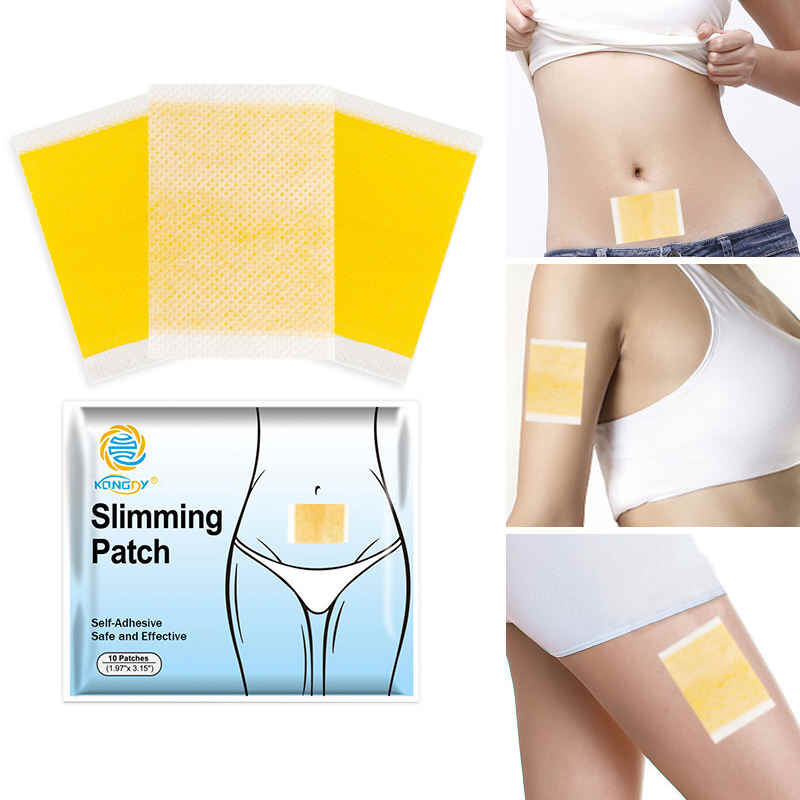 03. Individuals with Sensitive Stomachs:
Weight loss supplements, particularly those containing stimulants or thermogenic ingredients, can sometimes cause gastrointestinal discomfort or irritation in people with sensitive stomachs. Slimming patches avoid direct contact with the digestive system.
People with sensitive stomachs may find that using a patch is a more comfortable way to access weight loss support without experiencing digestive side effects.
It's important to note that while slimming patches may be suitable for these types of individuals, they are not a magic solution for weight loss. Weight management requires a holistic approach that includes a balanced diet, regular physical activity, adequate hydration, and sufficient sleep. Always consult with a healthcare provider or a registered dietitian before starting any weight loss regimen, including the use of slimming patches. Additionally, choose patches from reputable brands and follow the recommended usage instructions for the best results and safety.