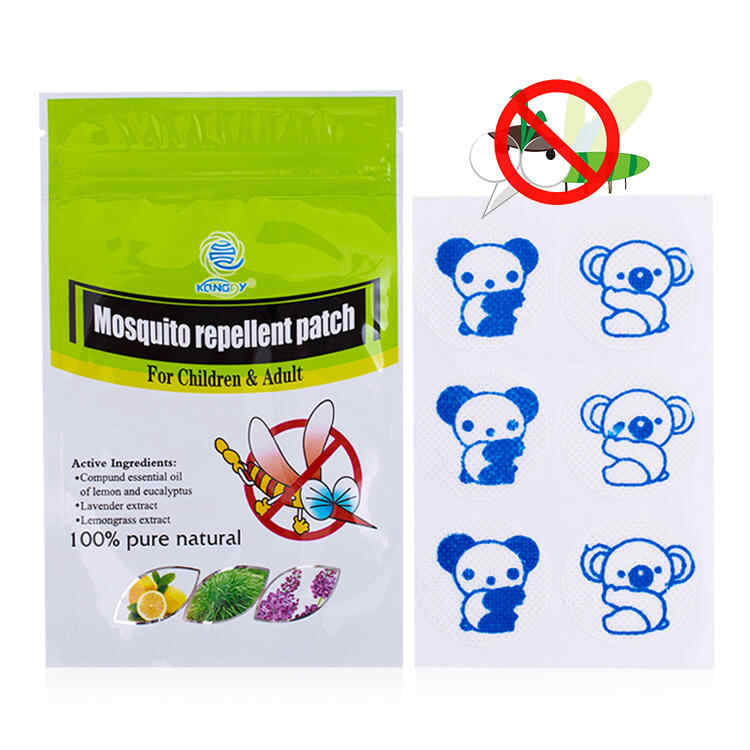 2023-09-14
three points should wholesalers pay attention to
When choosing mosquito repellent products for wholesale, it's crucial to consider several factors to ensure you're offering effective and safe solutions to your customers. Here are three key points to pay attention to:
01. Efficacy and Active Ingredients:
The effectiveness of a mosquito repellent product largely depends on its active ingredients. Look for products that contain proven and safe repellents such as DEET, picaridin, or oil of lemon eucalyptus (OLE).
02. Safety and Health Considerations:
Consider the application method. Some people prefer sprays, while others may prefer lotions, wipes, or wearable repellent devices. Offering a variety of application methods can cater to different preferences.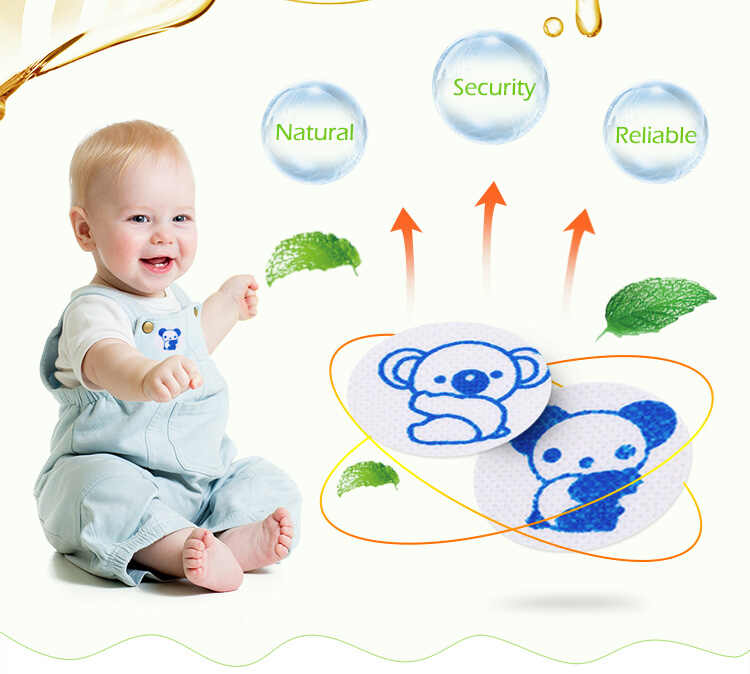 03. Packaging and Convenience:
The packaging of mosquito repellent products should be durable and convenient. Travel-sized containers or individually wrapped wipes are popular choices for on-the-go use.
Consider offering products with pleasant scents or those that are fragrance-free to accommodate different preferences.
Additionally, it's essential to stay informed about the latest developments in mosquito repellent technology and customer preferences. Regularly updating your product offerings and providing educational materials about mosquito-borne diseases and prevention can help you build trust with your customers and ensure that you're offering the best mosquito repellent solutions available.