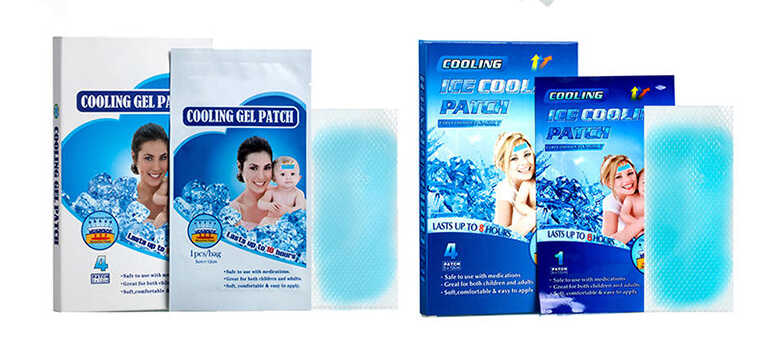 2023-03-23
OEM Factory Custom Baby Fever Cooling Gel Patches
As we all know, fever is a popular sickness to children, so it important to take care of and monitor babies that have fever. However, many parents still lack knowledge about dealing with baby fevers, so they put their children life in danger.
The followings are some popular mistakes of parents when treating baby fevers:
When children have fevers, parents usually don measure the children temperature but confirm the stress by feelings; they consider that if the baby forehead seems to be hot, it have a fever. Some others think that when children temperature is 37 degrees Celsius, they must have fevers. On the other side, there are 9% of women thinking that 38.5 degrees Celsius is the fever temperature. Practically, those behaviors and concepts of parents are totally wrong. Fever is a physical state that the body temperature increases over the standard number.
Children are considered to have fevers when their temperature of the mouth is 37.5 degrees Celsius, of the armpits is 37.2 degrees Celsius. This is the dangerous fever treatment but used by many parents. Aspirin is a common pill that has the ability to cool down and reduce pain. However, this pill has many side effects. At children, especially the young ones, their gastric mucosa is still on growing and normally has the low lever of acid secretion. At the same time, acidic aspirin will directly increase acid in stomach causing gnawing and discomfort, destroy epithelial cells and increase the risk of having stomach ulcers in children.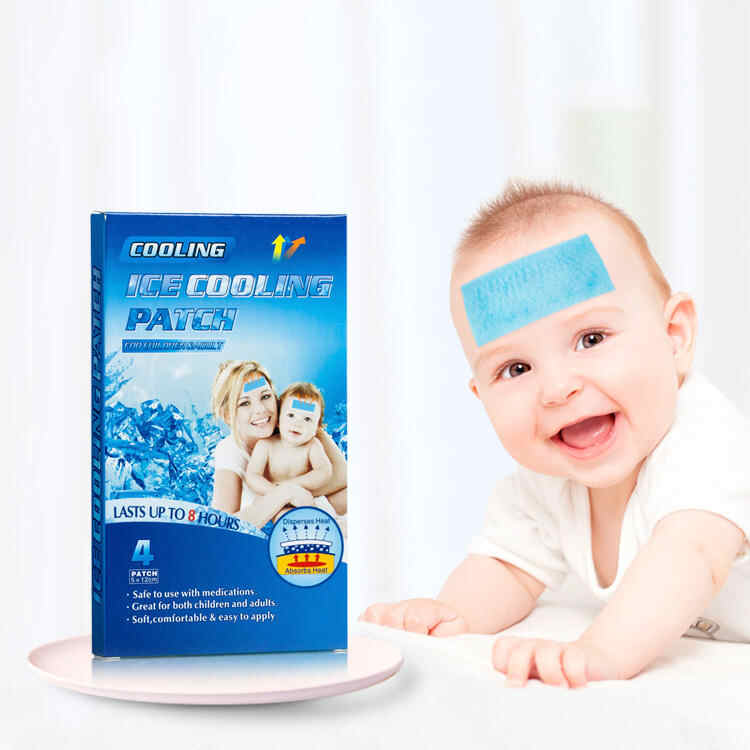 Respiratory apparatuses of children are very sensitive and aspirin can cause bad effects on them (to the infant and young children, aspirin can cause respiratory decrease or failure, especially, cause bronchospasm which can make the asthma worse in children who have this disease). Children such as the infant have weak filter function and poor medicine excretion through renal tube while aspirin is excreted mainly by kidneys, so if children use aspirin, the slow excretion can poison them.
Some moms wanted to cool the fever, put ice in 2 plastic bags and covered them with towels, then place them near the baby armpits. This is not a good treatment because applying cold compress to babies has been prohibited because of the possibilities of causing cold burns and respiratory failure in children.
Besides, as soon as finding out that their babies have fever, moms take cooling gel patches and apply them on the children forehead. The true is this is a wrong treatment because fever patches are cold patches. If you want to apply cold compress to babies, you must apply it nearly to their whole body. This treatment is difficult to do, especially in cold season. Meanwhile, the World Health Organization has recommended you not to apply cold compress to cool down the baby fever.