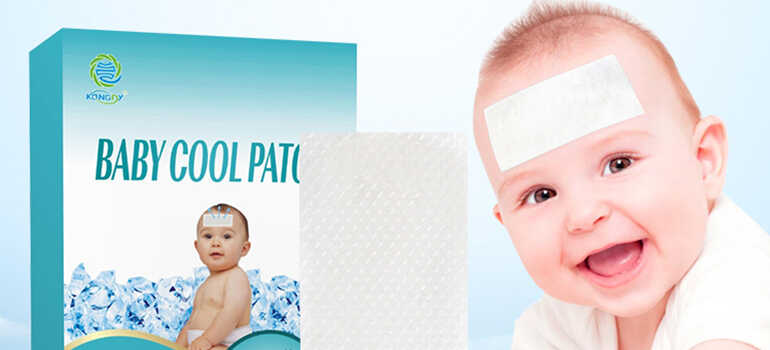 2023-03-23
Purchase Tips for Choose Cooling Gel Patch
01. Safety first
Because of the weak constitution for baby, the product safety and quality requirements are higher, and there are some cooling gel patch its cooling time and its nominal does not match, so do not just look at the price of choice, do not choose the right brand Hot products, high technical content, materials used exquisite, high quality, is careful mother's rest assured choice.
02. Cool down smoothly
The speed and magnitude of the cooling gel patch is the core of the heat sink. Cooling rate too fast, the rate is too large, will cause the baby skin frostbite, physical discomfort. Cooling effect when high and low, not only can not effectively control the baby's body temperature, but also easy to aggravate the condition. Smooth, lasting cooling effect, the baby's forehead temperature in the safe range, in order to effectively protect the baby's brain from the impact of fever.
03. Comfortable and breathable
As the brand cooling gel patch the material and the production process is different, the degree of adhesion, permeability, comfort are not the same. Baby fever more than crying, if the heat is easy to fall off a serious impact on the cooling effect; if posted too tight is difficult to tear off, easy to damage the baby delicate skin. Good fever cooling gel patch should not easily fall off and can easily tear off, let the baby crying in the play can also maintain the cooling and both comfort and breathability, close to the skin, so that your baby more comfortable, ease the anxious mood.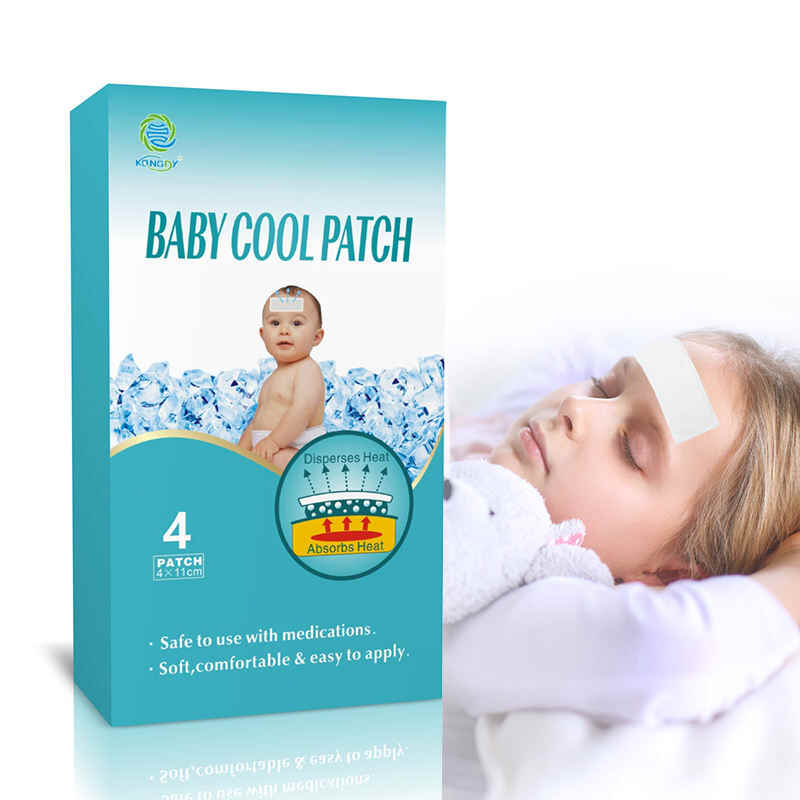 04. No irritation
Baby skin sensitive, tender, heat paste if irritating touch and smell will cause the baby discomfort, parents should choose to use the smell light, irritating small heat paste. Need to be reminded that the main role of heat sink is to reduce the local temperature of the brain, so that the slow metabolism of the brain, and thus play a role in protecting brain cells.
Generally suitable for preschool children to use, because the baby skin is thin, subcutaneous blood vessels rich, antipyretic effect is better. Parents in the use of fever cooling gel patch physical cooling at the same time, but also pay attention to find the cause of fever and monitoring of body temperature, so that the baby to be effective and timely treatment.