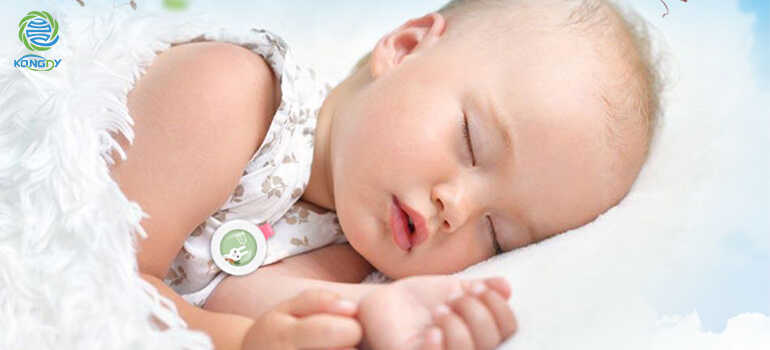 2023-04-25
Development of Mosquito Repellent Buttons
Mosquitoes are among the most annoying insects known to humankind. They not only cause itchy and uncomfortable bites, but they also carry dangerous diseases such as malaria, dengue fever, and Zika virus. As such, it is crucial to have effective mosquito repellents to keep these pests at bay. Mosquito repellent buttons are one of the latest innovations in mosquito control technology.
01. Historical Context
The use of mosquito repellents dates back to ancient times, with early humans using smoke, plant extracts, and oils to repel insects. In the 20th century, synthetic insecticides were developed and became widely used. However, the harmful effects of these chemicals on human health and the environment led to the search for safer and more effective alternatives. Mosquito repellent buttons were developed as a response to this need.
02. Technology Advancements
Mosquito repellent buttons are made of silicone, which is infused with natural plant oils such as citronella, lemongrass, and lavender. These oils are known for their mosquito-repelling properties and are released slowly over time to create a protective barrier around the user. With the advancement of technology, it is now possible to make mosquito repellent buttons that are waterproof, sweat-proof, and long-lasting, providing protection for up to 72 hours.
03. Environmental and Health Benefits
One of the key advantages of mosquito repellent buttons is that they are environmentally friendly and safe for human health. Unlike traditional insecticides, which can harm the environment and cause respiratory problems, mosquito repellent buttons are made from natural ingredients and do not produce harmful fumes. They are also easy to use, with no need for skin contact or inhalation, making them ideal for children, pregnant women, and people with allergies.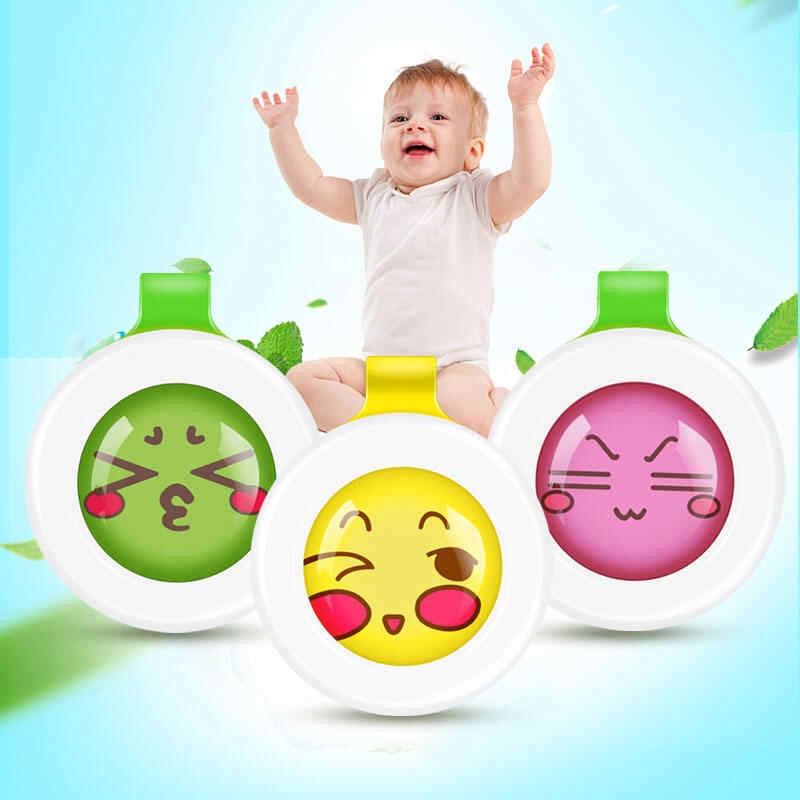 Mosquito repellent buttons are a promising innovation in the field of mosquito control. They provide an effective, safe, and eco-friendly solution for repelling mosquitoes and preventing the spread of mosquito-borne diseases. With further advancements in technology and research, mosquito repellent buttons are likely to become even more efficient and widely used in the future.