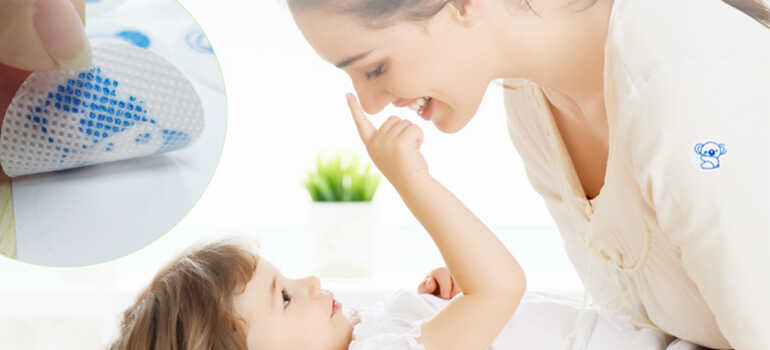 2023-04-24
Important Tips for Using Mosquito Repellent Patch Safely and Effectively
Mosquitoes are notorious for being carriers of various diseases and can be a nuisance to deal with during the summer months. Mosquito repellent patches are a popular choice for those looking to keep mosquitoes at bay. These patches are designed to emit a scent that repels mosquitoes, providing an effective and easy-to-use solution for preventing mosquito bites. However, there are some things to keep in mind when using mosquito repellent patches to ensure that they are used safely and effectively.
01. Follow the Instructions
It is essential to read and follow the instructions provided by the manufacturer carefully. Different mosquito repellent patches may have varying instructions for use, including the recommended number of patches to use and how long each patch should be worn. Not following the instructions provided can lead to decreased effectiveness or, in some cases, may cause skin irritation.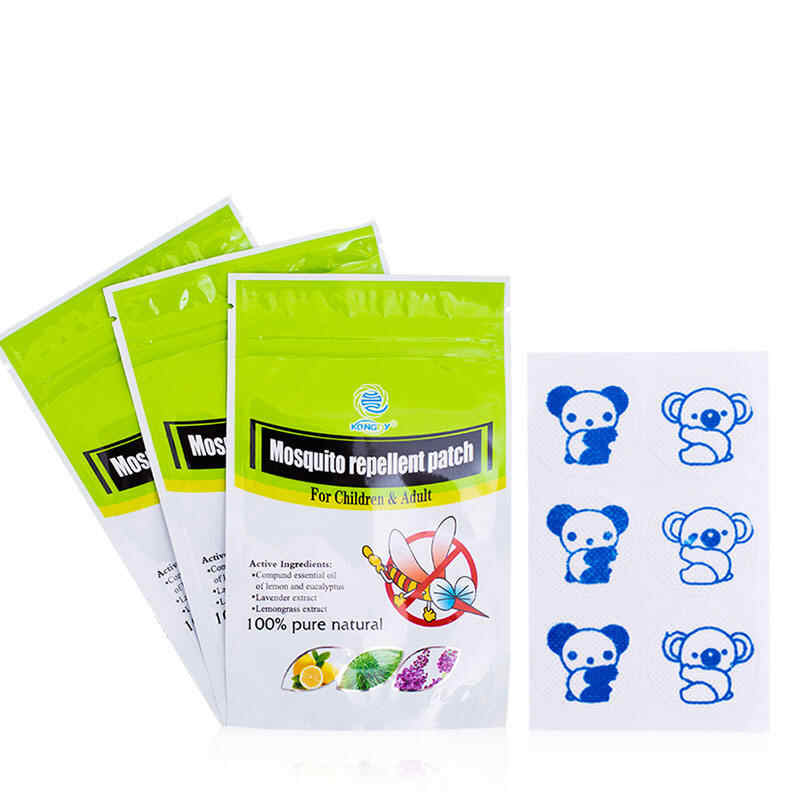 02. Avoid Contact with Eyes and Mouth
Mosquito repellent patches are not intended for use on the face or other sensitive areas of the body. When applying the patch, make sure to avoid contact with your eyes and mouth. If the patch accidentally comes into contact with these areas, rinse thoroughly with water.
03. Keep Out of Reach of Children
Mosquito repellent patches should always be kept out of reach of children. The patches contain chemicals that may be harmful if ingested or if the patch is applied incorrectly. It is essential to store the patches in a secure location where children cannot access them.
04. Discontinue Use if Skin Irritation Occurs
Some people may experience skin irritation or an allergic reaction when using mosquito repellent patches. If you experience any redness, itching, or other signs of irritation, discontinue use of the patch immediately. Consult a healthcare professional if the symptoms persist or worsen.
Mosquito repellent patches are a convenient and effective way to keep mosquitoes at bay. However, it is essential to follow the instructions provided and take necessary precautions to ensure safe and effective use. By paying attention to the above points, you can maximize the benefits of using mosquito repellent patches while minimizing the risks.