2023-04-26
Top 5 Selling Points of Mosquito Repellent Patch
Mosquitoes are not only a nuisance but also carry various diseases, which make it essential to protect oneself from their bites. One of the most popular ways to keep mosquitoes away is by using mosquito repellent patches. These patches have become a popular alternative to other mosquito repellent products like sprays, coils, and lotions.
01. Easy to Use
Mosquito repellent patches are easy to use, and there is no need for any technical expertise to apply them. You only need to remove the patch from its packaging and stick it on your skin or clothes. This feature makes it convenient for people of all ages to use, including children.
02. Long-Lasting Protection
One of the key selling points of mosquito repellent patches is their long-lasting protection. They can provide protection for up to 12 hours, which is ideal for outdoor activities such as camping, hiking, or gardening. Unlike other mosquito repellent products, there is no need to reapply the patch every few hours, which makes it more convenient.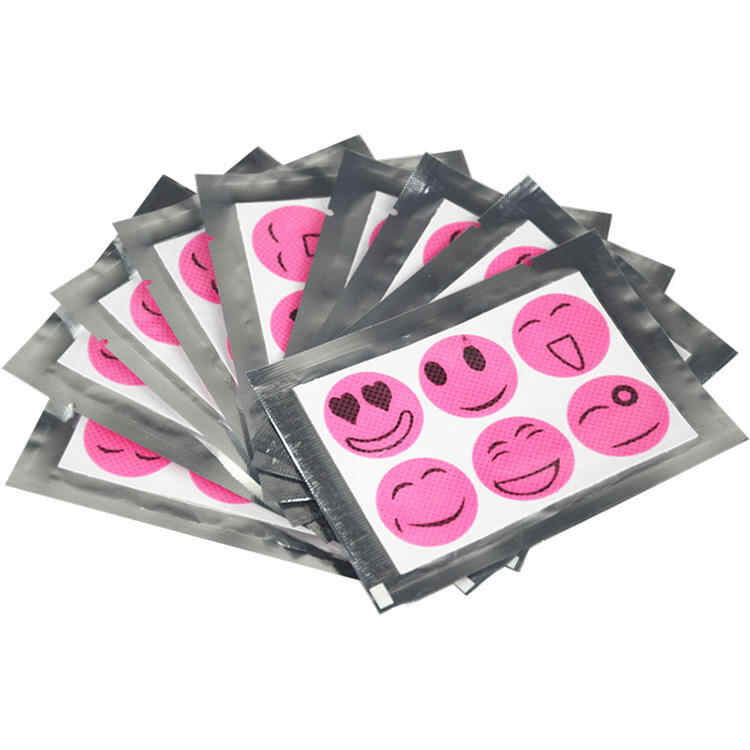 03. Safe and Chemical-Free
Mosquito repellent patches are a safe and chemical-free option for keeping mosquitoes away. They are made from natural ingredients such as citronella oil, eucalyptus oil, and other plant-based extracts, making them safe for everyone to use. This feature is particularly important for people with sensitive skin or allergies.
04. Cost-Effective
Mosquito repellent patches are a cost-effective option compared to other mosquito repellent products like sprays, coils, or lotions. They are available at affordable prices and offer long-lasting protection, making them a better value for money.
05. Portable and Travel-Friendly
Mosquito repellent patches are small and compact, making them easy to carry around and travel with. They are lightweight and can be easily packed in your luggage or backpack, making them ideal for outdoor activities, travel, and camping.
Mosquito repellent patches have several selling points that make them an ideal option for protecting against mosquito bites. They are easy to use, offer long-lasting protection, are safe and chemical-free, cost-effective, and portable. These features make mosquito repellent patches a popular choice for outdoor enthusiasts, families, and anyone looking for a convenient and effective way to keep mosquitoes away.