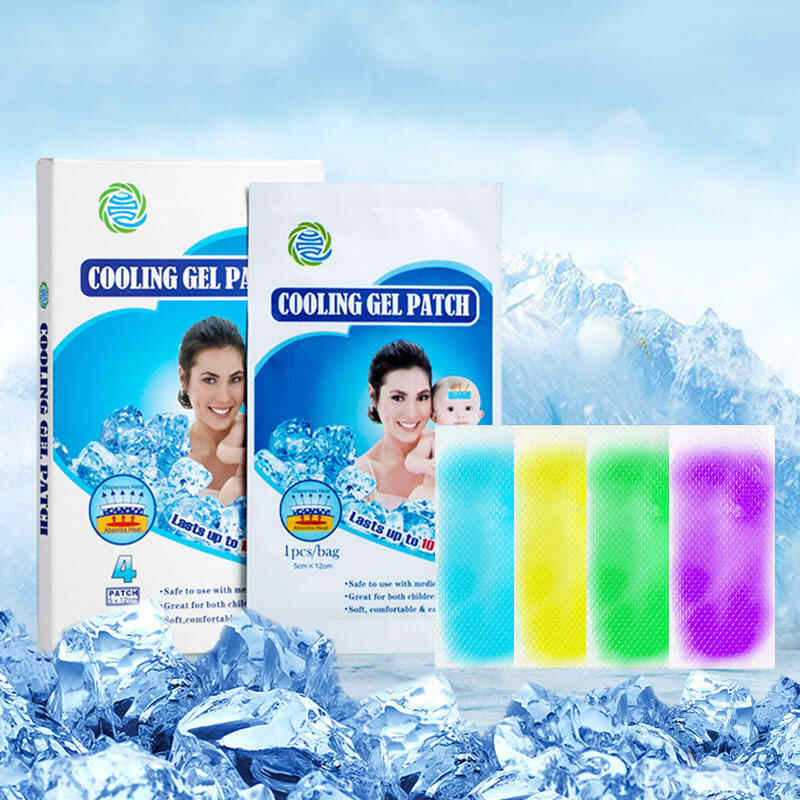 2023-09-12
Cooling Gel Patch: Your Go-To Solution for Baby's Fever Woes
Fever in babies and infants can be a cause of concern for parents, often leading to sleepless nights and distress. However, there's a reliable and soothing solution that can provide comfort to both infants and parents alike – cooling gel patches. In this article, we will explore how cooling gel patches can effectively address fever in babies, ensuring peaceful and restorative sleep for the entire family.
01. Understanding Baby Fever:
Fever is the body's natural response to infections and illnesses, and it's not uncommon for babies to experience elevated body temperatures. While mild fevers are usually harmless and indicate that the body is fighting off an infection, they can make babies uncomfortable and irritable. Parents often seek gentle and non-invasive methods to alleviate their baby's fever.
Cooling gel patches are designed to provide a cooling and soothing effect when applied to the baby's forehead or body. These patches contain a cooling gel that activates upon contact with the skin, helping to reduce the baby's body temperature gradually. This gentle cooling sensation can provide immense relief to a feverish baby, making them feel more comfortable and relaxed.
03. Fever Management Made Easy:
One of the advantages of cooling gel patches is their ease of use. Parents can simply peel off the protective backing and apply the patch to the baby's forehead or another suitable area. The patch adheres securely to the skin, ensuring it stays in place even if the baby is restless. This convenience allows parents to focus on comforting their little one without the need for continuous monitoring or frequent application.
04. Peaceful Sleep for All:
Feverish babies often struggle with restlessness and discomfort, making it challenging for both the baby and parents to get a good night's sleep. Cooling gel patches provide a simple yet effective solution. By helping to lower the baby's body temperature and promote comfort, these patches contribute to more peaceful and uninterrupted sleep for both the baby and parents, reducing anxiety and stress.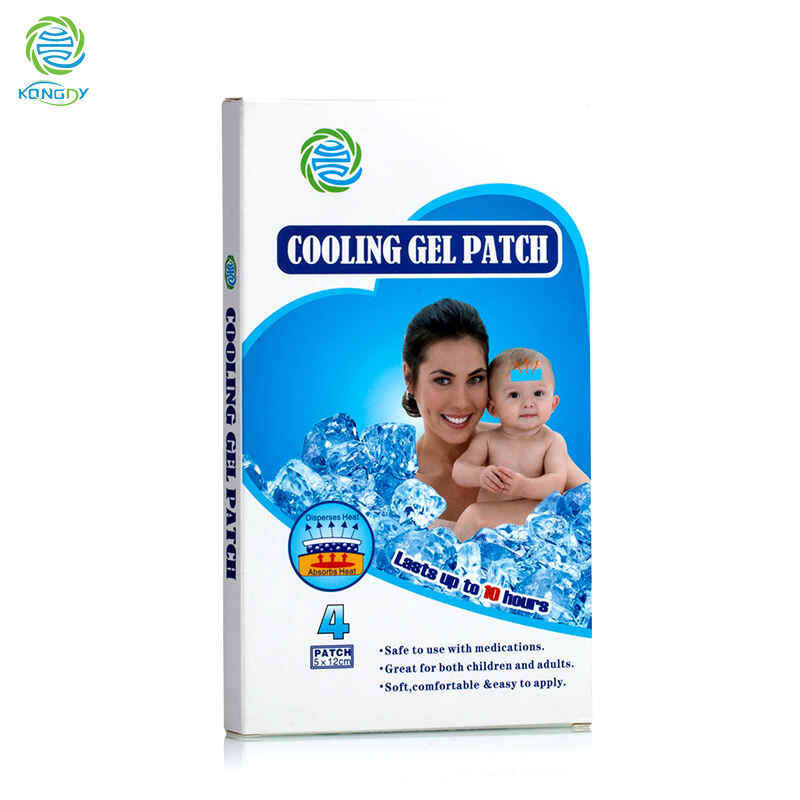 Cooling gel patches are a valuable tool for parents when it comes to managing their baby's fever. With their cooling and soothing properties, ease of use, and ability to promote restful sleep, these patches offer a gentle and non-invasive way to address fever in infants. By keeping a stash of cooling gel patches on hand, parents can be well-prepared to provide comfort and relief to their little ones whenever fever strikes, ensuring a happier and healthier baby.