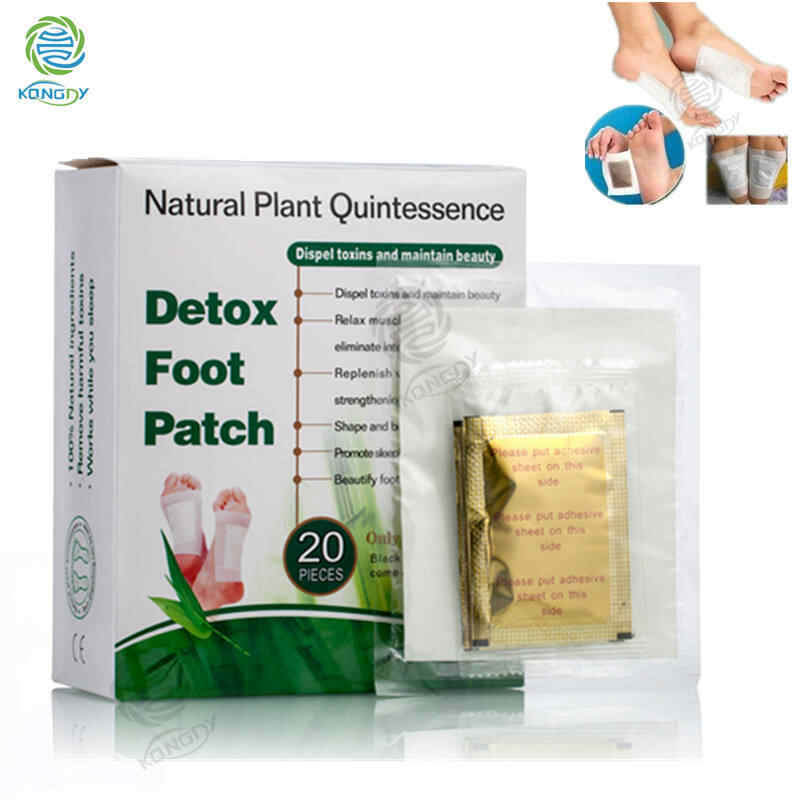 2023-09-13
Customers need to look here to choose Detox Foot Patch OEM manufacturers
As the saying goes, "A tree's roots will die first, and a person's roots will fade first when they grow old." Traditional Chinese medicine says that the feet are the root of essence. In addition to driving the movement of the limbs, the feet more importantly promote the movement of qi and blood. Therefore, ancient and modern Chinese and foreign health regimens attach great importance to the health care of the feet, and various foot therapies and foot massage patches have emerged and are very popular.
Detox Foot Patch is a kind of patching method that is administered subcutaneously through Detox Foot Patching for health care purposes. After use, it can strengthen metabolism, relieve fatigue, promote sleep; improve constipation, bad breath and bloating; and can discharge harmful toxins and heavy metals. ; Activate cells, expel moisture from the body, and relieve pressure on the soles of the feet and joints.
02. How to choose a high-quality Detox Foot Patch OEM manufacturer?
1. Product packaging. The powder of high-quality Detox Foot Patch products is relatively fine, and the gauze is not carefully made to prevent the powder from leaking and affecting the effect of the patch.
2. Product ingredients. The main ingredients of Detox Foot Patches are bamboo vinegar powder and wood vinegar powder. Therefore, high-quality Detox Foot Patches will smell faintly like medicinal vinegar.
KONGDY has always focused on the production of patches, with high-level production equipment and an experienced production team. All products are implemented in accordance with national good production standards. The product sales sell well across the country and are far ahead in the industry. The company adheres to the tenet of "quality first, brand first, customer first, and integrity first" to provide quality services to our customers. With a rigorous work style and an honest cooperative attitude, we look forward to creating great results with you!