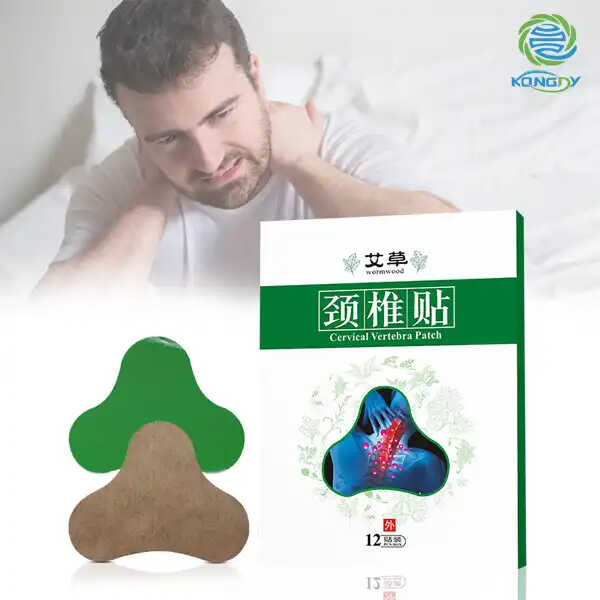 2023-09-12
Pain Relief Patch-Get rid of cervical pain
Cervical pain, often associated with neck and shoulder discomfort, can significantly impact daily life, making even the simplest tasks challenging. For those seeking relief from cervical pain, pain relief patches can offer a soothing and effective solution. In this article, we will explore how pain relief patches work and how they can help individuals alleviate the discomfort caused by cervical pain.
01. Understanding Cervical Pain:
Cervical pain can result from various causes, including poor posture, muscle tension, stress, or underlying medical conditions. It typically manifests as stiffness, soreness, and restricted mobility in the neck and shoulder area. While lifestyle changes and physical therapy can help manage cervical pain, pain relief patches provide targeted relief, allowing individuals to regain comfort and flexibility.
02. Targeted Pain Relief:
Pain relief patches are designed to provide targeted relief precisely where it's needed most. These patches are infused with analgesic and anti-inflammatory ingredients that penetrate the skin, soothing sore muscles and reducing inflammation in the affected area. When applied directly to the neck and shoulder region, they work to alleviate the discomfort associated with cervical pain.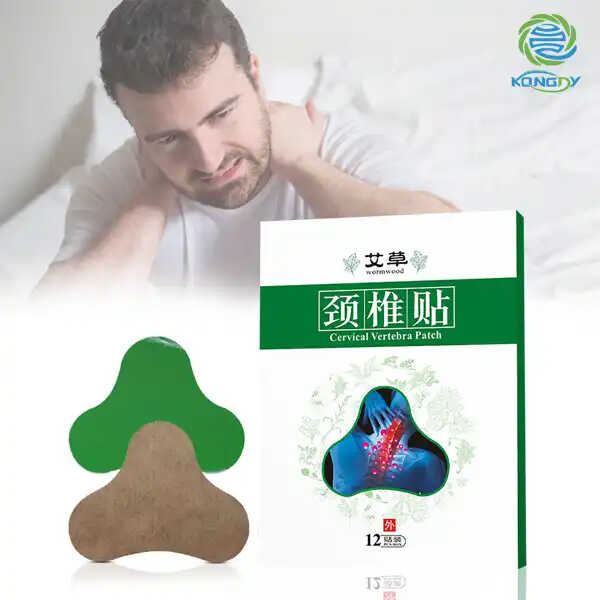 03. Extended Relief:
One notable advantage of pain relief patches is their ability to provide extended relief. Unlike oral pain medications that may wear off after a few hours, patches can deliver relief for an extended duration, often up to 12 hours or more. This means individuals can apply a patch in the morning and experience continuous comfort throughout the day, allowing them to focus on their daily activities without the distraction of cervical pain.
04. Convenient and Non-Invasive:
Pain relief patches are incredibly convenient and non-invasive. They adhere to the skin securely, allowing individuals to wear them discreetly under clothing. This convenience enables users to continue their daily routines, whether at work, home, or during physical activities, without the need for frequent medication or invasive treatments.
Cervical pain can be a persistent and debilitating issue, affecting the quality of life for many individuals. Pain relief patches offer an effective, convenient, and non-invasive solution for managing and alleviating cervical pain discomfort. By providing targeted relief and extended comfort, these patches empower individuals to regain control over their daily activities and enjoy a life free from the constraints of cervical pain.