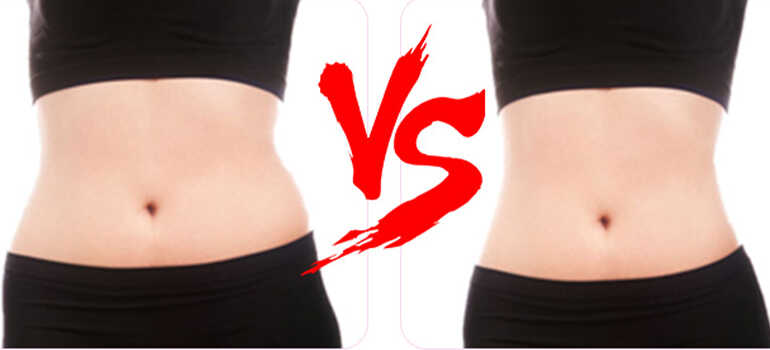 2023-08-09
Slim Patch: A Convenient Approach to Weight Management
In the pursuit of health and wellness, achieving and maintaining a healthy weight is a common goal. With the ever-evolving landscape of health and beauty innovations, Slim Patches have emerged as a popular choice for individuals seeking a convenient and non-invasive way to support their weight management journey.
Slim Patches operate on the principle of transdermal technology, delivering active ingredients through the skin by means of a patch. These active ingredients are gradually released into the deeper layers of the skin, aiding in metabolism enhancement and fat burning, ultimately assisting in reducing the accumulation of body fat. Different Slim Patches may utilize various formulations, such as natural plant extracts or caffeine, to achieve their weight management effects.
02. Using Slim Patches
The application of Slim Patches is incredibly straightforward. Simply adhere the patch to clean, dry skin, typically targeting areas prone to fat accumulation such as the abdomen or thighs. The patch is usually worn overnight and replaced with a fresh one the following day. It is essential to apply the patch on dry and clean skin, free from oils or residue that might hinder adhesion. Moreover, the patch should not be applied to sensitive, injured, or broken skin.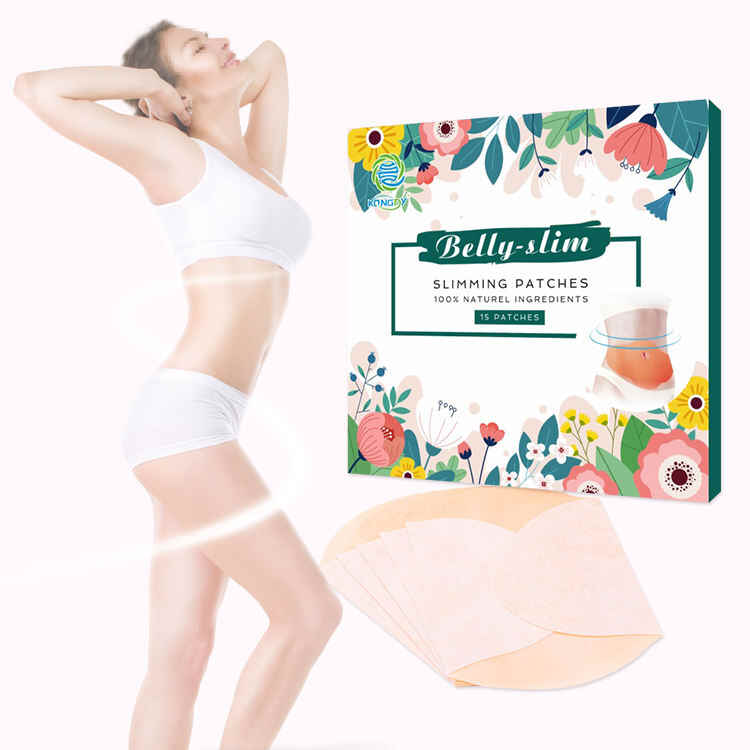 03. Benefits of Slim Patches
Convenience: One of the most significant advantages of Slim Patches is their convenience. Once applied, you can continue with your daily activities without disruption. No need for specific exercise routines or dietary restrictions, making it an ideal option for individuals with busy lifestyles.
Gradual Effect: Slim Patches offer gradual and steady results. With consistent use, you'll gradually witness changes in weight and fat composition. This progressive approach helps maintain balanced adjustments and prevents abrupt changes that might strain the body.
Minimal Side Effects: Many Slim Patches utilize natural ingredients, minimizing the risk of adverse effects. Compared to certain medications or surgical interventions, Slim Patches offer a way to achieve weight management goals without interfering with the body's internal balance.
Targeted Approach: Slim Patches can be customized to target specific areas of fat accumulation based on their formulations and functions. This allows for a more balanced and harmonious body contouring experience.
Comfort: Designed with comfort in mind, Slim Patches are made from materials that are barely noticeable on the skin. Say goodbye to restrictive garments or uncomfortable exercise routines, as you go about your day with ease.
In conclusion, Slim Patches have gained popularity as a convenient and gradual approach to weight management. With their easy application and potential benefits, they have become a favored option for those looking to support their overall health and wellness journey. Remember to consult with a healthcare professional before incorporating any new products into your routine, and make informed choices that align with your personal goals and needs.