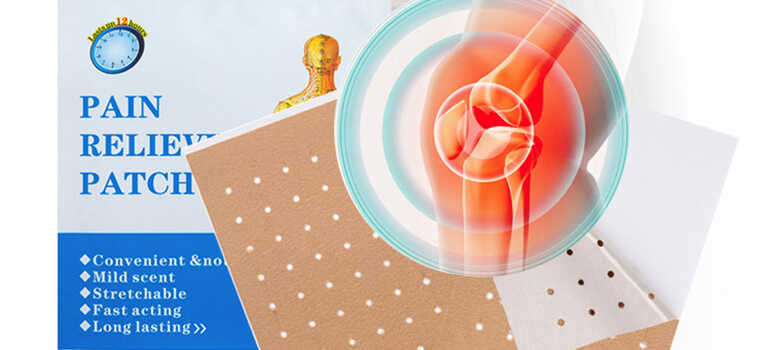 2023-08-11
Maximizing Success: Effective Strategies for Promoting Pain Relief Patches
In a world where people are constantly seeking solutions for pain management, pain relief patches have emerged as a convenient and targeted approach. As a pain relief patch wholesaler, your role in promoting these products is pivotal. To ensure the success of your venture, it's essential to implement effective strategies that showcase the benefits of pain relief patches and attract a loyal customer base. Here are some key strategies to consider:
1. Educate Your Audience: Knowledge is Power
One of the most effective ways to promote pain relief patches is by educating your target audience about their benefits and how they work. Craft informative and engaging content that highlights the science behind pain relief patches. Explain how the patches deliver active ingredients directly to the affected area, providing localized relief. Address common pain issues that the patches can address, such as muscle soreness, joint discomfort, and back pain. By empowering your audience with knowledge, you position yourself as a trustworthy source of information and build credibility.
2. Showcase Testimonials: Real Stories, Real Results
People often find reassurance in the experiences of others. Collect and share testimonials from individuals who have experienced significant relief through pain relief patches. Highlight before-and-after stories, emphasizing the positive impact the patches have had on their daily lives. Authentic testimonials create a sense of relatability and encourage potential customers to give the product a try.
3. Collaborate with Health Professionals: Expert Endorsements
Partnering with healthcare professionals, such as physicians, chiropractors, or physical therapists, can significantly enhance your promotion efforts. Health experts can provide professional endorsements, explaining the science behind pain relief patches and their potential benefits. Their endorsement adds a layer of trust and credibility to your product. Consider hosting educational webinars or workshops where experts discuss the role of pain relief patches in pain management.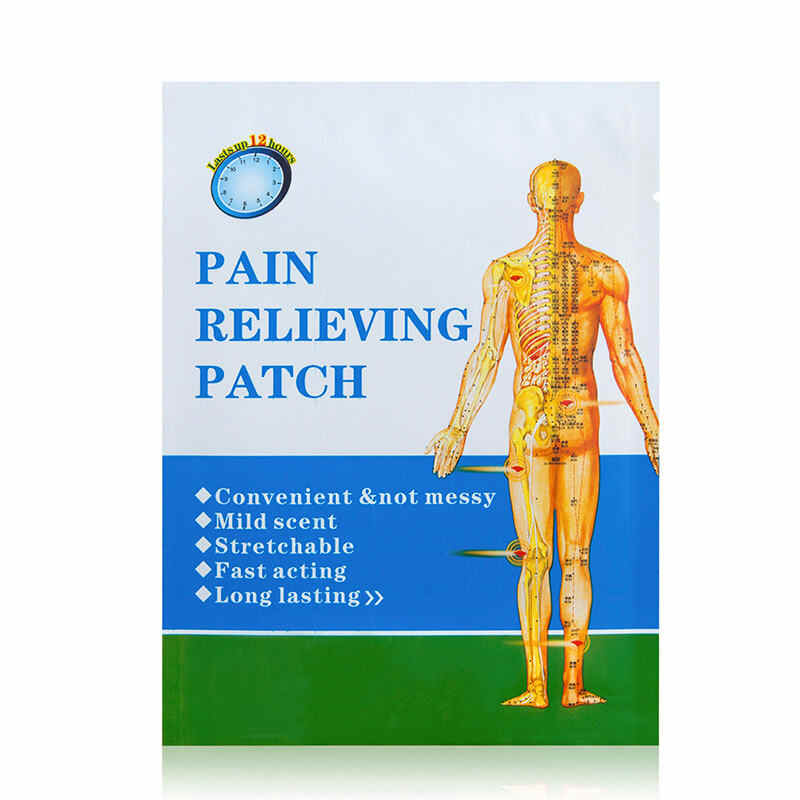 4. Engage in Online Marketing: Harness the Power of Digital
In today's digital age, online marketing is an indispensable tool for promoting products. Create a user-friendly website that showcases your pain relief patches and provides comprehensive information. Implement search engine optimization (SEO) techniques to ensure your website ranks high in search engine results when people search for pain relief solutions. Leverage social media platforms to share engaging content, videos, and informative posts about the benefits of pain relief patches.
5. Offer Special Promotions: Incentivize Purchase
Everybody loves a good deal. Introduce special promotions or discounts on pain relief patches to incentivize customers to make a purchase. Consider bundling options where customers can buy multiple patches at a reduced price. Limited-time offers and loyalty programs can also encourage repeat business.
6. Provide Clear Instructions: User-Friendly Application
When promoting pain relief patches, it's crucial to emphasize the user-friendly nature of the product. Clearly explain how to apply the patches and include visual aids if necessary. Highlight the convenience of pain relief patches—users can apply them directly to the affected area, ensuring targeted relief.
7. Prioritize Customer Support: Address Concerns
Effective customer support can make all the difference. Be responsive to customer inquiries and concerns. Address any questions about the patches, their ingredients, and potential interactions. Establishing excellent customer service builds trust and encourages customer loyalty.
Promoting pain relief patches requires a multifaceted approach that combines education, testimonials, expert endorsements, online marketing, special promotions, clear instructions, and outstanding customer support. By implementing these strategies, you can effectively showcase the benefits of pain relief patches and position your wholesale business for success in the competitive pain management market.