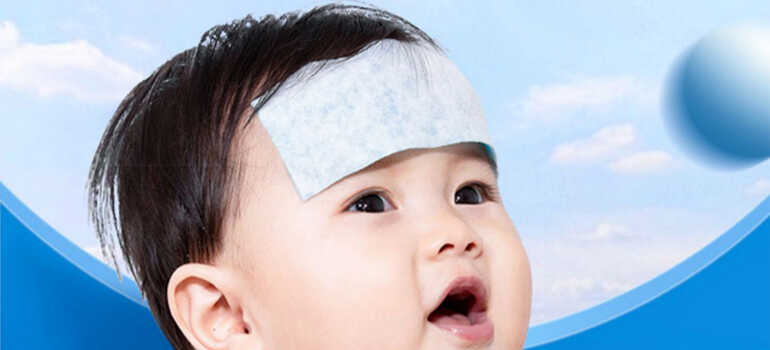 2023-08-09
Cooling Gel Patch: Your Refreshing Relief Companion
In the realm of soothing remedies, Cooling Gel Patches stand out as a go-to solution for a variety of discomforts. From headaches to muscle strains, these patches offer a refreshing and convenient approach to relief.
01. An Introduction to Cooling Gel Patches
Cooling Gel Patches are designed to provide targeted relief through a combination of cooling sensations and gentle adhering. The patches typically consist of a soft gel layer infused with menthol, a natural compound known for its cooling properties. When applied to the skin, these patches work by gradually releasing the cooling gel onto the affected area, creating a soothing and refreshing sensation.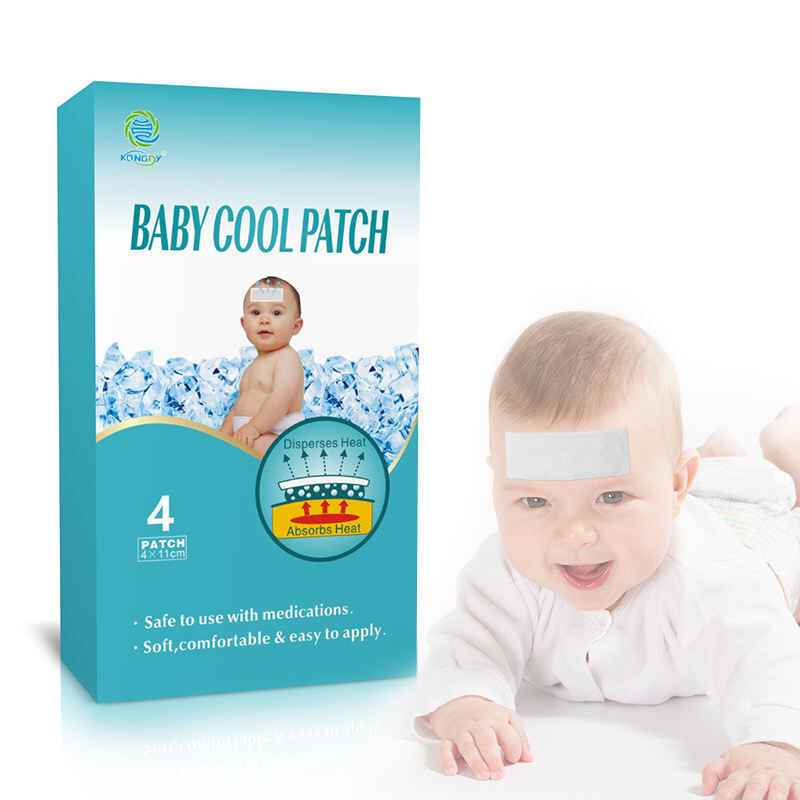 02. Benefits of Cooling Gel Patches
Quick Relief: Whether you're dealing with a tension headache, minor muscle soreness, or even a fever, Cooling Gel Patches can provide quick relief. The cooling sensation helps to temporarily alleviate discomfort and ease tension, allowing you to carry on with your day.
Convenience: Cooling Gel Patches are incredibly easy to use. Simply peel off the protective backing and apply the patch to the desired area. The patches are lightweight and discreet, making them suitable for use at home, work, or on the go.
Non-Invasive: Unlike some remedies that require ingestion or injection, Cooling Gel Patches offer a non-invasive approach to relief. The gel is applied externally, eliminating the need for any internal consumption.
Reduced Swelling: Cooling Gel Patches are also effective in reducing localized swelling and inflammation. The cooling sensation can help constrict blood vessels, leading to a decrease in swelling and discomfort.
Versatility: Cooling Gel Patches are available in various sizes and shapes, catering to different areas of the body. Whether it's a tension headache, aching muscles, or even insect bites, there's likely a Cooling Gel Patch designed to address your specific concern.
03. Using Cooling Gel Patches Safely
While Cooling Gel Patches are generally safe for use, it's essential to follow a few guidelines to ensure their efficacy and your well-being:
Always apply the patch to clean, dry skin.
Avoid applying the patch to open wounds, broken skin, or sensitive areas.
Do not leave the patch on for an extended period; follow the recommended usage instructions.
If you experience any discomfort, irritation, or an allergic reaction, discontinue use and consult a medical professional.
Cooling Gel Patches offer a refreshing and convenient way to find relief from discomforts such as headaches, muscle soreness, and swelling. Their quick action, ease of use, and non-invasive nature make them a popular choice for individuals seeking comfort in their daily lives. As with any product, it's crucial to use Cooling Gel Patches responsibly and follow the instructions provided. If you're unsure about their suitability for your condition, consult a healthcare professional for guidance.