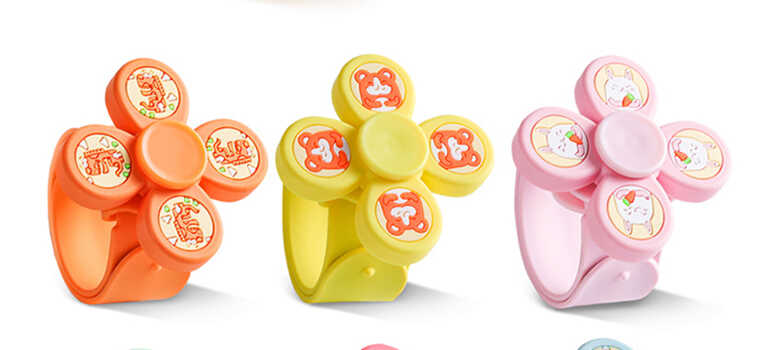 2023-04-20
Why Mosquito Repellent Bracelets Stand Out in the Market
Mosquito repellent bracelets have become increasingly popular in recent years as a convenient and effective way to repel mosquitoes. These bracelets offer a range of advantages over other mosquito repellent products, making them a popular choice for consumers.
01. Long-lasting protection:
Mosquito repellent bracelets offer long-lasting protection against mosquitoes, with many brands claiming protection for up to 10 hours. This is a significant advantage over other mosquito repellent products, such as sprays or lotions, which may require multiple applications throughout the day.
02. Safe and natural:
Many mosquito repellent bracelets are made with natural ingredients, such as essential oils, making them a safe and natural alternative to chemical repellents. This is a particularly important advantage for people who are sensitive to chemicals or have young children or pets.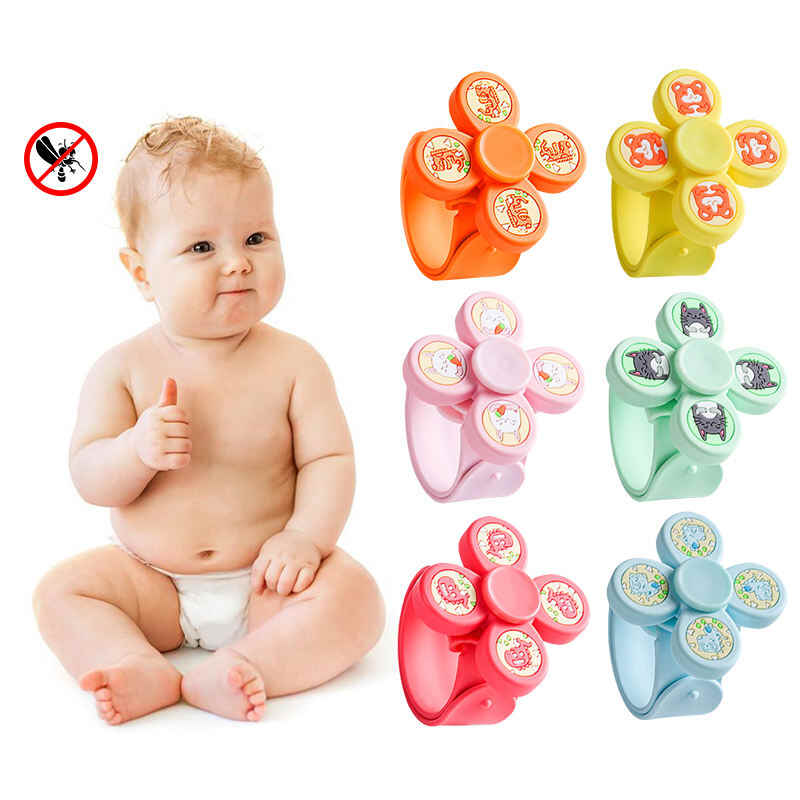 03. Convenient and portable:
Mosquito repellent bracelets are small, lightweight, and easy to carry, making them a convenient choice for people on the go. They can be worn on the wrist or ankle and don't take up much space in a backpack or purse.
04. Cost-effective:
Mosquito repellent bracelets are a cost-effective option compared to other mosquito repellent products. They can be purchased in bulk, making them an affordable choice for families or groups traveling together.
05. Stylish and customizable:
Mosquito repellent bracelets come in a variety of styles and colors, making them a fashionable accessory as well as a practical one. Some brands even offer customizable options, allowing consumers to choose their preferred scent or design.
These advantages have helped to make mosquito repellent bracelets a popular choice in the mosquito repellent product market, and their popularity is likely to continue to grow in the coming years.