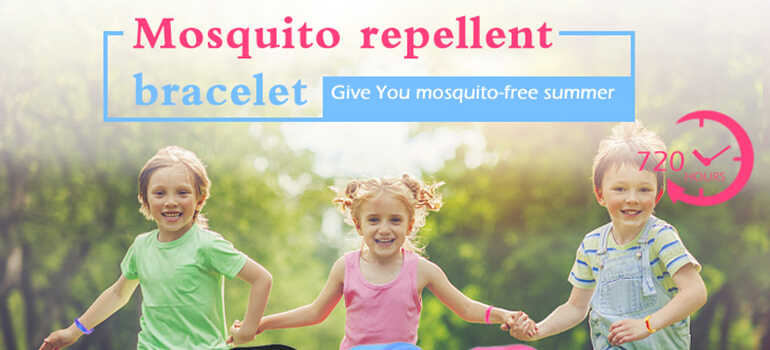 2023-04-21
Five Processes of OEM for Mosquito Repellent Bracelets
Mosquitoes are a major nuisance for people living in many parts of the world. Not only do they cause itchy bites, but they can also transmit serious diseases such as malaria, dengue fever, and Zika virus. To combat these pesky insects, people have developed a wide range of mosquito repellent products, including sprays, lotions, candles, and mosquito repellent bracelets.
Mosquito repellent bracelets are a popular option for people who want to protect themselves from mosquito bites without using chemical sprays or lotions on their skin. These bracelets use natural ingredients such as citronella, lemongrass, and peppermint to repel mosquitoes. Many people prefer them because they are easy to use, reusable, and have no unpleasant odor.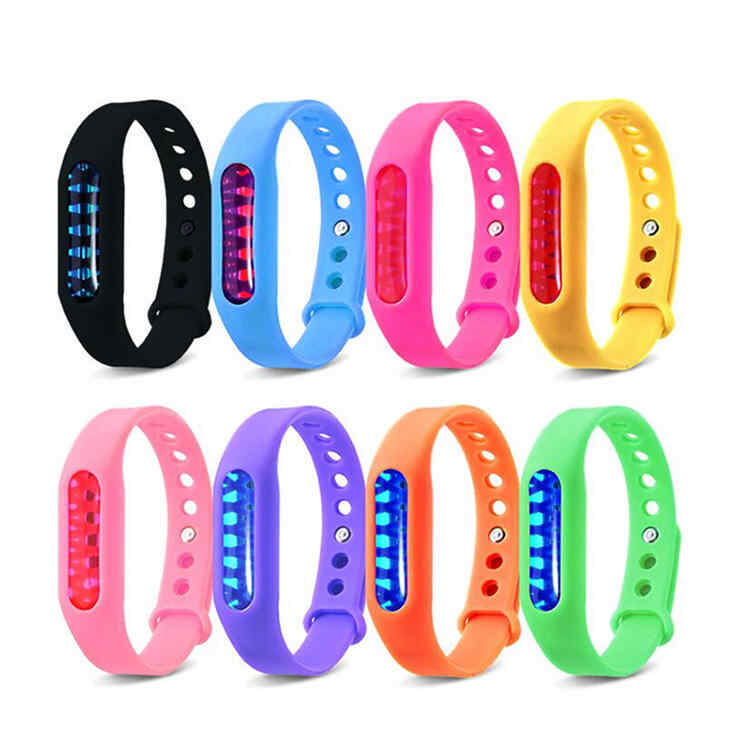 If you are interested in creating your own mosquito repellent bracelets, you will need to go through the OEM (Original Equipment Manufacturer) process. This involves five main steps:
01. Research and Development:
The first step in the OEM process is to conduct research and development to create the formula for your mosquito repellent bracelet. This involves experimenting with different natural ingredients to find the combination that works best. You will also need to design the shape, size, and color of the bracelet to make it attractive and comfortable for users.
02. Sourcing of Materials:
Once you have developed your formula and design, you will need to source the materials for your mosquito repellent bracelet. This includes finding a supplier for the natural ingredients, as well as the materials for the bracelet itself, such as silicone or fabric.
03. Manufacturing:
After you have sourced your materials, you can begin the manufacturing process. This involves mixing the natural ingredients together and pouring them into the mold for the bracelet. Once the bracelet is formed, it will need to be cured or dried before it can be packaged and shipped.
04.Quality Control:
Before your mosquito repellent bracelets are ready for sale, you will need to conduct quality control checks to ensure that they meet your standards. This involves testing the effectiveness of the repellent formula, as well as checking the durability and comfort of the bracelet itself.
05. Packaging and Distribution:
The final step in the OEM process is to package and distribute your mosquito repellent bracelets. You will need to design attractive packaging and create a distribution plan to get your bracelets into the hands of customers. This could involve selling them through retail stores, online marketplaces, or directly to consumers.
the OEM process for creating mosquito repellent bracelets involves research and development, sourcing of materials, manufacturing, quality control, and packaging and distribution. By following these steps, you can create a high-quality product that helps people protect themselves from mosquitoes and the diseases they carry.