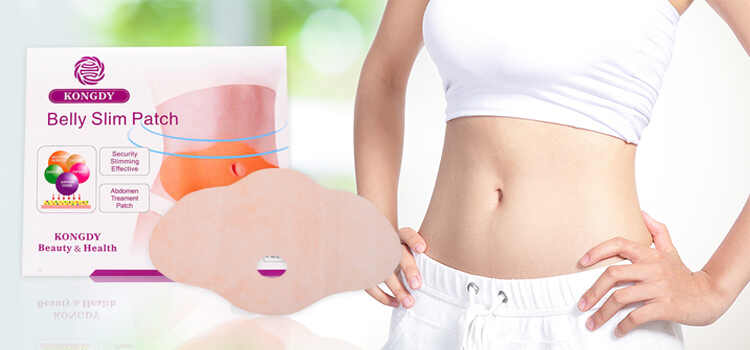 2023-01-29
Which Professional And Regular Slimming Patch Investment Agency Manufacturer
The Slimming Patch product is also a product that many people are crazily grabbing nowadays, because it has an extraordinary effect for certain applicable groups of people. And in the face of the increasingly powerful Slimming Patch market, the demand for products is even greater. KONGDY has received inquiries from customers from various markets. Many customers are asking questions about how the Slimming Patch investment agent should do it.
01. KONGDY is a professional and regular Slimming Patch manufacturer
The question about which Slimming Patch manufacturer is professional and regular is not asked every day or two in the market, let alone one or two customers. To say which Slimming Patch manufacturer in the Henan market is more professional and formal, it starts with how to know which manufacturer is professional and formal. There are many manufacturers in the market, some are powerful and some are ordinary small factories. The formula used by each manufacturer is different, and the effect and safety of Slimming Patch are also different.
02. KONGDY provides products with guaranteed quality
Then you can learn about the manufacturer's product situation from the market. The product is the best indicator of whether a manufacturer is professional.
Only the products produced by professional manufacturers will have quality assurance, huge sales volume and good reputation in the market.
Regarding the formal aspect of the manufacturer, it is possible to inspect the various production qualifications and problems of the manufacturer and the types of products that the manufacturer can produce. Only formal manufacturers can have very complete and regular product production qualifications and document numbers, and complete document numbers and qualifications can produce more types of tea products.
KONGDY is a well-known old patch product manufacturer in the market. It is also an old brand company with 33 years of experience in the market. It has its own multiple large-scale patch product R&D and production bases.