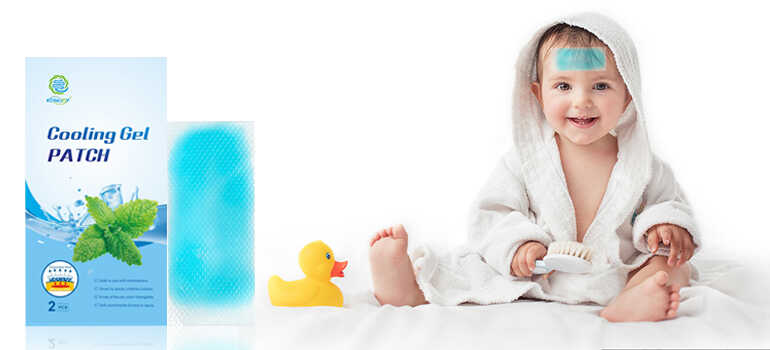 2023-02-06
What Is The Significance Of The Existence Of Medical Cooling Gel Patch OEM
01. Create your own Cooling Gel Patch brand
The significance of medical Cooling Gel Patch OEM is to facilitate customers and enrich the strength of medical Cooling Gel Patch manufacturers. In the market, many customers have been paying attention to the cooperation method of medical Cooling Gel Patch OEM, because In this regard, many powerful customers will want to make their own product brands instead of the manufacturer's brand products all the time, and the only way to build their own product brands is for customers to cooperate with medical Cooling Gel Patch manufacturers and entrust Manufacturers customize the production of brands. Of course, some customers with sufficient strength can also start their own manufacturers to produce by themselves. However, it is often more convenient and faster to entrust OEM manufacturers of medical Cooling Gel Patch that already exist in the market, but the same To entrust other manufacturers, customers need to learn how to choose medical Cooling Gel Patch processing manufacturers.
02. How to choose Cooling Gel Patch manufacturer
If customers want to have a high-quality and regular medical Cooling Gel Patch brand that meets market requirements, they need to know how to choose a manufacturer. A manufacturer's production qualification and product number can determine that later products can be sold legally. Secondly, the production capacity of medical Cooling Gel Patch OEM manufacturers needs to pass the test, because this is the performance that determines the manufacturer's medical Cooling Gel Patch output and how much supply reserves it can provide to customers.
03. KONGDY - a trustworthy manufacturer
KONGDY specializes in the OEM processing and production of medical Cooling Gel Patch. With 33 years of experience, it can withstand the inspection and inspection of customers casually, and KONGDY has always had a lot of medical Cooling Gel Patch OEM customers and a wealth of success. Cases can meet any OEM customization needs of customers. Technically, roads and manufacturers can also provide customers with a very comprehensive production system.