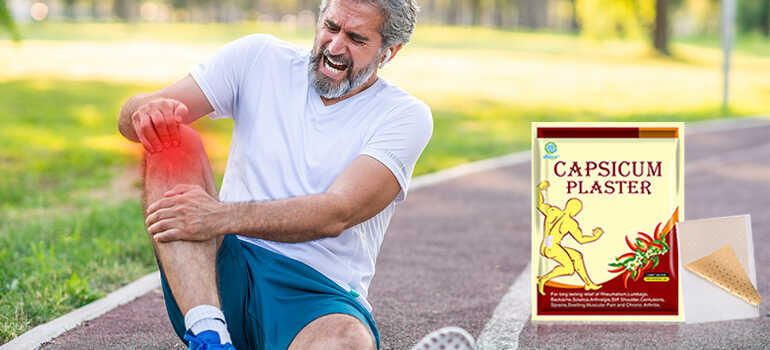 2022-12-07
What Are The Precautions For Knee Pain Relief Patch?
However, from the perspective of efficient and practical drugs, there are some precautions when patients use externalpain relief patches:
01. It is not recommended to use herbal ointment for sticking
Almost 80% to 90% of patients will have some skin allergies or eczema when applying traditional Chinese medicine ointment. It is recommended that you use some patches of western medicine. The dosage forms of many western medicine patches have been optimized and improved. They are less likely to induce allergies and rarely have adverse reactions such as rashes. Therefore, use western medicine patches Patches are relatively better.
For example, some anti-inflammatory and analgesic hydrogel preparations rarely induce allergies after use, mainly because they can maintain a certain water structure after application, which can make the drug transdermally absorbed. It relieves the patient's painful symptoms and also reduces the impact on the skin.
02. Be sure to stick to the right part
For example, wherever the painful part is, it is best to stick it there, and expand some sticking positions as appropriate. In addition, the time and dosage of the ointment application must be mastered. Whether it is a hydrogel plaster or a Chinese patent medicine plaster, you must follow the instructions in detail to understand the dosage and application time of this pain relief patch. , Whether it can be applied for one hour, four hours, or ten hours, you must see clearly to avoid skin-related problems.
03. External pain relief patch must be used for a long time
Because long-term use can only be effective, and if it is used in the short term, the effect is not obvious. Many patients found no effect after using it for a few days. In fact, knee arthritis induces chronic joint pain, which requires a continuous anti-inflammatory and analgesic treatment process, and this process requires continuous external use of pain relief patch. In addition, this is also one of the reasons why patients choose hydrogel preparations. If traditional pain relief patch preparations are used for a long time, the impact on the patient's skin is very obvious, so everyone must be careful when choosing pain relief patch Be very careful.